DA-10 steps in to prevent onion price hike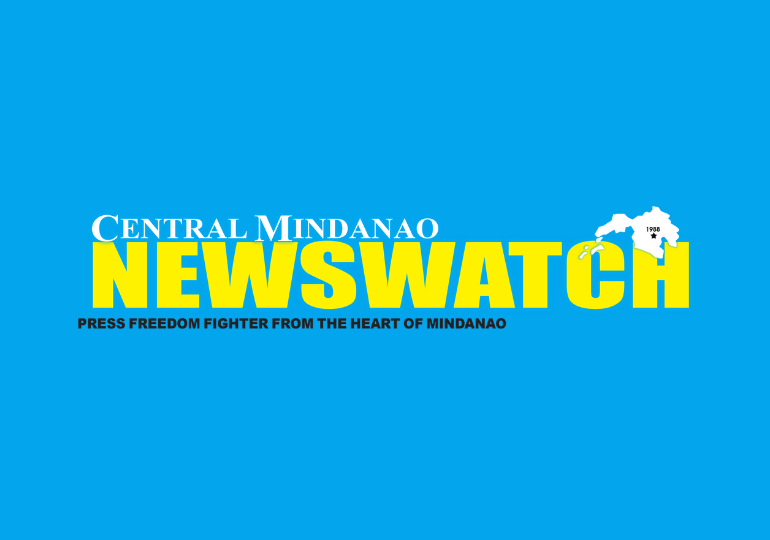 CAGAYAN DE ORO CITY (Jan. 11, 2022) – The Department of Agriculture-Northern Mindanao (Region 10) on Tuesday introduced technology and researched-based interventions for farmers to prevent the recurring increase of bulb onions here.
In a statement, DA-10 Technical Director Carlota Madriaga said the interventions involve supporting the farmers' cooperatives, procuring seeds to farmers, conducting trials in research centers for bulb onion production, coordinating with regions through the Agriculture Marketing and Assistance Division (AMAD), consistently issuing import permits from the National Plant Quarantine Services Division (NPQSD), and advising the public to practice the urban container household gardening.

Madriaga said the bulb onion price hike during the holidays in 2021 was "artificial" due to the low importation of the commodity.

She said though provinces in Luzon have stocks of imported produce, supply was still insufficient given the demand during the Christmas season.

Madriaga clarified the increase was only temporary and that the DA-10 is seeing decreased prices of the product in public markets in the city at an average of PHP200 per kilo.

As of Tuesday, the NPQSD reported having inspected 500 metric tons of bulb onions at the Mindanao Container Terminal in Tagoloan, Misamis Oriental, ready for release along with 52 containers of bulb onion from Davao.

Last week, Manuel Barradas, regional manager of the BPI-10, said in an interview this batch of onions arrived on January 3.

"As per inward cargo manifest, there was an arrival of 20 containers of red onions from India and the Netherlands estimated 500 metric tons on Jan. 3," he said.

Barradas said last week that with the arrival of onion imports, market prices of the products were expected to go down based on the law of supply and demand.

DA-10 executive director Carlene Collado earlier said the containers were supposed to arrive between December 15 and 21 but were delayed due to an apparent difficulty in booking container vans that would carry them.

"The prices of red onion have started to increase starting December 23, 2021, from PHP170-280 per kilogram, to PHP300-350 per kilogram with less supply in the market due to the non-arrival of imported onions," he said.

At a market stall in this city's central market, the Cogon Market, a kilogram of local onions costs PHP350 to P380, while imported onions cost PHP280 per kilo, and PHP80 per kilo for white onions.

In Iligan City, the average per kilogram price of red onions was at PHP350 as well.

In some parts of Bukidnon, the agriculture center of Mindanao, the prices soared at PHP450 a kilo.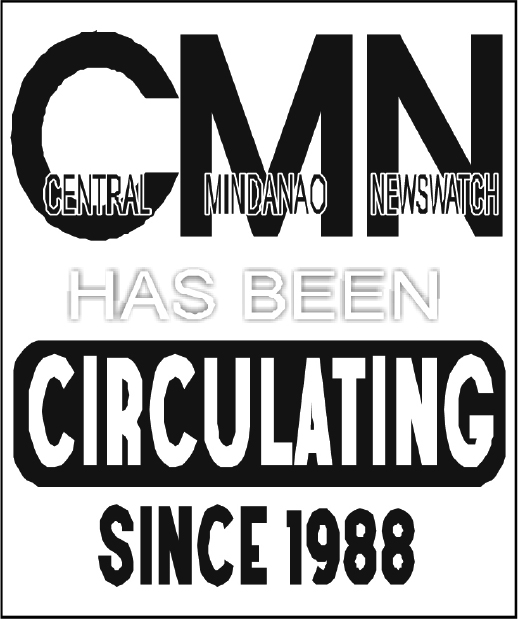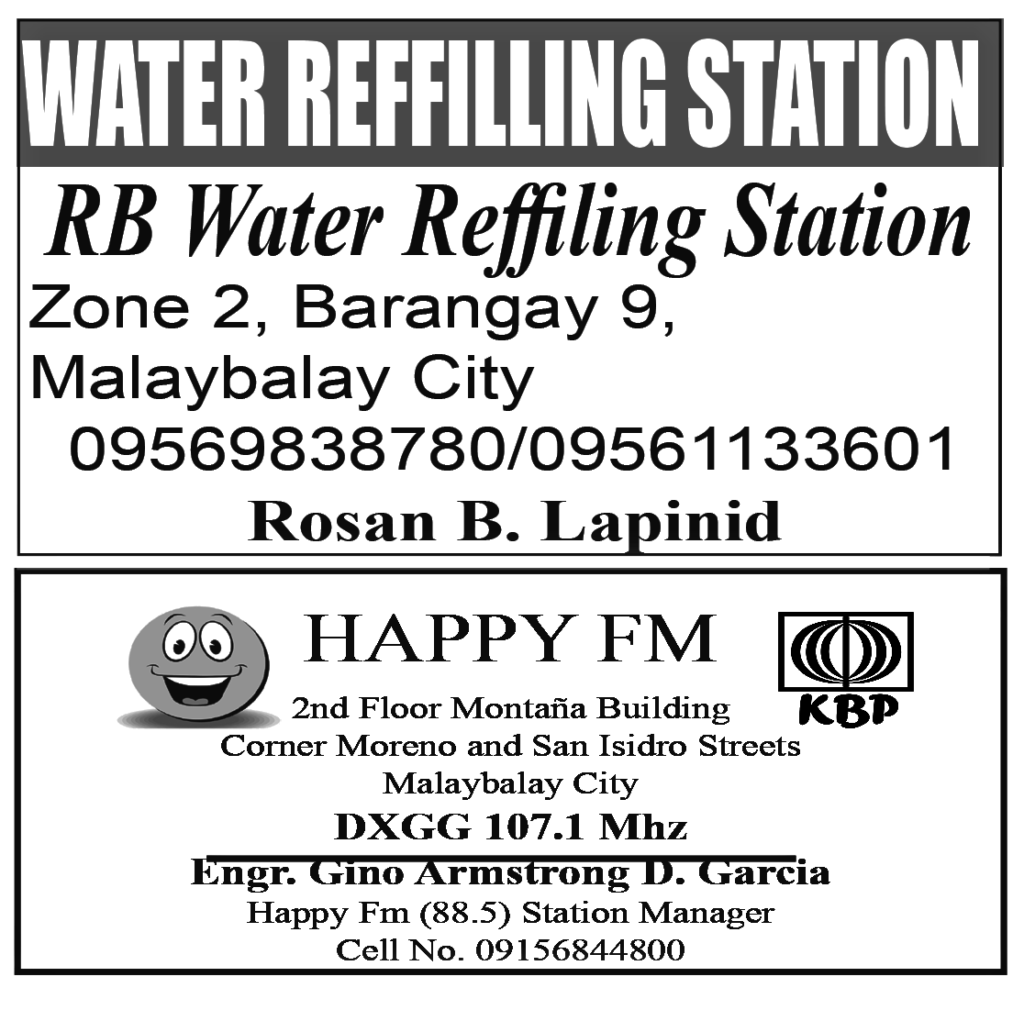 The City Government of Valencia, through the City Health Office, joins the rest of the country in celebrating the International AIDS Candlelight Memorial 2023 with the theme: "Spread Love and Solidarity to build stronger communities. A day and opportunity to go INWARD, LISTEN, LEARN and ACT" held at the City Health Office Facade, Valencia City...