DA fosters local production of veggie seeds for increased food sufficiency, income in NorMin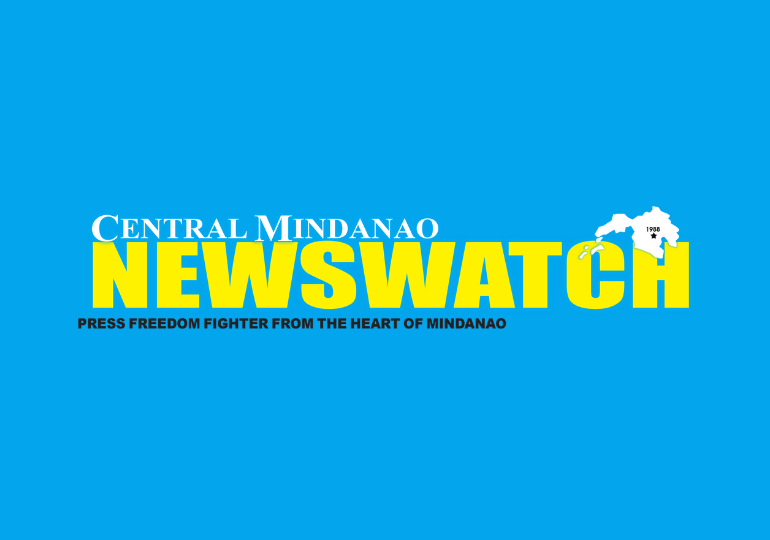 CAGAYAN DE ORO CITY — The Department of Agriculture – Regional Field Office 10 (DA-RFO 10) under the leadership of OIC-Regional Executive Director Carlene C. Collado, received an assortment of vegetable (ampalaya, pole sitao, cucumber, okra, upo) seeds from the Institute of Plant Breeding (IPB) last March 31, 2023, at the agency compound, in this city
The said provisions were handed over by IPB Director Dr. Fe M. dela Cueva and received by DA-10 consultant Joel S. Rudinas on behalf of RED Collado.
The Bureau of Plant Industry Region 10 (BPI-10) OIC-Manager Arnold dela Cruz also supported the said activity.
According to Rudinas, the seeds are in support of the agency's bid to stimulate local production of vegetable seeds, concomitant with its goal to ensure food security and sufficiency, high-quality yield, and increased income of farmers in the region.
"The sample seeds we received from IPB will be thoroughly studied in our [research] stations for us to determine its performance," Rudinas said.
With feedback from local farmers here and through the close coordination of DA and IPB, Rudinas is optimistic about breeder seeds with properties that are resistant to challenges in climate and tailor-fit to the agricultural conditions of Region 10.
The breeder seeds, Rudinas said, will be reproduced and distributed by DA to barangays and sitios that are part of 4th, 5th, and 6th class municipalities.
"We want to have a network of seed production and local seed availability. It is our hope that eventually, these communities we provide seeds will develop their own seed systems, securing their own source of seeds, food, and income," he added.
For her part, IPB Director dela Cueva said they are eager to support DA-10 for the success of this endeavor, including hosting capability-building training for seed reproduction. (DA-10)
CAGAYAN DE ORO, Philippines (Dec. 5, 2023, 12:48 PM) – Tremors left a bridge in Bukidnon province impassable to vehicles and caused cracks on a bridge sidewalk in Cagayan de Oro in the aftermath of the strong earthquake and hundreds of aftershocks that were felt in Northern Mindanao over the weekend Aftershocks of varying intensities...