DA-NorMin, seed companies prep for upcoming wet cropping corn derby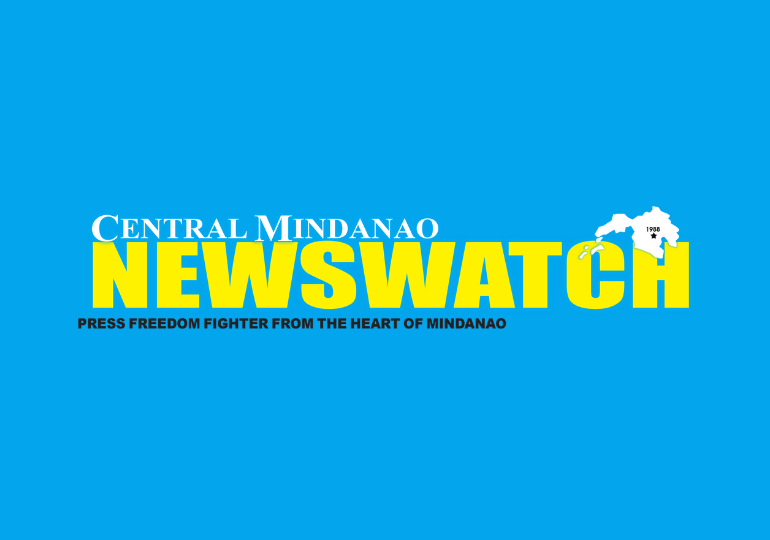 CAGAYAN DE ORO CITY – To give farmers an informed basis on their preferred varieties towards attaining increased yield and income, the Department of Agriculture – Northern Mindanao (DA-10) convened with the representatives from the private seed companies on April 27 for this year's conduct of a series of corn derby highlighting hybrid yellow and white corn cultivars for this upcoming wet cropping season in mid-May
Implemented by the Field Operations and Research divisions, DA-10 Regional Executive Director Carlene C. Collado remarked that the conduct of corn derbies remains relevant, as the department constantly seeks to achieve food and feed self-sufficiency.
Reinforcing the importance of said activity, the agri chief executive added that the results of the derby may play a significant influence in the selection of performing cultivars by corn farmers across varied agronomic conditions.
Which, eyed location sites for the showcase are the agency's research complex (Northern Mindanao Agricultural Crops and Livestock Research Complex) in Dalwangan, Malaybalay City, Bukidnon, and its research centers in Barongcot, Dangcagan, Bukidnon (Research Center for Upland Development) and in Lanise, Claveria, Misamis Oriental (Research Center for Hillyland Development).
Dir. Collado furthered that the corn derbies will also help in determining the promising corn varieties, as it is one of the department's bases in the procurement of corn seeds with a current year allocation of Php265.2-million for hybrid yellow corn alone.
Committing to engage in such exhibits and in attendance are from Syngenta Philippines, Inc., Bayer, Bioseed Research Philippines, Corteva Agriscience, Asian Hybrid Seed Tech, Inc., Vigour Seeds Dev., Inc., and RJR Agro-Industrial Enterprises.
While the participating seed companies have signified to pour their efforts to feature their exceptional corn varieties in different topographies, DA-10 Regional Corn focal person Richan D. Lacanaria enjoined for an intensified coordination between their team and the agri department, in the hopes of properly keeping and tracking records of the performance of all corn variety entries.
On the other hand, the research division assured by providing the outcome of the derbies in the near future, especially so that cost and return analysis plays a large role in evaluating a particular corn cultivar.
As agreed, a total of 15 hybrid yellow corn varieties and 2 hybrid white corn cultivars are set to be planted in both NMACLRC and RCUD, while targeted in RCHD are 14 hybrid yellow corn varieties and 1 hybrid white corn cultivar. (JLO/DA RFO-10)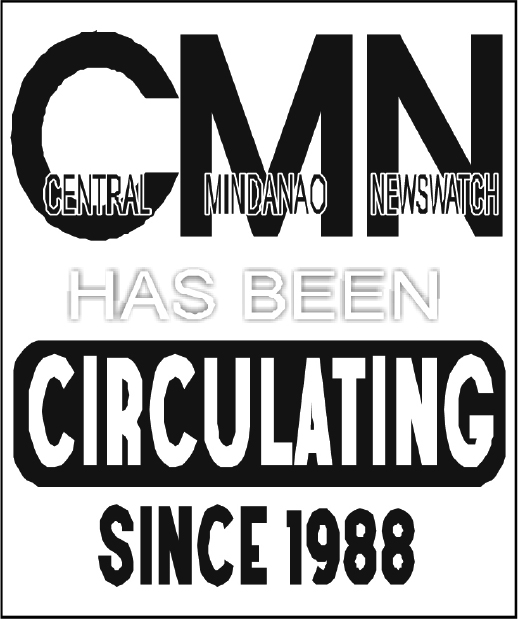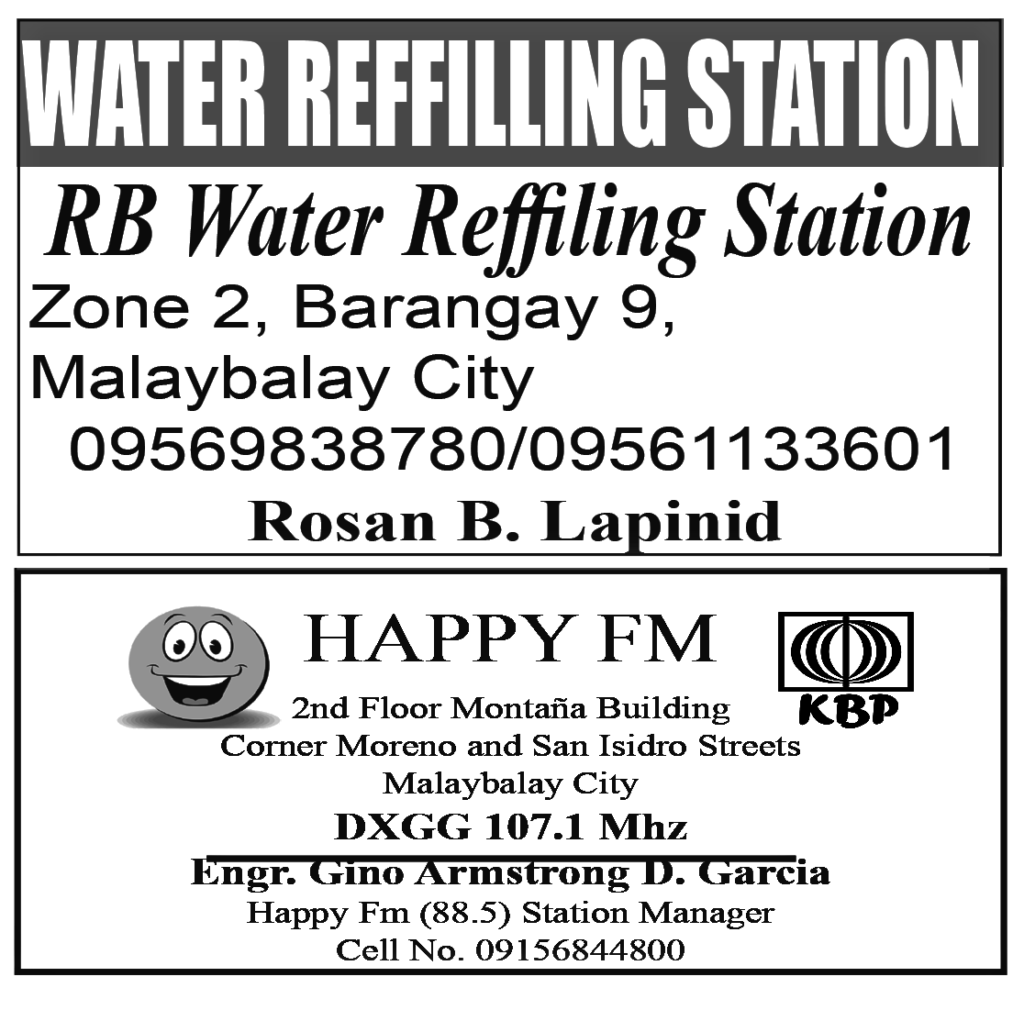 CAGAYAN DE ORO CITY (November 22, 2023, 8:09 pm) – The National Meat Inspection Service Regional Technical Operation Center in Northern Mindanao region (NMIS RTOC-10) has warned the public against buying poultry meat products infected with bumblefoot disease In a statement on Wednesday, the NMIS RTOC-10 said meat inspectors seized at least 459 kilograms of...