DA NorMin to build P3-M swine production center in Malaybalay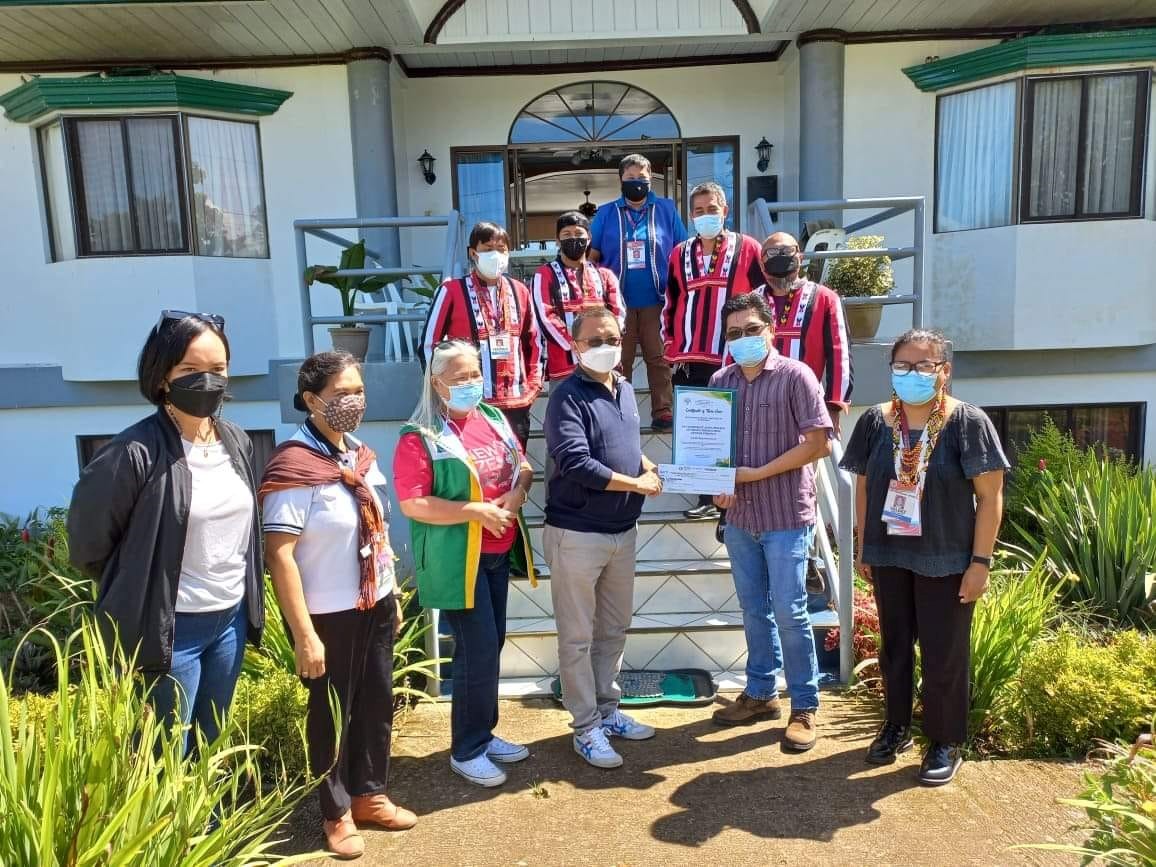 CAGAYAN DE ORO CITY – The city government of Malaybalay received a P3 million worth project for the development and upgrading of its swine production center.
Carlene C. Collado, regional executive director of the Department of Agriculture in Northern Mindanao, handed the certificate of turnover to Dr. Michelle C. Miquiabas, Malaybalay City veterinarian who represented Mayor Florencio T. Flores, Jr. in Brgy. Dalwangan, Malaybalay City on January 10.
Director Collado emphasized that the project funded by the agency's Livestock Program covers the construction of pigpens, containment wall, semen processing laboratory, office area, feed storage room, and sleeping quarters.
He added that the agency aims to modernize and industrialize agriculture's value chains inclusively to enhance productivity.
Meanwhile, Dr. Miquiabas said that the target beneficiaries are the swine breeding technicians and the farmers throughout the region.
Carlota S. Madriaga, DA-10 regional technical director for operations, together with the agency's provincial operations center in Bukidnon, livestock program, and the LGU representatives were present during the turnover.
CAGAYAN DE ORO, Philippines (Dec. 5, 2023, 12:48 PM) – Tremors left a bridge in Bukidnon province impassable to vehicles and caused cracks on a bridge sidewalk in Cagayan de Oro in the aftermath of the strong earthquake and hundreds of aftershocks that were felt in Northern Mindanao over the weekend Aftershocks of varying intensities...