DA-PRDP 10 conducts appraisal of subproject proposals in Bukidnon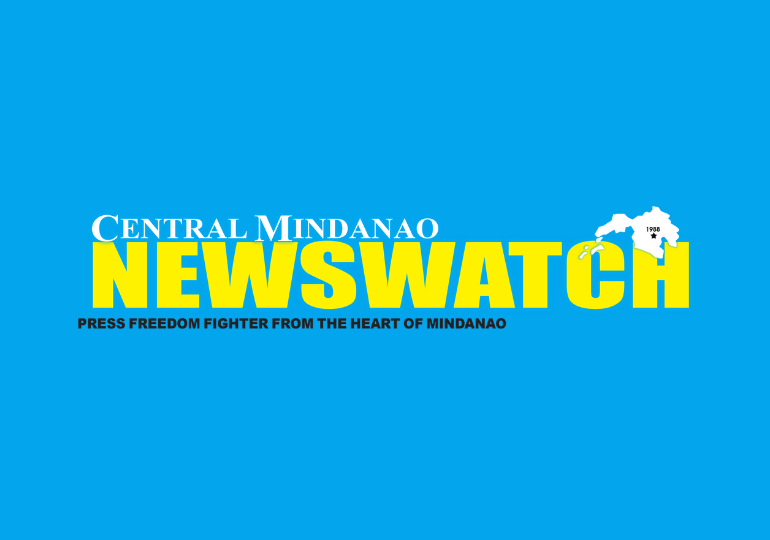 The Department of Agriculture – Philippine Rural Development Project 10 (DA-PRDP 10) together with the National Project Coordination Office (NPCO) and the Mindanao Project Support Office (PSO Mindanao) conducted an appraisal of subproject (SP) proposals for the province of Bukidnon on February 7-9, 2023
DA-10 OIC-Regional Executive Director and Regional PCO-10 Project Director Carlene C. Collado stressed that the activity is vital to enhance the local government units (LGUs) proposals.
Further, it ensures the completeness of the documents and readiness of the proponent for the Regional Project Advisory Board's (RPAB) review and approval.
The team evaluated proposals for the completeness, consistency, and correctness of the documents. Additionally, site validations were conducted to determine the feasibility and viability of a project in an area.
The AA Abattoir and 2 Farm-to-Market Roads were subject to validation in the towns of Don Carlos and Lantapan, Bukidnon, respectively.
Specifically, it includes the Construction of a Double "A" Slaughterhouse with Cold Storage in Don Carlos; 6.516-kilometers (km) Concreting of FMR with Drainage at Balila Proper to Sitio Gahub to Purok 5 Kaatuan; and the 9.46-km Concreting of FMR w/ Drainage at Sitio Cacawon, Kulasihan to Purok 2 Kangay, Capitan Juan to Purok 4 to Purok 5 Katiguman to Purok 6 Pinamanguhan, Capitan Road with Drainage at Balila Proper to Sitio Gahub to Purok 5 Kaatuan of Lantapan.
Heading the activity was RPCO-10 IBUILD Component Head, Engr. Deliza T. Camaro and representatives from the region's IBUILD, SES, and GGU.
Joining the RPCO team was NPCO's Rural Infrastructure Engineer (RIE) Legario B. David and Economist Harry C. Omaña; PSO Mindanao's Planning Officer Shiela May Ibasco, Economist Imma Requilme, and RIE Danessa N. Llagas. (PR)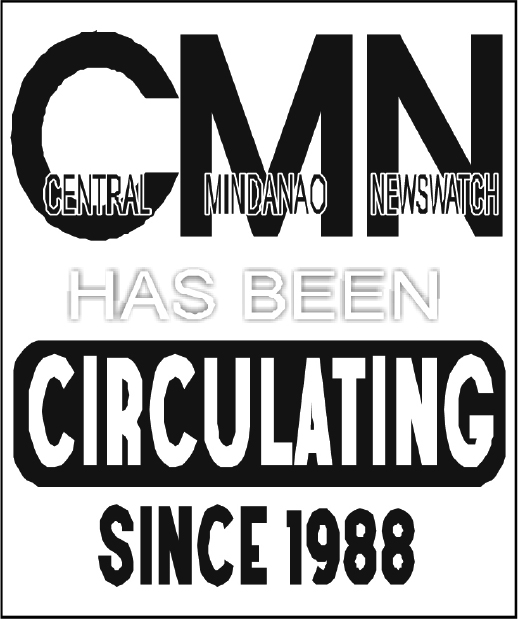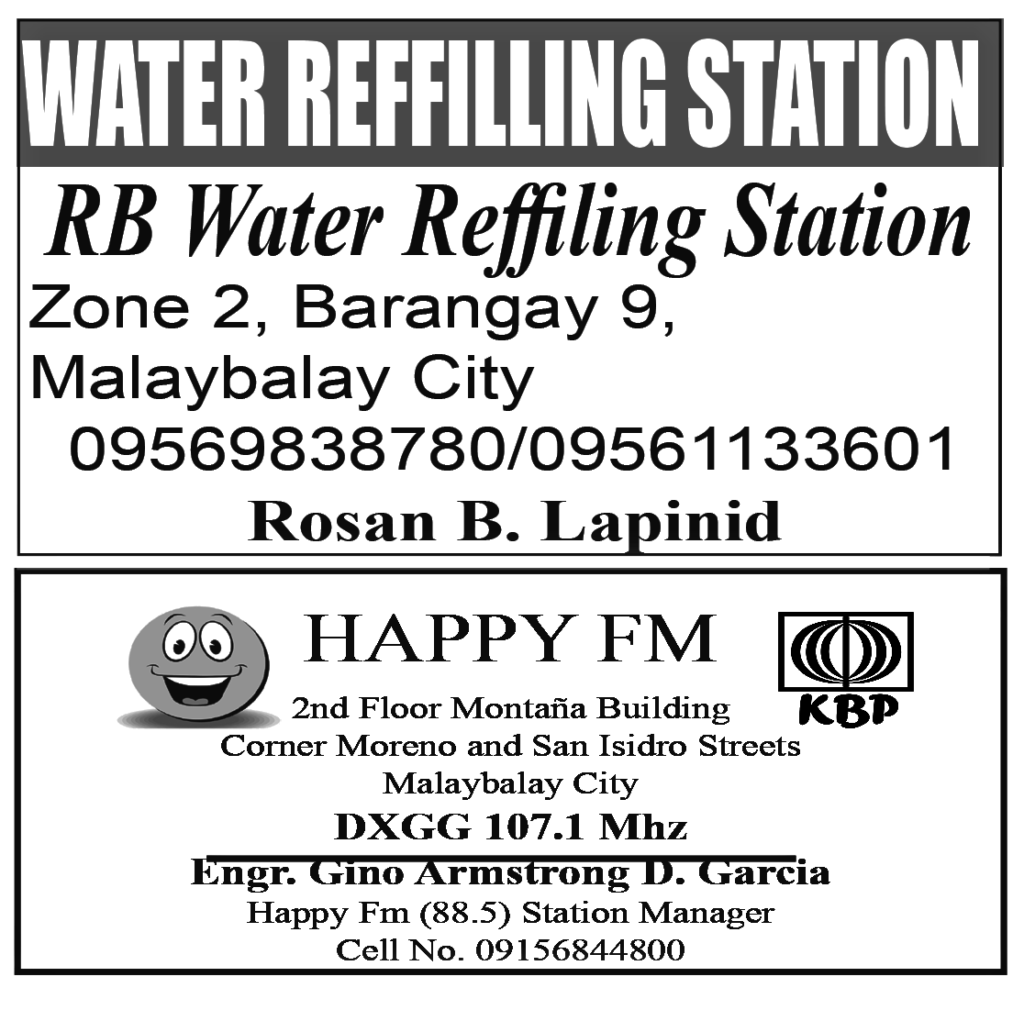 The City Government of Valencia, through the City Health Office, joins the rest of the country in celebrating the International AIDS Candlelight Memorial 2023 with the theme: "Spread Love and Solidarity to build stronger communities. A day and opportunity to go INWARD, LISTEN, LEARN and ACT" held at the City Health Office Facade, Valencia City...