DA to expand adlay seed production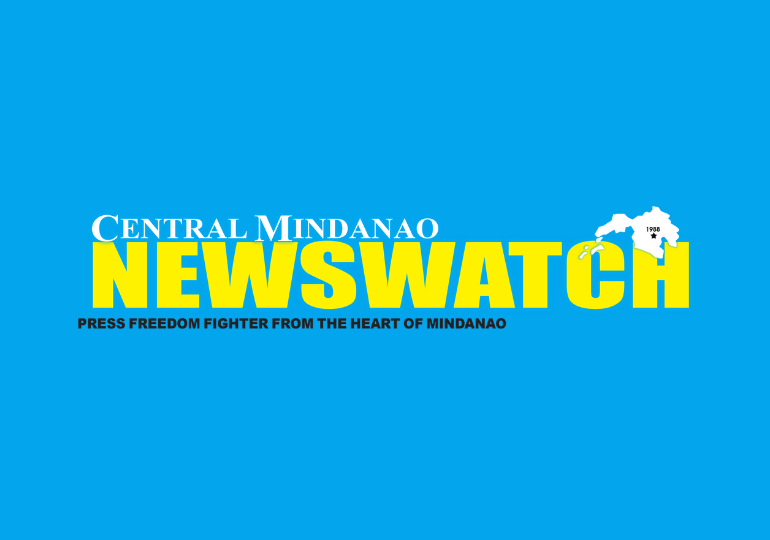 MANILA, Philippines — The Department of Agriculture (DA) plans to expand its seed production of adlay – popularly known as Chinese barley – in Northern Mindanao amid increasing demand and growing potential in the region
The Bureau of Agricultural Research (BAR) said DA-Northern Mindanao Agricultural Crops and Livestock Research Complex (NMACLRC) is working on expanding its adlay seed production due to increasing demand for adlay grits and adlay seeds.
In Dalwangan, Malaybay, Bukidnon, the NMACLRC reported to BAR that it currently maintains a two-hectare adlay seed production area aimed to further promote, distribute, and supply adlay grits and seeds to interested adlay farmers in the region this year.
Adlay varieties available in seed production include Ginampay, Gulian, Kiboa, Tapol (glutinous), and dwarf.
Planted in June this year, Gulian, Ginampay, and Tapol varieties will be harvested in November while Kiboa in October.
According to NMACLRC, farmers preferred the adlay dwarf variety due to its shorter months of maturity of four to five months versus the six to eight months' maturity of other varieties.
The dwarf variety also has one to 1.5 meters' height versus the other varieties with three- to four meters ' height which results in lodging problems. NMACLRC sells adlay seeds at P200 per kilo and milled adlay grits at P180 per kilo.
To improve the region's adlay varieties, BAR director Junel Soriano suggested acquiring improved adlay lines from the Philippine Rice Research Institute for on-farm trials.
In 2010, BAR crafted and supported a research for-development program to explore the potential of adlay.
As of March this year, the bureau supported a total of 61 projects that covered adaptability yield trials across specific locations; varietal improvement; food product enhancement; seed production and expansion; development of processing and postharvest technologies; marketing study; and commercialization implemented by different research development institutes.
DA-Northern Mindanao, in particular, has established seed production areas in different municipalities in Bukidnon, Lanao del Norte, Misamis Occidental, and Misamis Oriental.
Various adlay value-added products, such as wine, breakfast cereal, arrozcaldo, puto, cutchinta, espasol, adlay crunchy bar, and beauty soap were also developed.
The regional office also established partnership with the Hineleban Foundation based in Malaybalay, Bukidnon in marketing and distribution of adlay grains. (Philstar)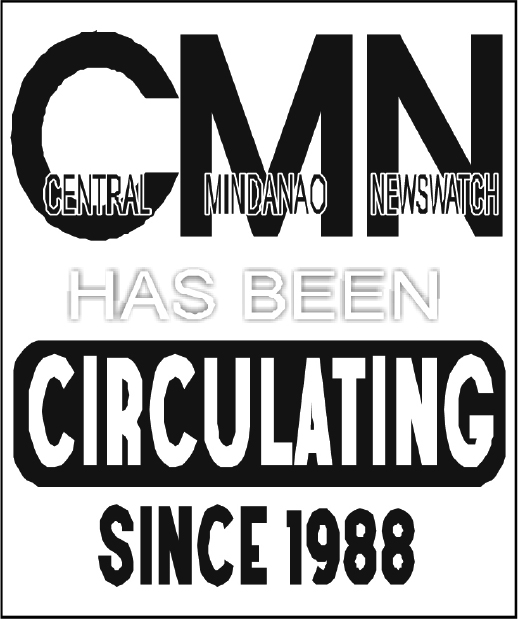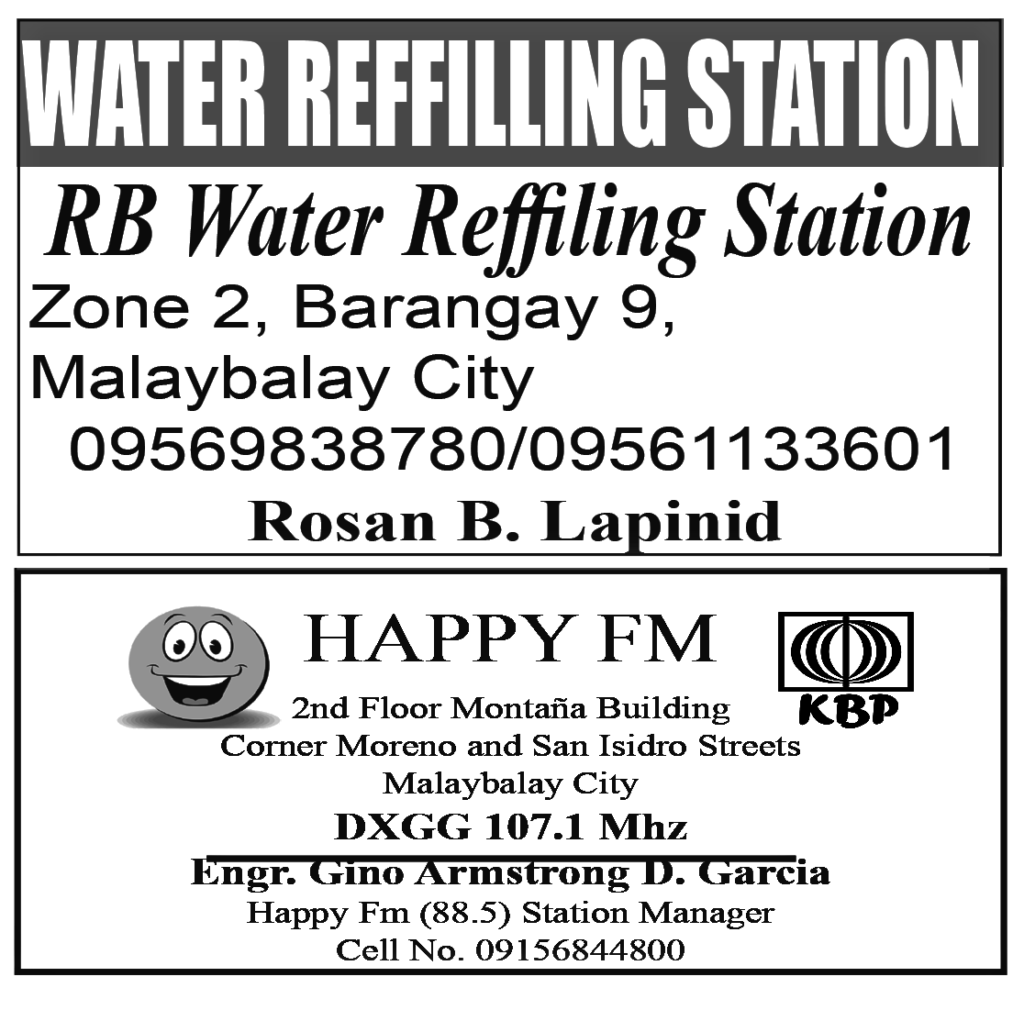 CAGAYAN DE ORO CITY (Dec. 4, 2023, 8:49 am) – Some local government units (LGUs) in Mindanao on Sunday extended their support to their residents studying at Mindanao State University (MSU) in Marawi City, Lanao del Sur After the MSU Marawi campus suspended classes following an explosion that killed four and injured 50 people, several...