DA to strengthen halal industry in NorMin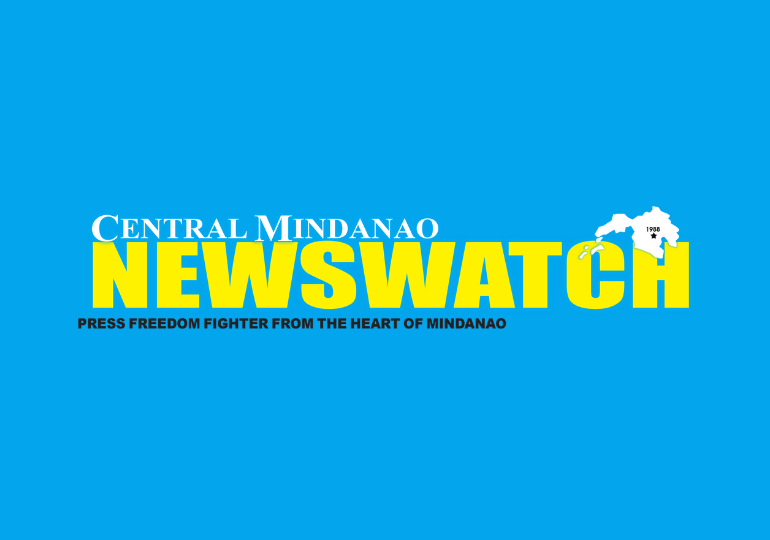 CAGAYAN DE ORO CITY – The Department of Agriculture – Regional Field Office 10 (DA-RFO 10), under the helm of DA-10 OIC Regional Executive Director Carlene C. Collado, welcomed DA Undersecretary for Special Concerns and for the Bangsamoro Autonomous Region in Muslim Mindanao, Engr. Zamzamin L. Ampatuan, during his visit on March 10, 2023 at the agency compound
The DA-10 Regional Agricultural and Engineering Division (RAED), Agribusiness and Marketing Assistance Division (AMAD), and the Livestock Program convened with the DA official to discuss halal production and its market demand in Northern Mindanao.
Recognizing the growing population of Muslims and their demand for halal-certified products, DA USec Ampatuan underscored that halal production should be vigorously pursued in the region, as it plays a major role in improving food safety and quality, as well as in providing employment opportunities for communities locally.
The undersecretary added that it will also help promote cultural awareness and understanding between different religious groups.
To meet said demand, DA-10 assures to strengthen its production of beef, goat, and chicken, as these are among the most popular types of halal meat. Of which, priority for production are those high-density cities in NorMin, where Halal sections in different markets are eyed to be established.
Overall, to strengthen the Halal industry, the body looks forward to the construction of a village-type Halal slaughterhouse to be designed by RAED; the establishment of a Halal multiplier farm courtesy of the Livestock program; and the continued conduct of a series of Halal production workshops to be spearheaded by AMAD. # (RDMElloren/DA RFO-10)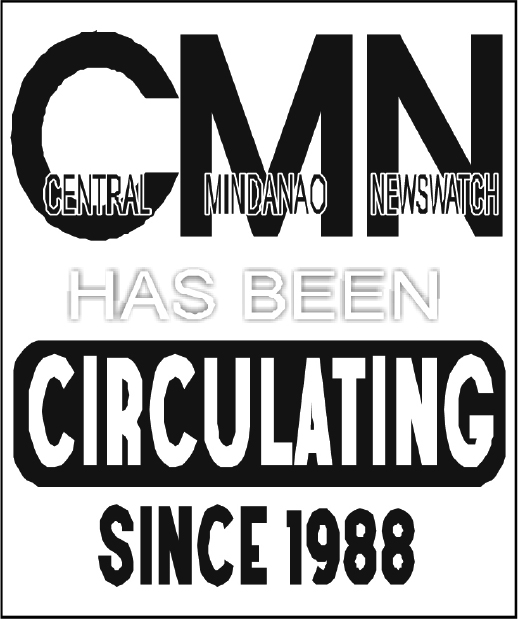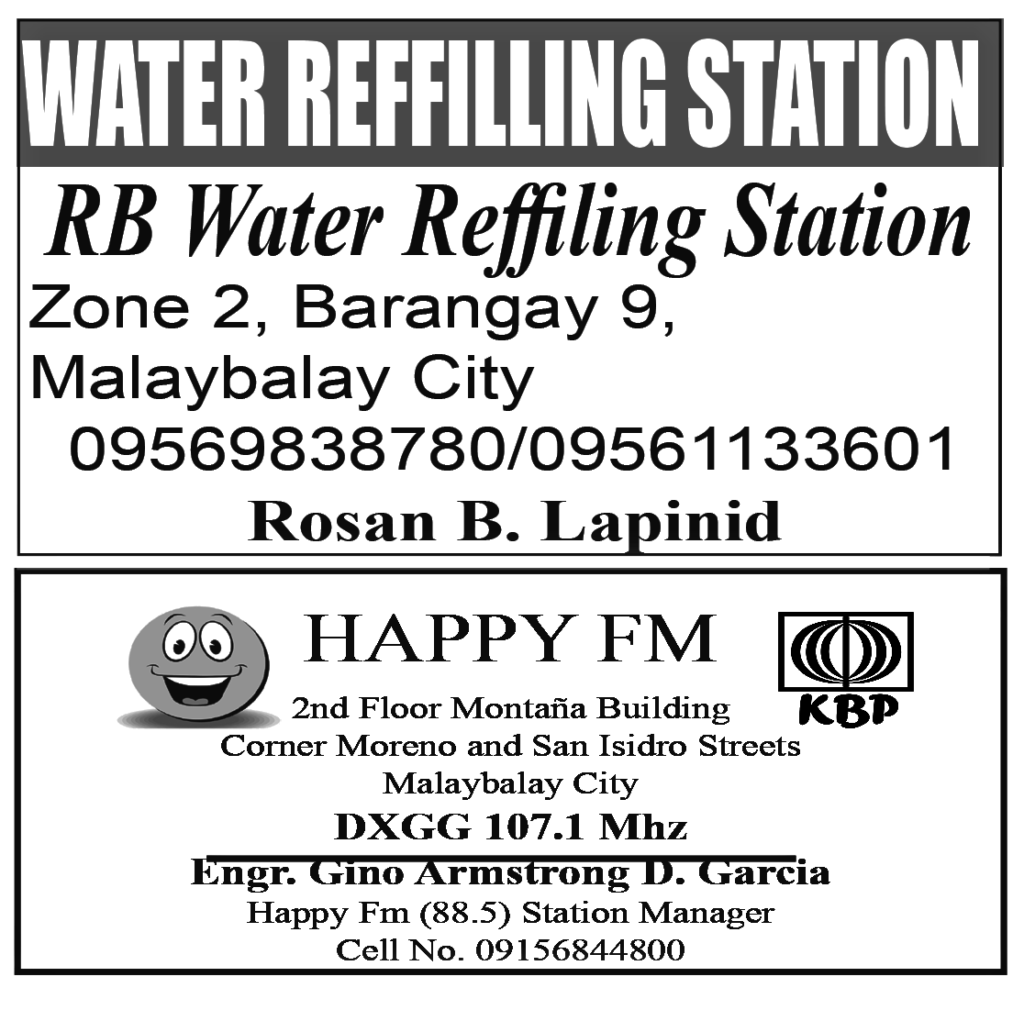 MALAYBALAY CITY – A Lumad volunteer teacher received on May 26 the 2023 Award for Human Rights Defenders at Risk in Dublin, Ireland, the Save Our Schools Network, an NGO based in Mindanao, said in a statement on May 27, 2023 The Award was conferred on Jeany "Rose" Hayahay by Front Line Defenders for her...