DOH-10 records 5 fireworks-related injury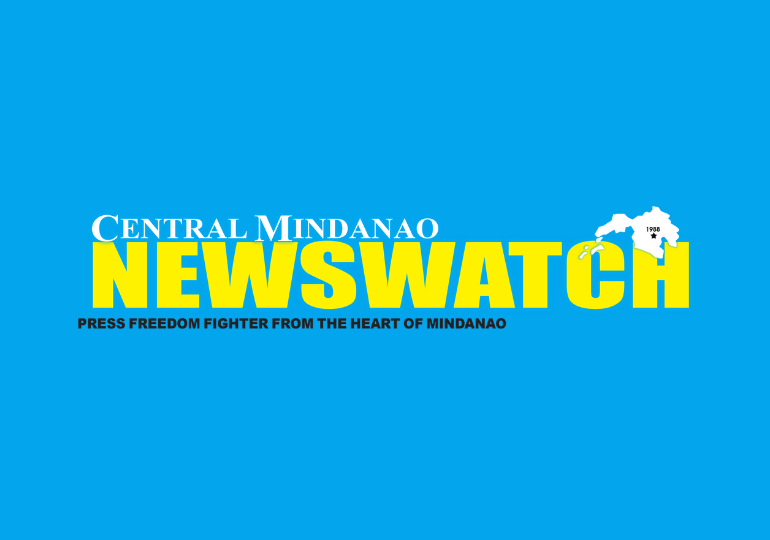 CAGAYAN DE ORO CITY (Jan. 10, 2022/PIA) – Department of Health Center for Health Development Northern Mindanao (DOHCHDNM) reported in Talakayan sa PIA, media forum that they ended their code white alert on monitoring firecracker-related injuries on January 5 which tallied five injuries, four from fireworks and one from a stray bullet.
With the end of the alert code, DOH-10 Non-communicable Disease Cluster Head Dr. Tristan Jediah Labitad shared that through collaboration and continuous advocacy to avoid using firecrackers and fireworks during New Year's Eve bore positive results in the reduction of fireworks-related injuries this year.

"We ended our code white alert on the monitoring of fireworks-related injuries on January 5. And we have recorded five victims of fireworks and one out of five fell victims to stray bullets. Compared to last year, we recorded 6; then now 5, so somehow our campaign and advocacy to the people not to use fireworks in welcoming the new year and even Christmas is effective," said Labitad.

"We could say that for the longest time that we advocate [against the use of fireworks] including in the previous episodes of Talakayan sa PIA that we had, that the mindset of the public in welcoming the new year had changed and they modified their tradition in welcoming the new year and Christmas," he added.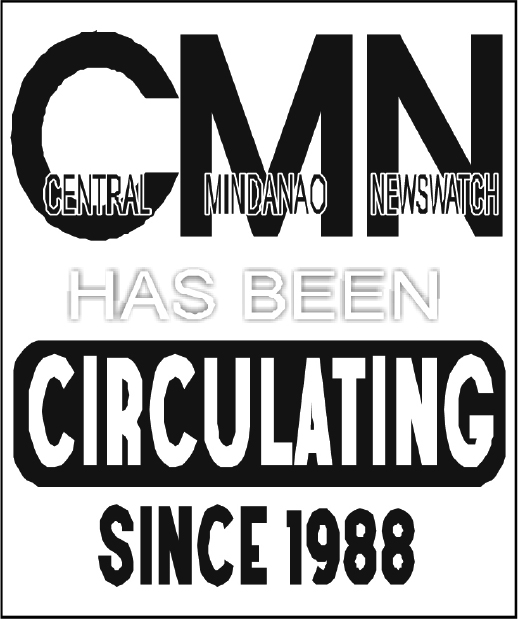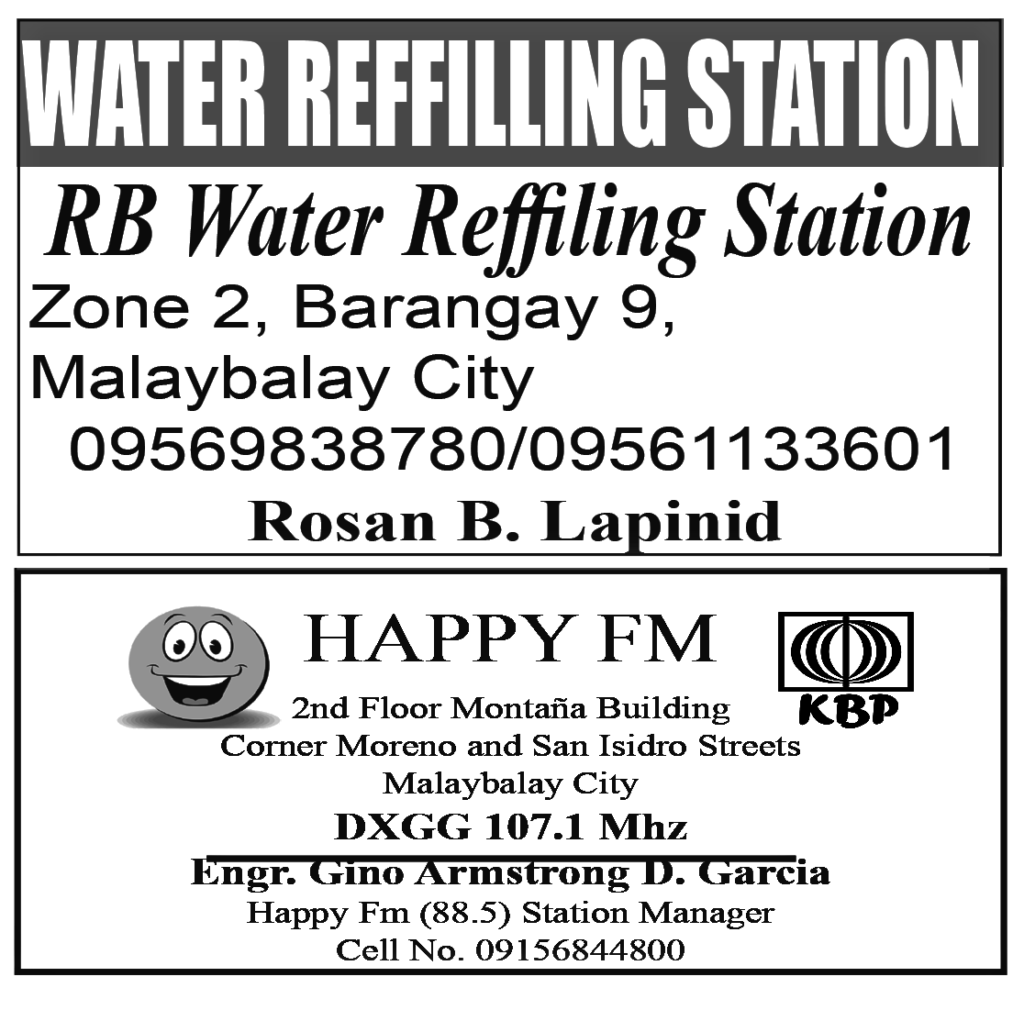 CAGAYAN DE ORO CITY (November 22, 2023, 8:09 pm) – The National Meat Inspection Service Regional Technical Operation Center in Northern Mindanao region (NMIS RTOC-10) has warned the public against buying poultry meat products infected with bumblefoot disease In a statement on Wednesday, the NMIS RTOC-10 said meat inspectors seized at least 459 kilograms of...