DOH-10 urges public to buy generic medicines same quality but cheaper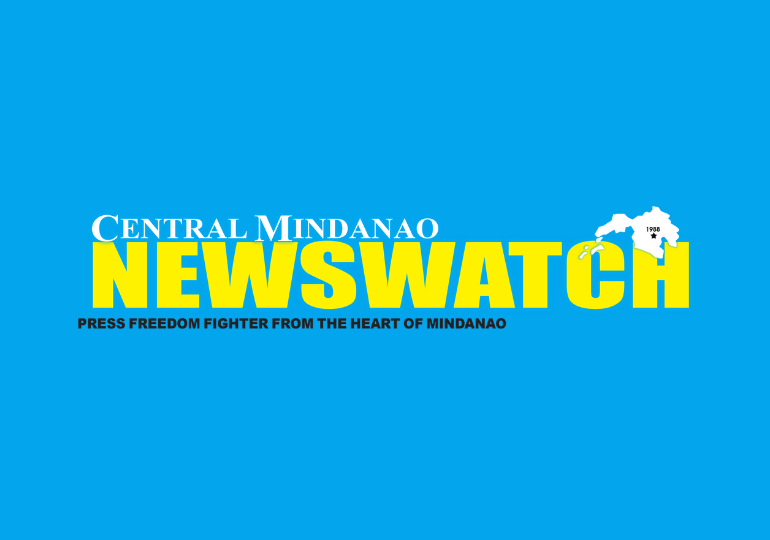 CAGAYAN DE ORO CITY (PIA)–The generic drugs have the same quality and effectiveness as the branded versions because they go through similar regulatory processes at the Food and Drug Administration (FDA), but they are cheaper, said an official from the Department of Health-Center for Health Development Northern Mindanao (DOH-CHDNM)
In Talakayan sa PIA: Konsultayo Series at SM CDO City Uptown, Dr. Steffi Grace Enon, medical officer of DOH-CHDNM, said generic medicine has the same active ingredient as the branded version, so it has the same effect.
Why is there generic medicine?
The Generics Act of 1988 ensures that Filipinos can access affordable and effective medicines.
Enon shared that there are two main types of medicines. The first is innovator medicine, which is made by pharmaceutical companies that are the ones to create the medicine first for a specific disease. They also apply for drug patents, meaning they have the sole right to make and sell the drug. But after a few years, with the patent expired, other manufacturers can then create the same drug.
According to Enon, all generic medications on the market underwent and passed the FDA process, while our generic medications met the same quality standards as branded medications.
DOH-CHDNM is requiring pharmaceutical companies to do mandatory generic labeling. "Tanan tambal dapat nakasulat didto ang generic nga ngalan [All medicine should have a generic name]," said Enon.
They also remind physicians and doctors to include the generic name of the drug in their prescriptions.
Lastly, DOH-CHDNM also reminds pharmacies to do generic dispensing or substitution. This means that when a patient goes to the pharmacy and asks for a generic prescription, he or she should be given the generic version of the drug.
There is also the Cheaper Medicines Act, which was issued in 2008 and is an amendment to the Generics Medicine Act.
The goal is to ensure there are generic versions available on the market. The Cheaper Medicines Act intends to lower the prices of medicine even more.
There are various ways to implement the law, Enon said. There is a maximum retail price and a price cap for medicines that belong to the top-burden diseases in the Philippines, like high blood pressure, diabetes, and cancer, among others.
Second, there is a suggested retail price (SRP) for essential and emergency medicine.
"Mandated tanan nato drugstores and pharmacies, mag-submit sa Department of Health sa ilang presyo sa mga tambal [We have mandated drugstores and pharmacies to submit to the Department of Health the prices of their medicines]," said Enon.
Third is the drug price reference index. Basically, this is a list of the prices of medicines for bidding from the government.
"Kung mupalit ang isa ka government facility or agency, mu-abide gyud sila ani nga presyo [If a government facility or agency will buy, they need to abide by the set price]," added Enon. (JMOR/PIA-10)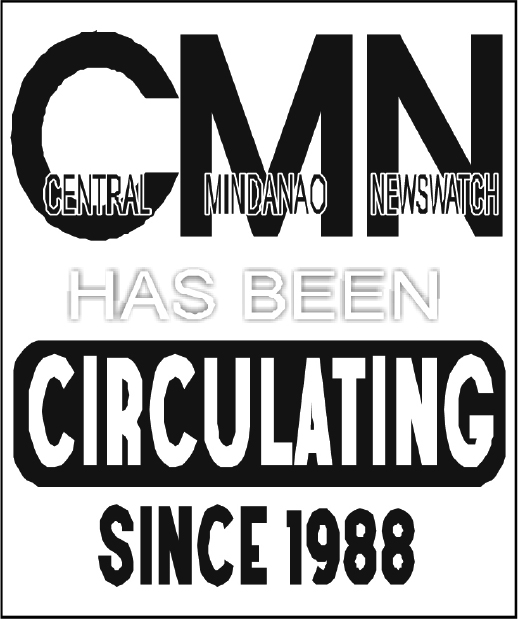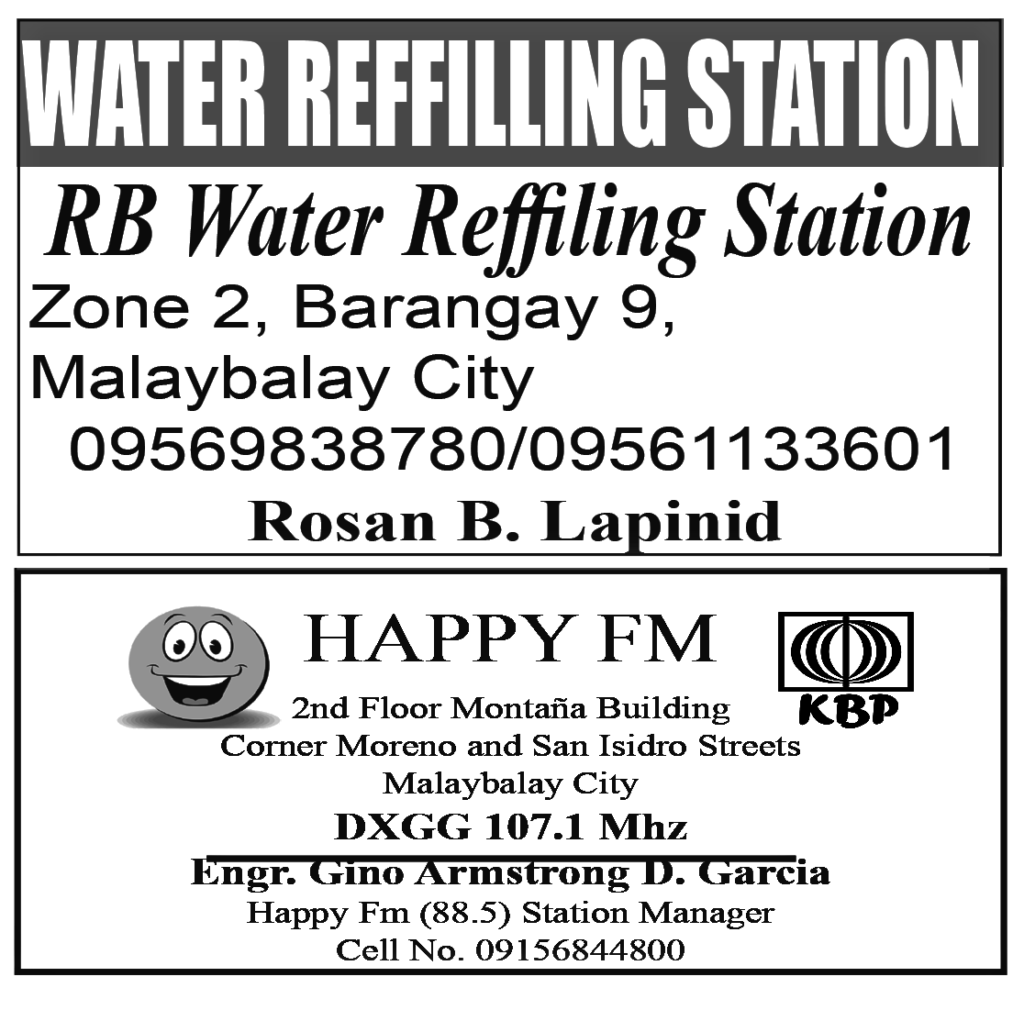 CAGAYAN DE ORO CITY (Dec. 4, 2023, 8:49 am) – Some local government units (LGUs) in Mindanao on Sunday extended their support to their residents studying at Mindanao State University (MSU) in Marawi City, Lanao del Sur After the MSU Marawi campus suspended classes following an explosion that killed four and injured 50 people, several...