DSWD mipahigayon og community forum sa SLP sa Malaybalay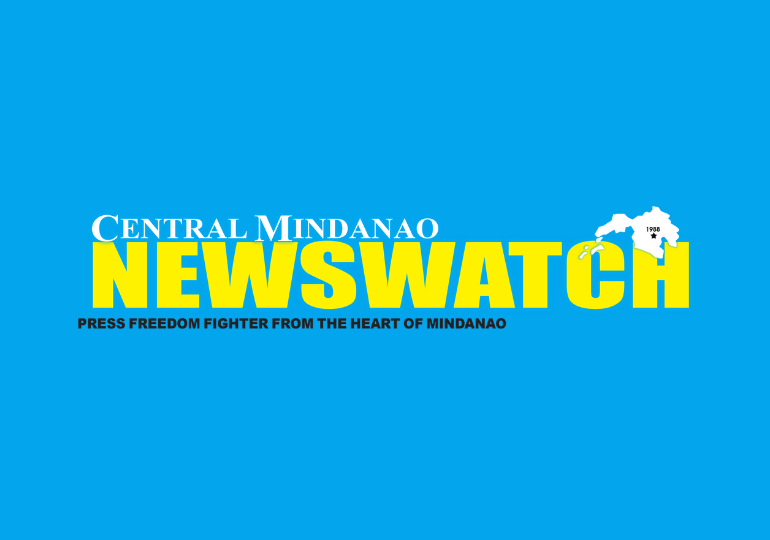 Ang Department of Social Welfare and Development (DSWD) inubanan sa Building Resources Across Communities (BRAC), Asian Development Bank (ADB), ug Australian Aid malampusong nipahigayon sa isa ka community forum kabahin sa Padayon Sustainable Livelihood Program (SLP) niadtong Enero 17, 2023
Ang lokal nga panggamhanan nisaysay nga tumong sa maong kalihokan nga mapaabot ngadto sa mga gitumbok nga 3rd level o graduating 4Ps beneficiaries ning dakbayan ang mga programa sa ubang ahensiya sama sa Department of Agriculture, City Veterinary Office (CVO), Philippine Crop Insurance Corporation (PCIC), Social Security System (SSS), ug PhilHealth, nga makatabang sa pagpalambo sa livelihood assistance nga ilang nadawatan ubos sa Padayon SLP.
Gihanyag usab sa mga lending institutions sama sa Center for Agriculture and Rural Development (CARD) Incorporated, ASA Philippines, ug Cebuana Lhuillier ang ilang mga serbisyo nga makasuporta sa pagpadagan sa nagkadaiyang panginabuhian sa mga benepisyaryo. (Diego M. Hidalgo)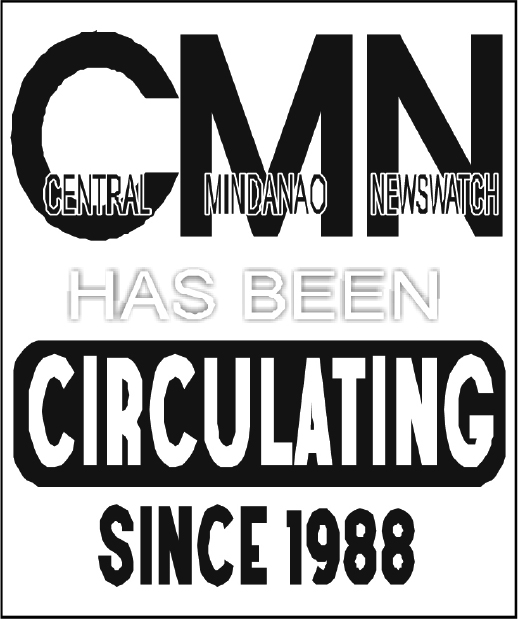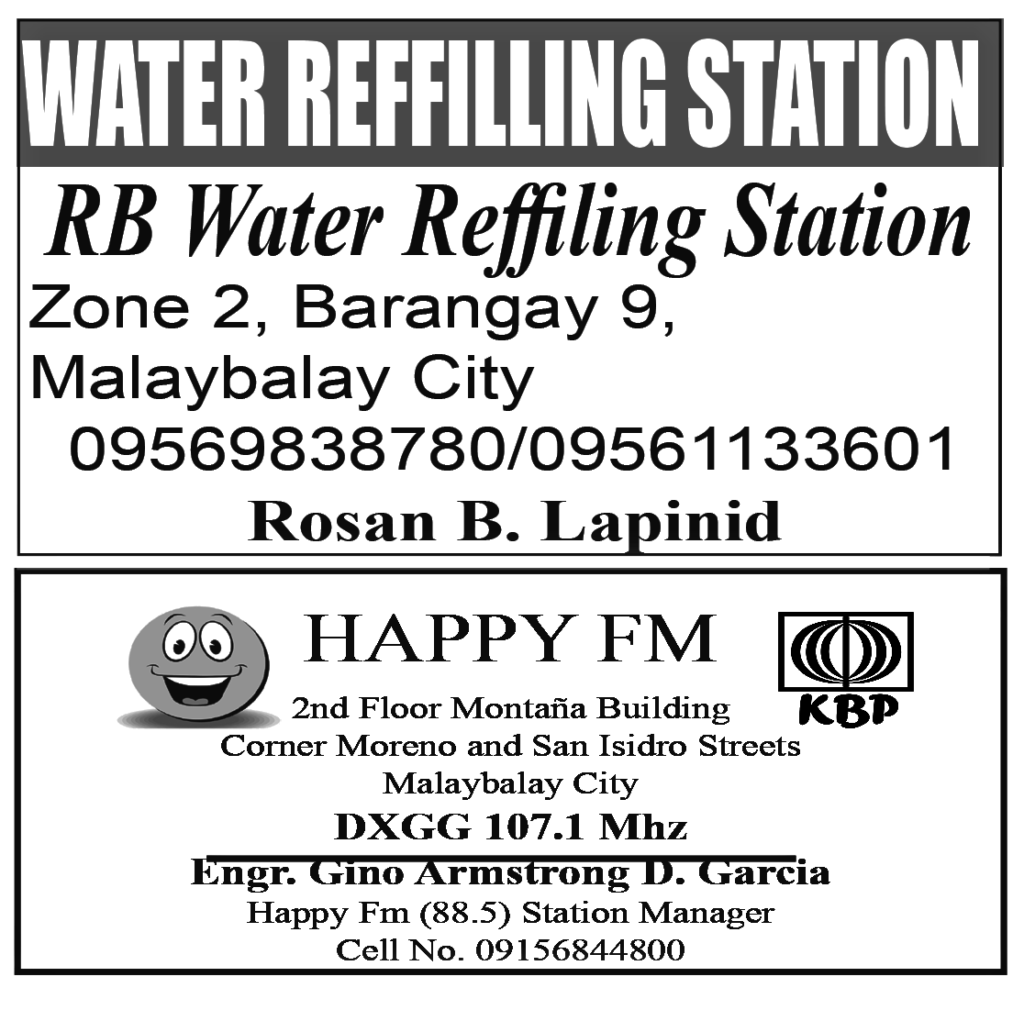 Gisugdan ni Provincial Governor Rogelio Neil P. Roque ang project sites visit sa nagkadaiya nga mga programa ug proyekto sa Provincial Government of Bukidnon, Setyembre 22, 2023 didto sa lungsod sa Quezon, Bukidnon "𝐴𝑛𝑔 𝑎𝑡𝑜𝑛𝑔 𝑝𝑢𝑟𝑝𝑜𝑠𝑒 𝑖𝑠 𝑖-𝑐ℎ𝑒𝑐𝑘 𝑎𝑛𝑔 𝑎𝑡𝑜𝑛𝑔 𝑚𝑔𝑎 𝑝𝑟𝑜𝑗𝑒𝑐𝑡𝑠 𝑛𝑔𝑎 𝑛𝑎-𝑖𝑚𝑝𝑙𝑒𝑚𝑒𝑛𝑡 𝑛𝑎 𝑢𝑔 𝑎𝑛𝑔 𝑝𝑟𝑜𝑝𝑜𝑠𝑒𝑑 𝑝𝑟𝑜𝑗𝑒𝑐𝑡𝑠 – 𝑘𝑢𝑛𝑔 𝑛𝑎𝑎𝑦 𝑚𝑔𝑎 𝑟𝑒𝑣𝑖𝑠𝑖𝑜𝑛𝑠 𝑠𝑎...