DSWD prepositions food packs in N. Mindanao with El Niño threat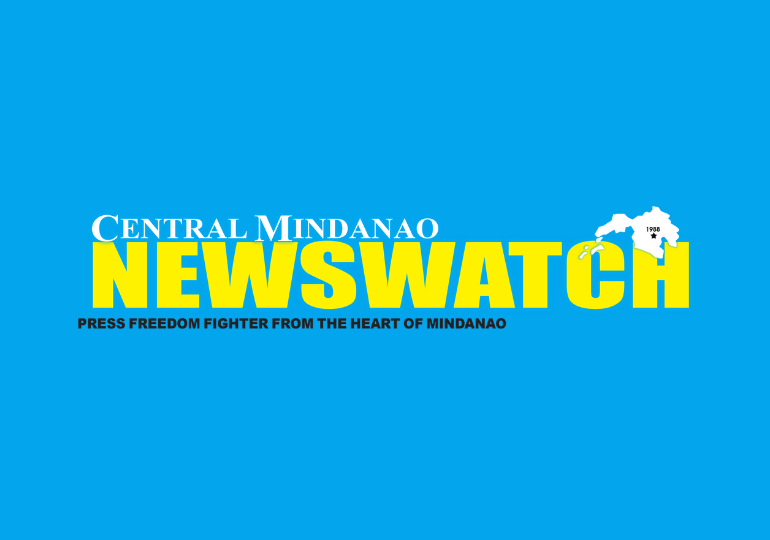 CAGAYAN DE ORO CITY – The Department of Social Welfare and Development in Northern Mindanao Region (DSWD-10) prepositioned Friday 34,518 family food packs (FFPs) amounting to PHP23.4 million amid the looming drought-induced El Niño season
In a statement last March 24, the DSWD-10 said the FFPs delivered to local government units (LGUs) in the region as reserved supply in case calamities will occur.
The agency said the FFPs form part of the disaster management protocols for LGUs to provide augmentation to communities and families in need.
The FFPs also serve as an addition to the 400 metric tons or 10,000 bags of milled rice donated by the South Korean government earlier this week.
The donated rice from Korea will be distributed to DSWD offices in the Zamboanga Peninsula, Davao, and Northern Mindanao.
In Northern Mindanao, DSWD-10 Undersecretary for Disaster Response Management Group Marco M. Bautista said the rice supply will be dispensed to the severely affected families by the shear line flooding last year.
"These are not only food donations but donations for life – as they will serve sustenance for families of the victims. Rest assured that this will be given and distributed to the affected families," he said.
DSWD-10 will distribute the donated rice to 68 of the 112 affected families in Northern Mindanao whose homes were destroyed by the calamity. (Nef Luczon/PNA)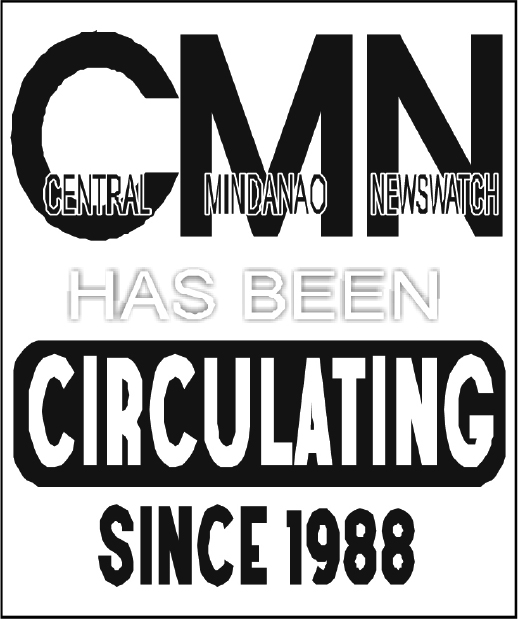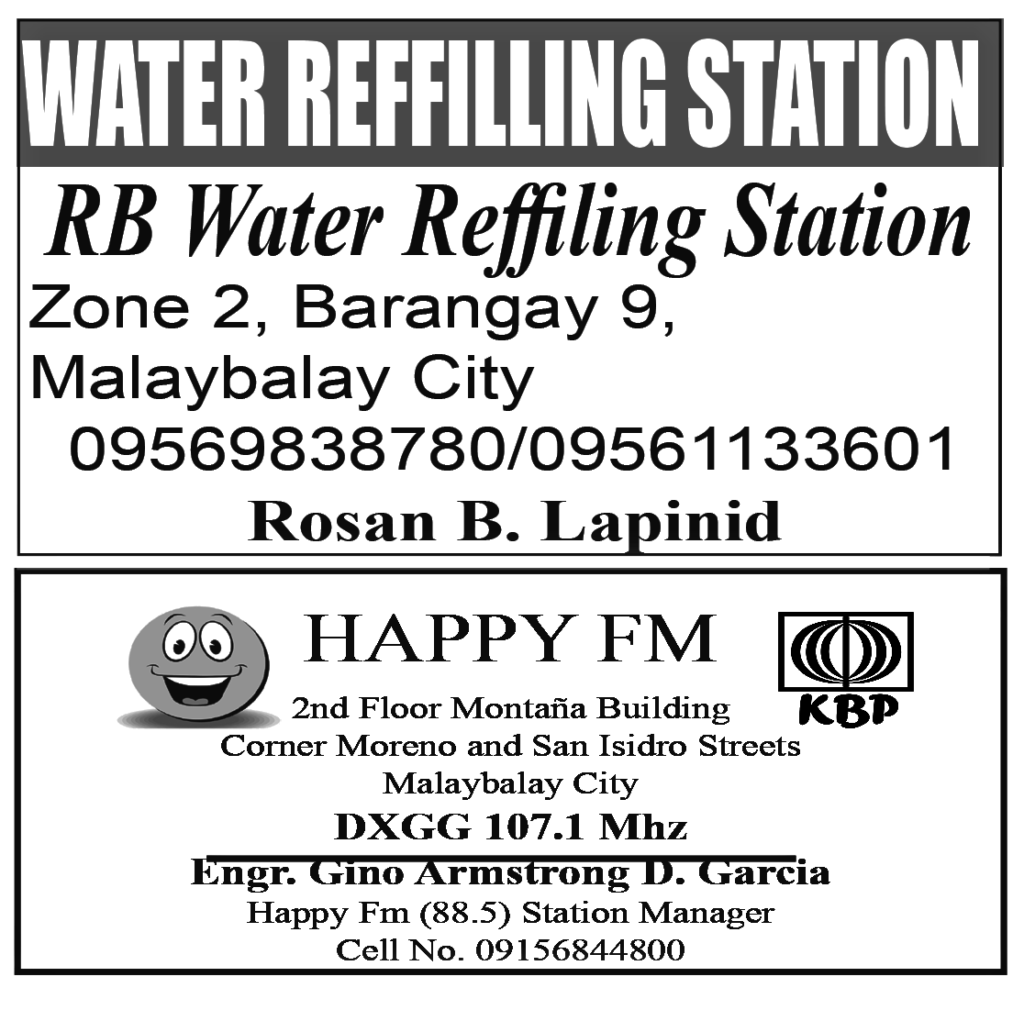 CAGAYAN DE ORO CITY (PIA)–The Department of Trade and Industry (DTI)-10 and Bureau of Jail Management and Penology (BJMP)-10 have linked arms and launched a project to help persons deprived of liberty (PDLs) lead productive lives while in detention The project dubbed "RESTART" was formalized through a memorandum of agreement signed by the DTI-10 Regional...