Ex-Bukidnon solon, cohort face 70 years in jail for PDAF scam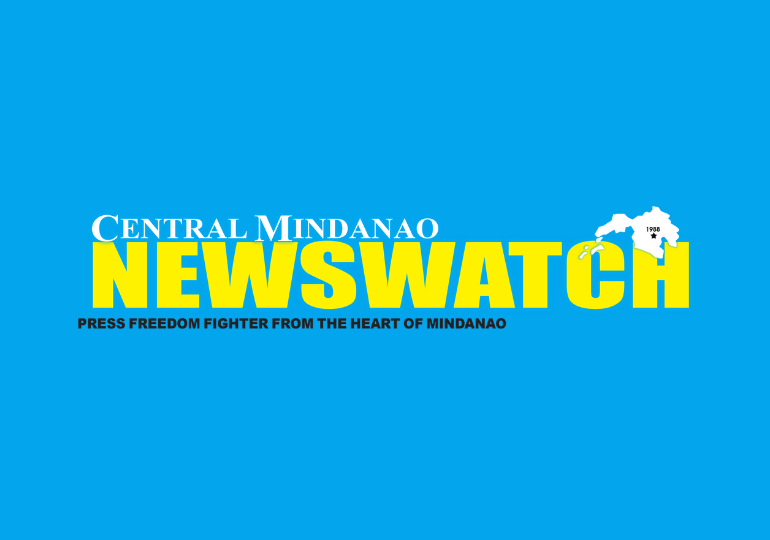 A former congressman from Bukidnon and a private individual face up to 70 years in prison for misuse of the politician's pork barrel in 2007 and 2008
The Sandiganbayan affirmed the conviction of former Bukidnon Rep. Candido P. Pancrudo Jr. and private individual Johanne Edward Labay for the misuse of Pancrudo's P36.9 million Priority Development Assistance Fund (PDAF).
In a resolution issued on July 10, 2023, the anti-graft court denied the motions for reconsideration filed by Pancrudo on April 28 and Labay on April 29.
Both asked the anti-graft court to reverse its April 14, 2023 decision that found them guilty of eight counts of graft, four counts of malversation of public funds, and four counts of malversation through falsification of public documents.
Pancrudo and Labay were meted out imprisonment ranging from six to 10 years for each graft count, banned perpetually from holding public office, and ordered to pay P36.9 million as civil liability.
For the four counts of malversation of public funds, they were sentenced to a total prison term of 48 to 70 years with a fine of P32.8 million each.
In the malversation of public funds through falsifying public documents, jail terms ranging from six to 13 years for each count and a fine of P4.1 million each were imposed by the anti-graft court.
Pancrudo and Labay, in their motions for reconsideration, said that the prosecution failed to prove their guilty beyond a reasonable doubt.
But the Sandiganbayan said it found no valid reason to reconsider or modify its decision, saying, "The arguments raised by the accused have already been considered and passed upon by the court when it rendered the decision mentioned above."
The criminal cases against Pancrudo and Labay arose from releasing the former's PDAF to the non-government organization (NGO) FarmerBusiness Development Corporation (FDC) to implement livelihood projects in Pancrudo's district.
However, the prosecutors said there were several anomalies, such as the failure to conduct public bidding and that FDC needed to be an accredited foundation and had no legal authority to implement the livelihood projects.
Second Division Chairperson Oscar C. Herrera Jr. wrote the eight-page resolution. Associate Justices Arthur O. Malabaguio, Rafael R. Lagos, and Lorifel L. Pahimna concurred, while Associate Justice Michael Frederick L.
Musngi dissented. (Manila Standard)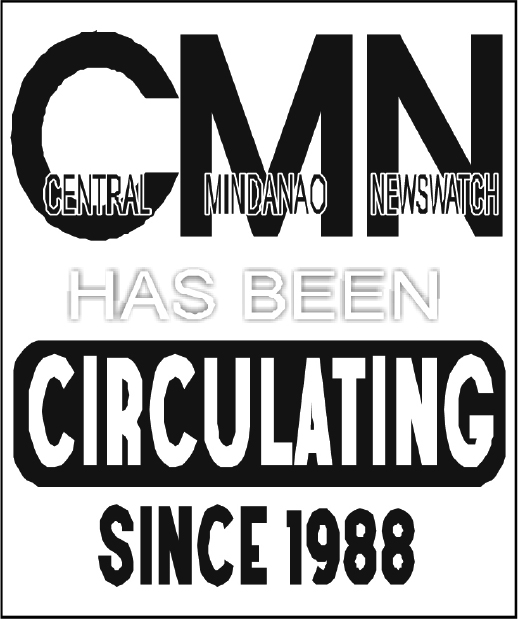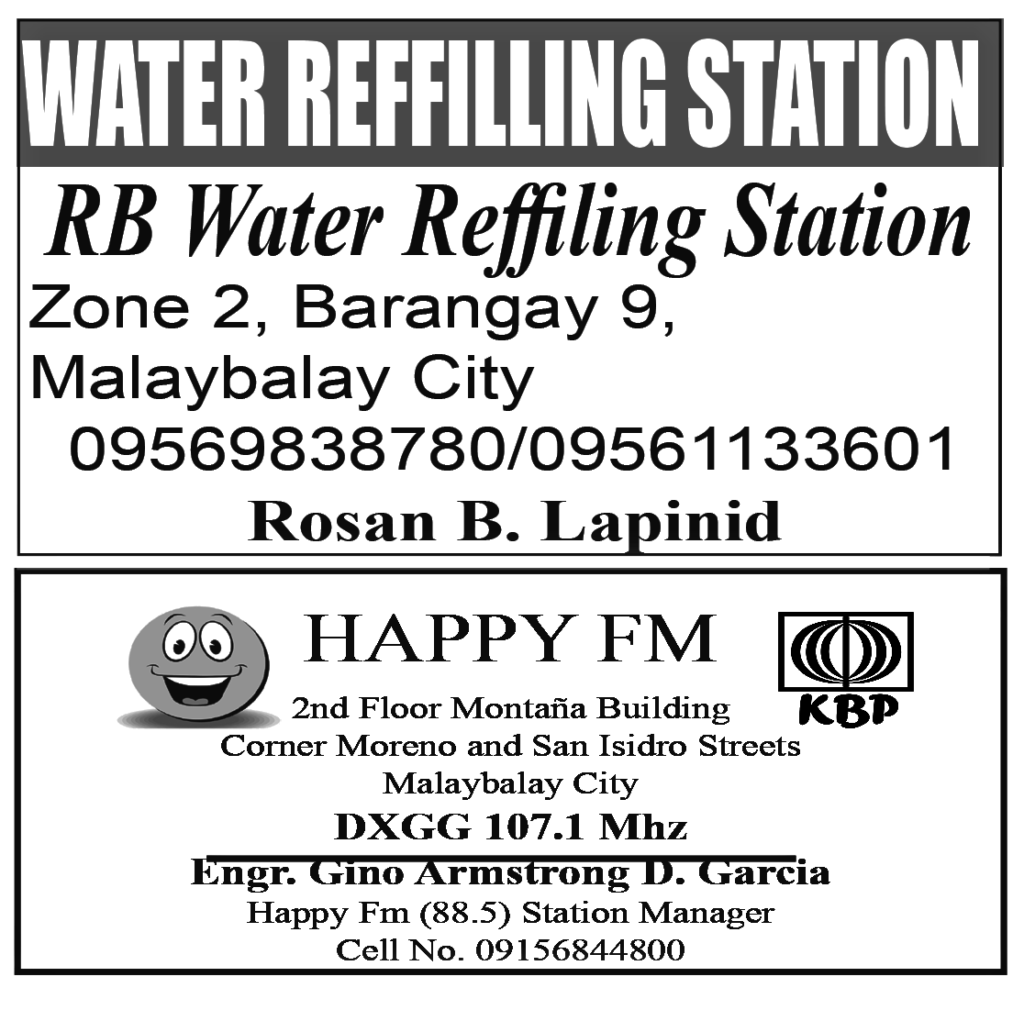 CAGAYAN DE ORO CITY (Dec. 4, 2023, 8:49 am) – Some local government units (LGUs) in Mindanao on Sunday extended their support to their residents studying at Mindanao State University (MSU) in Marawi City, Lanao del Sur After the MSU Marawi campus suspended classes following an explosion that killed four and injured 50 people, several...