Execs ink MOA for IPs village in Malaybalay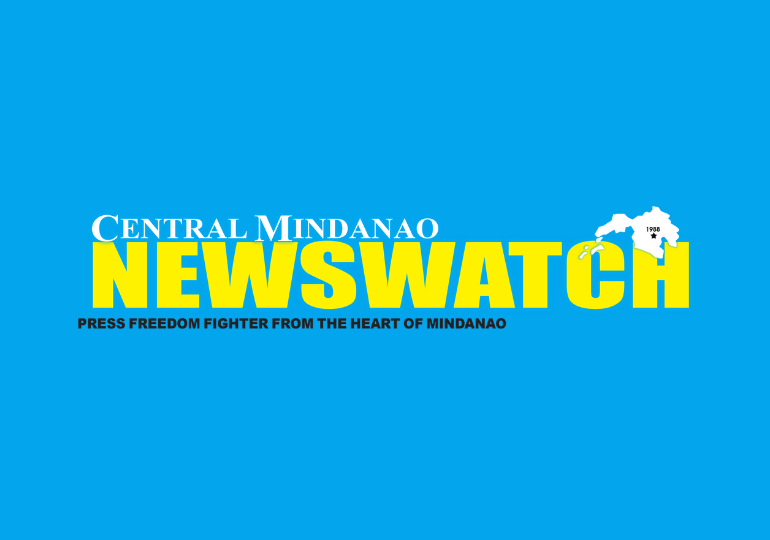 MALAYBALAY CITY (Feb. 10) – Officials have signed the Memorandum of Agreement (MOA) for P50 million Daraghuyan Tribal Village to be constructed inside Daraghuyan Tribe Ancestral Domain area in Brgy. Dalwangan.
The signing ceremony for the 80 housing units was held at Loiza's Pavilion, Brgy. Casisang in the city on Feb. 10.
City Mayor Florencio T. Flores Jr. represented the City Government, Bae Inatlawan Adelina Tarino, for the recipient Daraghuyan Tribe and representing the National Housing Authority (NHA) Engr. Madeleine Gilda S. Abbellera, NHA district manager of Bukidnon, Misamis Occidental, Lanao del Norte District Office.
Mayor Flores expressed his gratitude to NHA for assisting the housing plan and pledged the project's full support.
Bae Tarino, in her message, acknowledged the efforts of the previous and current administration for the realization of the project.
The plan reached the Sangguniang Panlungsod in 2016 during the administration of Former Mayor Ignacio W. Zubiri but realized in the current term of Mayor Flores.
On the other hand, Abbellera clarified that in 2016 the allocation was only P10 million, but it was doubled this time.
"Housing project for Indigenous People (IPs) is one of the priorities of President Rodrigo Duterte. The P20 million grants will be downloaded to the Local Government Unit of Malaybalay as the implementing agency of the project," Abbellera said.
She said each housing unit is worth P250,000.
"The project that will be completed within 210 Calendar Days will be covering about two hectares inside the Ancestral Domain of Daraghuyan Tribe in Brgy. Dalwangan. The housing is a single detached type (with division inside for two bedrooms) with 80 sq.m. lot area, 20 sq.m. ground floor area and 10 sq.m. second-floor area, will have CHB walling and with corrugated sheet roofing," Abbellera said.
Parts of the housing project are water and power line connections.
She said just recently; the city government is in the process of creating an access road to the project area.
She added the construction of the housing project will begin 60 days after the fund is downloaded to the city government.
The NCIP approved the Bukidnon-Daraghuyan Certificate of Ancestral Domain Title, covering 4,203 hectares in March 2010.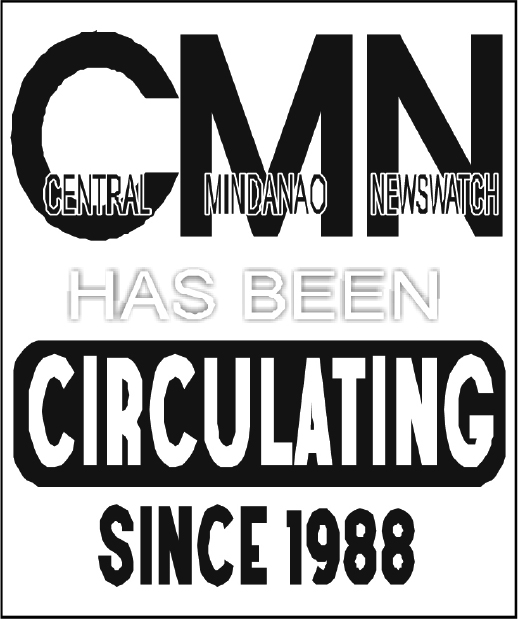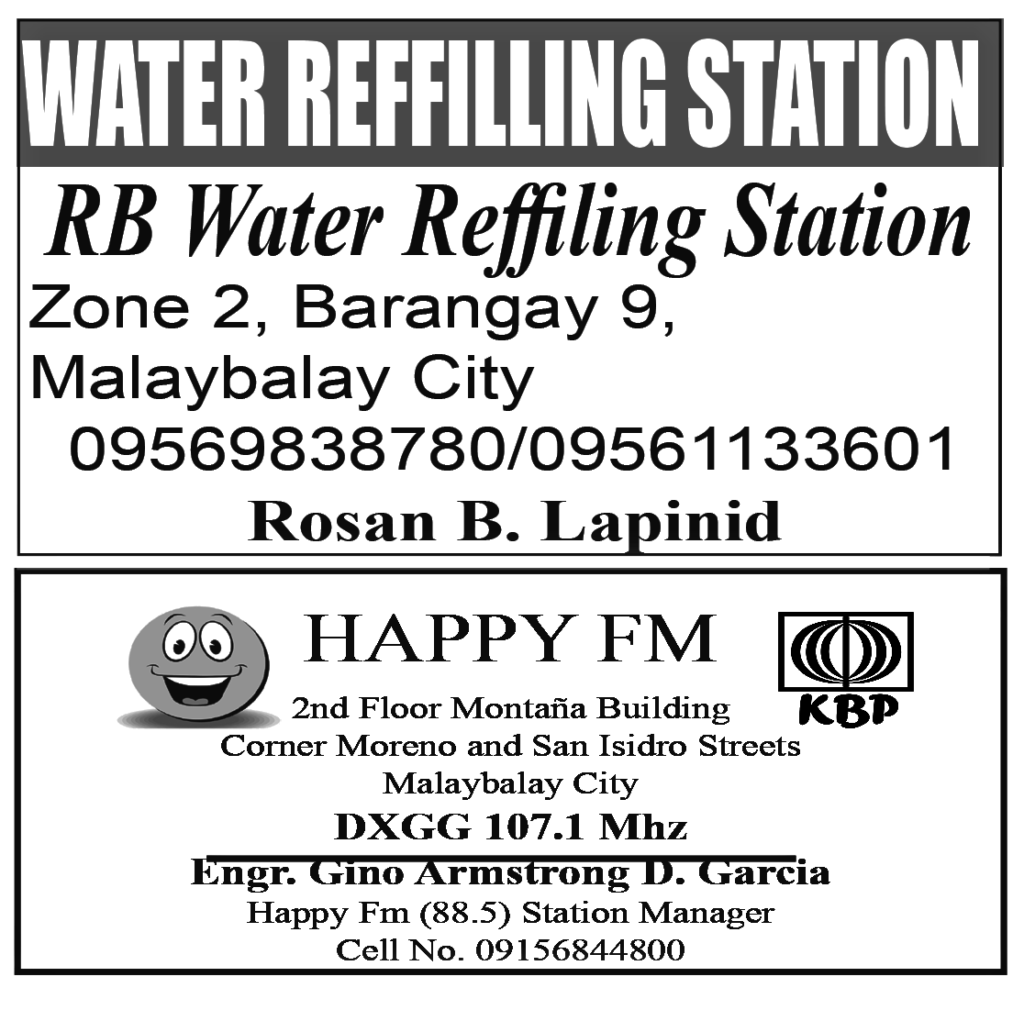 CAGAYAN DE ORO CITY (November 22, 2023, 8:09 pm) – The National Meat Inspection Service Regional Technical Operation Center in Northern Mindanao region (NMIS RTOC-10) has warned the public against buying poultry meat products infected with bumblefoot disease In a statement on Wednesday, the NMIS RTOC-10 said meat inspectors seized at least 459 kilograms of...