Hedcor's partner communities receive P4.65M worth of projects for 2020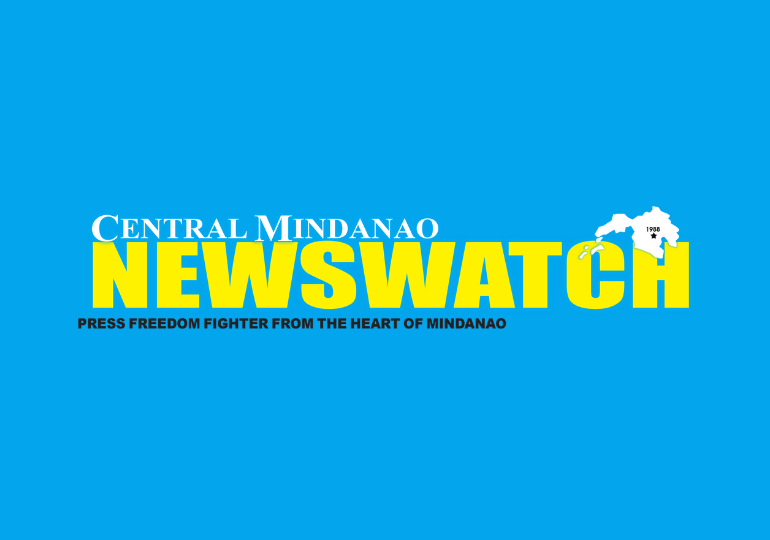 MANOLO FORTICH, Bukidnon, Feb. 3 (PIA)— Hedcor, the run-of-river hydropower arm of AboitizPower, sets its focus to keeping the lights on by ensuring continued clean energy generation and assisting its partner communities in navigating through the pandemic.
In aiding its host communities, Hedcor—in collaboration with Aboitiz Foundation—realigned its 2020 budget to support the country's COVID-19 response efforts.

In 2020, Hedcor turned over P4.65 million worth of community projects. Of this total, P2.5 million was allocated to prioritize the immediate needs of Hedcor's beneficiaries. This was able to assist 38 barangays and 16 cities and municipalities from the provinces of Benguet, Mt. Province, Ilocos Sur, Bukidnon, and Davao.

Of the assistance, P1.04 million was allocated for sacks of rice and ready-to-eat goods, as well as bottles of disinfectants and hand soaps provided for LGUs.

More than P600,000 worth of medical supplies such as surgical masks, gloves, goggles, alcohol, and thermal scanners were also turned over to front liners of Hedcor's partner local government units. Moreover, around P500,000 were allocated for medical equipment of Quarantine Control Point front liners.

The rest are allocated for education-centered programs such as tertiary and high school scholarships and school supplies donations.

On top of the P4.65M worth of assistance, Hedcor also assisted its host communities to avail of the accumulated P18.2 million of generation shares under the ER 1-94 policy of the Department of Energy (DOE) Electric Power Industry Reform Act (EPIRA). The ER 1-94 program supports Hedcor's host communities to get a share of one centavo for every kilowatt-hour (P0.01/kWh) generated by Hedcor's plant facility in the area.

Originally, the generation shares of ER 1-94 program prioritizes projects on electrification, development and livelihood, reforestation, watershed management, health, and environmental enhancement. Due to the outbreak, however, DOE issued Circular 2020-004-00080 dictating that the ER 1-94 funds received by host communities may now be used in full for efforts towards managing the effects of COVID-19. (Hedcor-AboitizPower/PIA Bukidnon)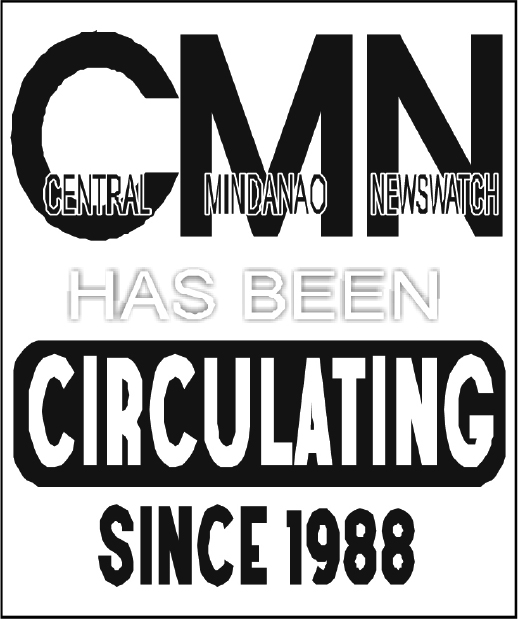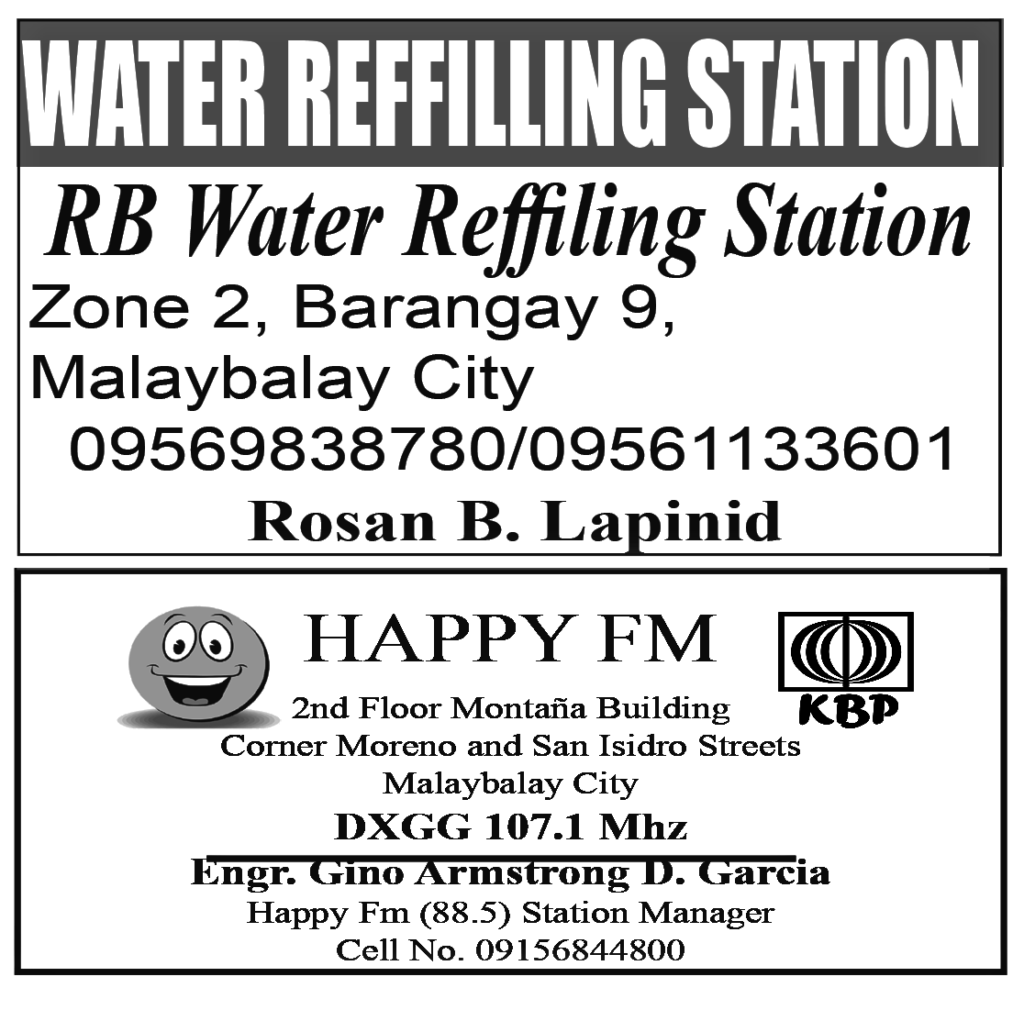 CAGAYAN DE ORO CITY (PIA)–The Department of Trade and Industry (DTI)-10 and Bureau of Jail Management and Penology (BJMP)-10 have linked arms and launched a project to help persons deprived of liberty (PDLs) lead productive lives while in detention The project dubbed "RESTART" was formalized through a memorandum of agreement signed by the DTI-10 Regional...