IPLAN holds workshop on PCIP updating in Bukidnon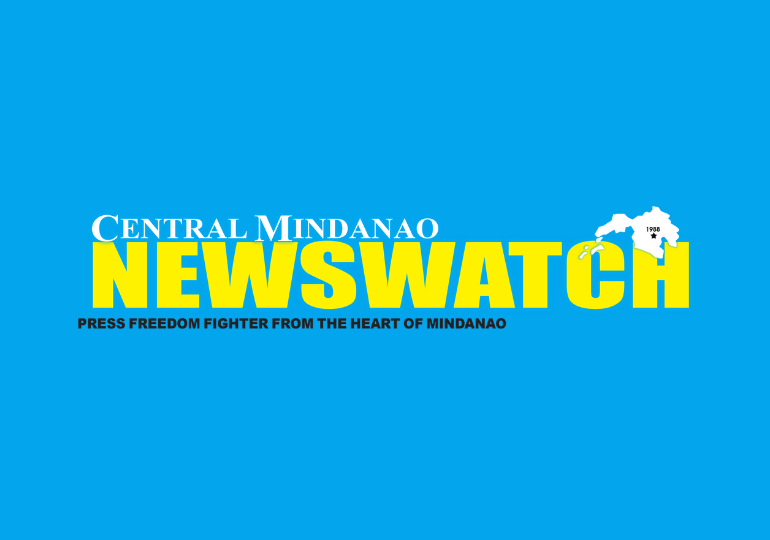 MALAYBALAY CITY, BUKIDNON – In order to identify the prioritization of interventions of commodities in Bukidnon, the IPLAN component together with the Provincial Project Management and Implementing Unit (PPMIU) of Bukidnon conducts a workshop on the updating of the Provincial Commodity Investment Plan (PCIP) on March 2, 2023
The interventions are based on the identified gaps, constraints, and challenges of each commodity with value chain analysis from the municipalities while considering climate risks and mitigation measures.
Commodities to be updated are abaca, banana (cardava and lakatan), cacao, cassava, coffee, dairy cattle, oil palm, organic rice, rubber, and swine carcass.
Further, coming in is the coconut that will sum up the 12 commodities for the province.
The updated Provincial Commodity Investment Plan (PCIP) was presented to the Provincial Development Council (PDC) last March 7, 2023.
Moreover, DA 10 OIC-Regional Executive Director and RPCO-10 Project Director Carlene C. Collado calls for the LGUs to fast-track the PCIP enhancement.
"In order to be included in the prioritization run, the updating of your PCIP is vital. This is one of the requirements for the approval of your project proposals," said Director Collado.
The workshop is participated by the Municipal Agriculturists (MA) and Municipal Planning & Development Coordinators (MPDC) from Baungon, Cabanglasan, Damulog, Dangcagan, Don Carlos, Impasug-ong, Kadingilan, Kalilangan, Kibawe, Kitaotao, Lantapan, Libona, Malitbog, Manolo Fortich, Maramag, Pangantucan, Quezon, San Fernando, Sumilao, Talakag, and the City Local Government Units (CLGUs) of Malaybalay and Valencia. (DA RFO-10)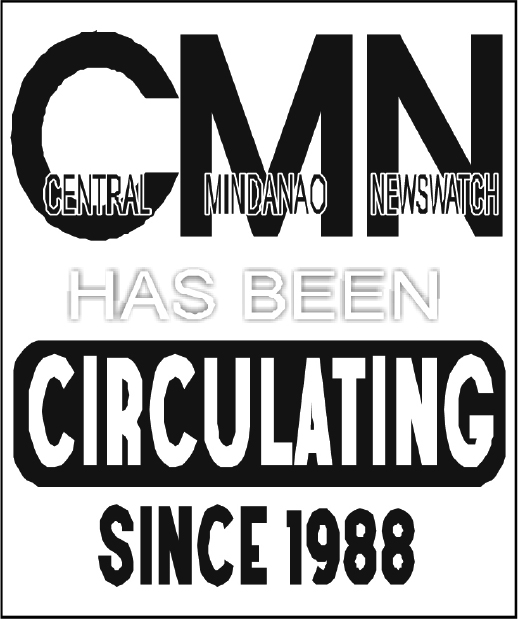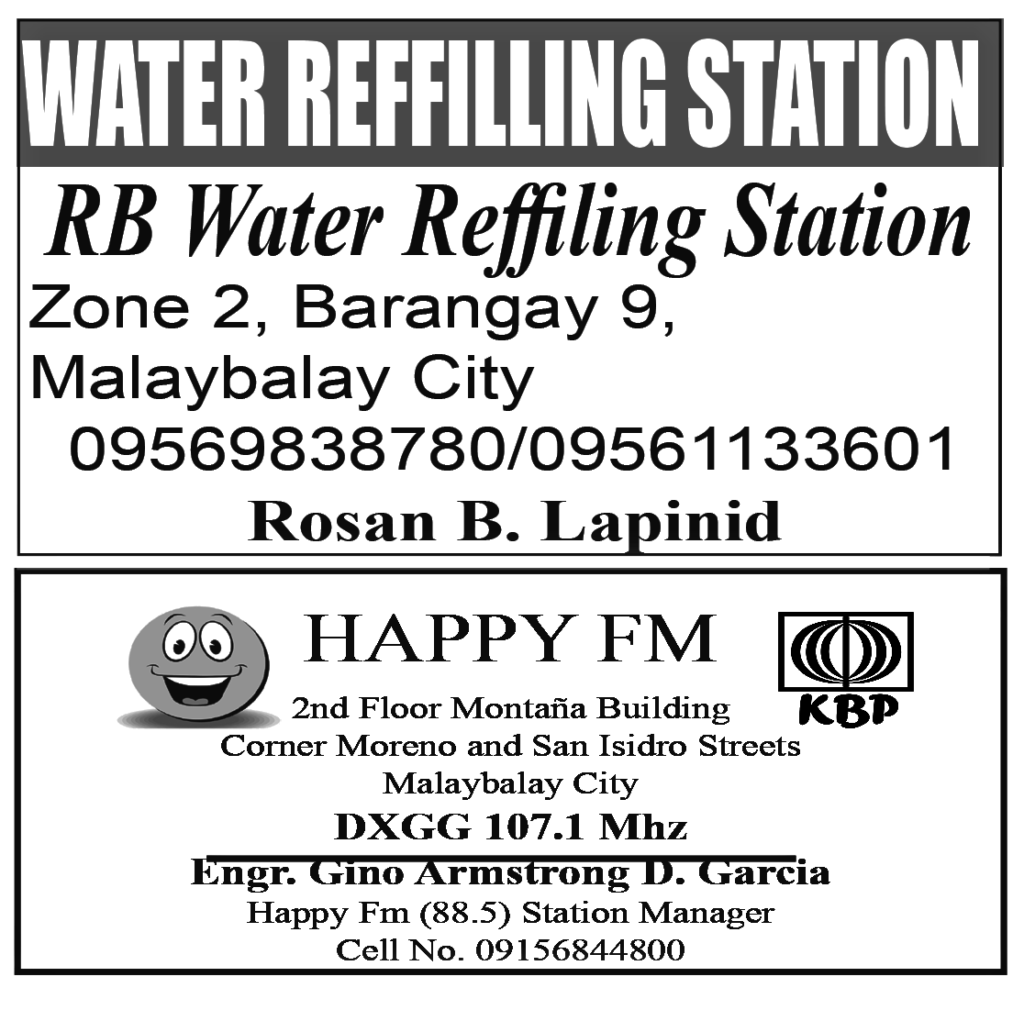 MALAYBALAY CITY – A Lumad volunteer teacher received on May 26 the 2023 Award for Human Rights Defenders at Risk in Dublin, Ireland, the Save Our Schools Network, an NGO based in Mindanao, said in a statement on May 27, 2023 The Award was conferred on Jeany "Rose" Hayahay by Front Line Defenders for her...