NorMin transport group rejects weeklong strike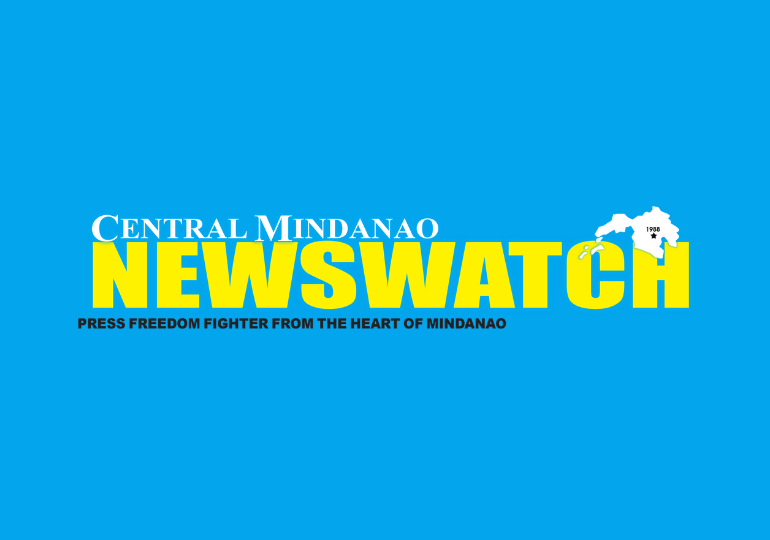 CAGAYAN DE ORO CITY – A group of public transportation cooperatives here signified it would not join a planned weeklong transport strike and disassociated itself from Manila-based organizers
In a statement released on the evening of March 01, the Northern Mindanao Federation of Transport Service Cooperative (Nomfedtrasco) said it opposes the declaration of Manibela, led by its chairperson Mar Valbuena, for a nationwide transport strike.
The statement, signed by Luzminda Escobidal and Melvin Erederos, Nomfedtrasco's chief executive officer and chairperson, respectively, noted that the group's members are compliant and supportive of the government's public utility vehicle (PUV) modernization program.
"There were (at least) 20 transport service cooperative members that already have operational modernized units, and they comprise 45 percent of our total membership," it said.
Nomfedtrasco has 47 primary transport service member-cooperatives.
It also made clear that it is not affiliated in any way with Manibela, which is urging other transport groups to join the nationwide weeklong strike starting March 6.
Manibela opposes the PUV modernization plan being implemented by the Department of Transportation, which calls for the phaseout of old jeepney units.
Nomfedtrasco said it supports a memorandum circular issued by the Land Transportation Franchising and Regulatory Board that has given old PUV operators and drivers until June 30 this year to join modern transport cooperatives for the upgrading program.
"The transport strike could prejudice the right of the riding public to access public transport," it said. (Nef Luczon/PNA)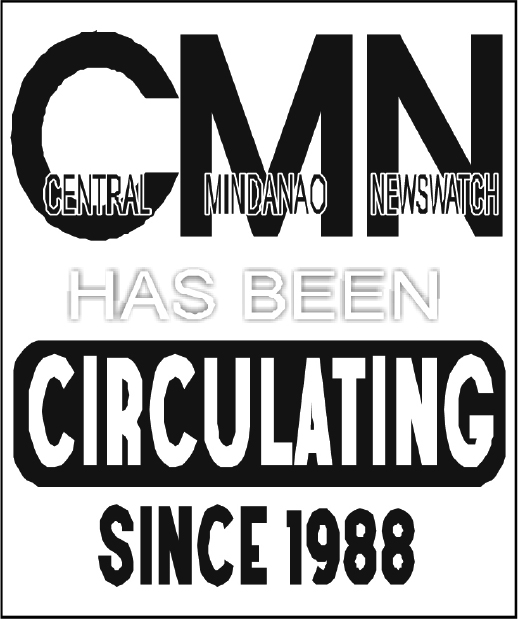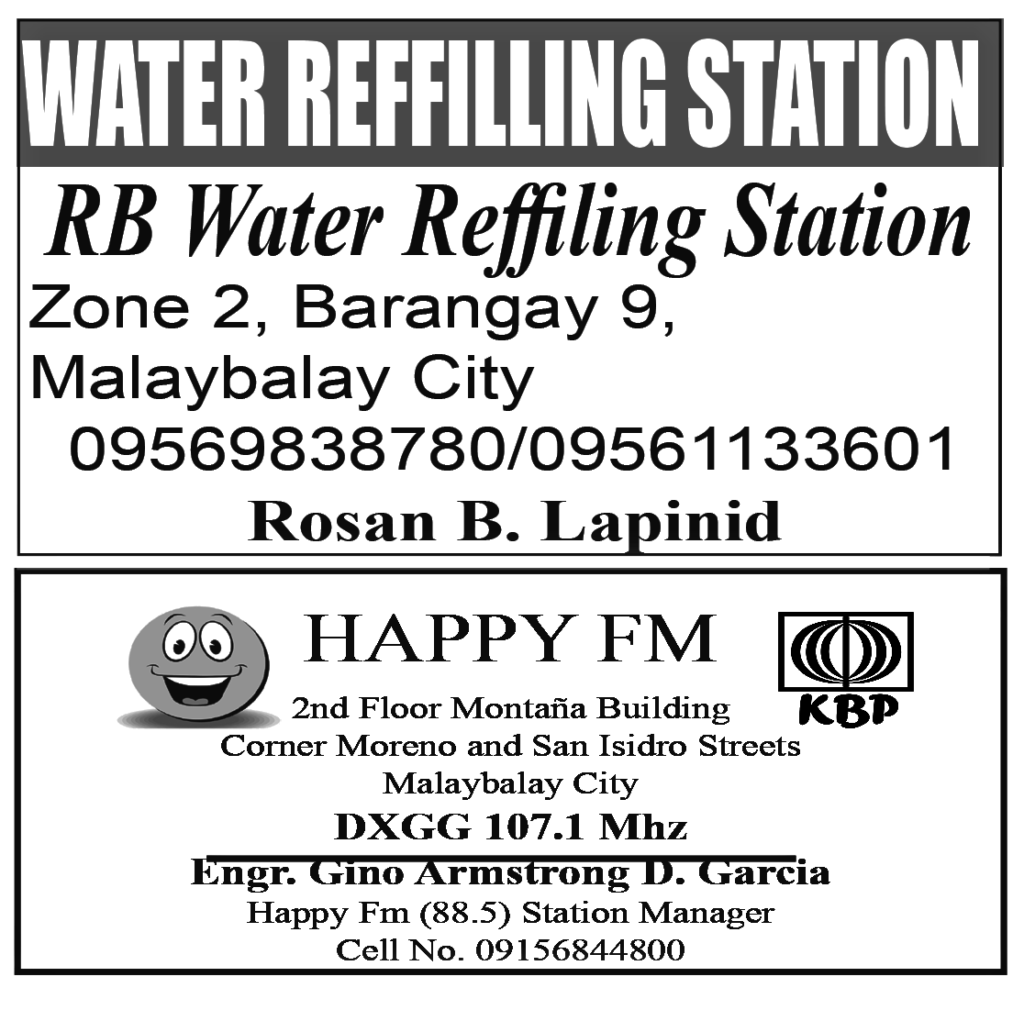 CAGAYAN DE ORO CITY (November 22, 2023, 8:09 pm) – The National Meat Inspection Service Regional Technical Operation Center in Northern Mindanao region (NMIS RTOC-10) has warned the public against buying poultry meat products infected with bumblefoot disease In a statement on Wednesday, the NMIS RTOC-10 said meat inspectors seized at least 459 kilograms of...