Manolo Fortich team wins provincial football race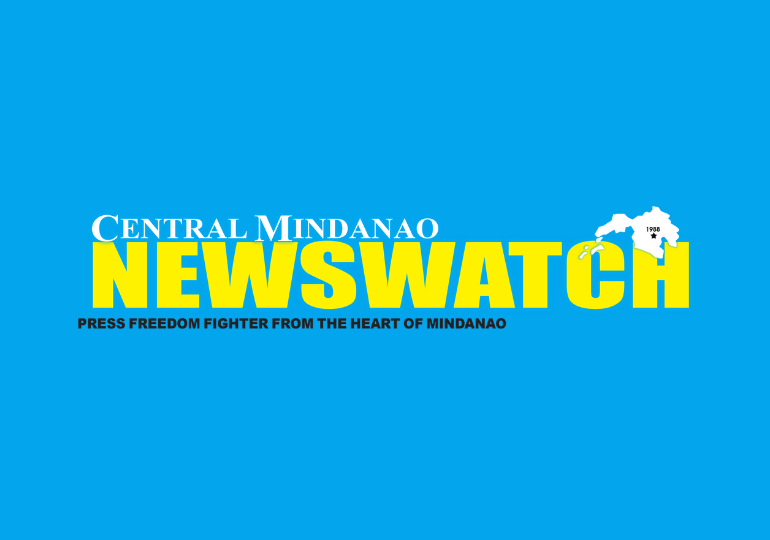 MANOLO FORTICH, Bukidnon – In preparation for the highly anticipated Department of Education (DepEd) sports meet, the Manolo Fortich football team secured first place in the recently concluded provincial meet, March 4
The Municipality of Manolo Fortich hosted the football tournament, which included both elementary and high school categories, and was played at the soccer field in Camp Philips.
Two teams, Manolo Fortich, and Maramag, participated in the elementary category, while four teams, Manolo Fortich, Libona, Maramag, and Quezon, competed for first place in the high school category.
Manolo Fortich won the elementary division by beating Maramag 14-1. This made sure that they would be able to represent the Province of Bukidnon at the regional meet. In the high school category, Libona defeated Maramag with a score of 1-0 in the elimination round, while Manolo Fortich defeated Quezon 4-0 in the second game.
In the high school finals, Quezon won third place by beating Maramag 5-1, while Manolo Fortich won the title by beating Libona 7-0. As a champion in both categories, Manolo Fortich earned the right to represent Bukidnon in the upcoming regional meet.
The team will now prepare for the regional meet, where different provinces and highly urbanized cities will compete. Champions from the area will go to the national meet in April to represent northern Mindanao. (JAKA/PIA-10/Bukidnon)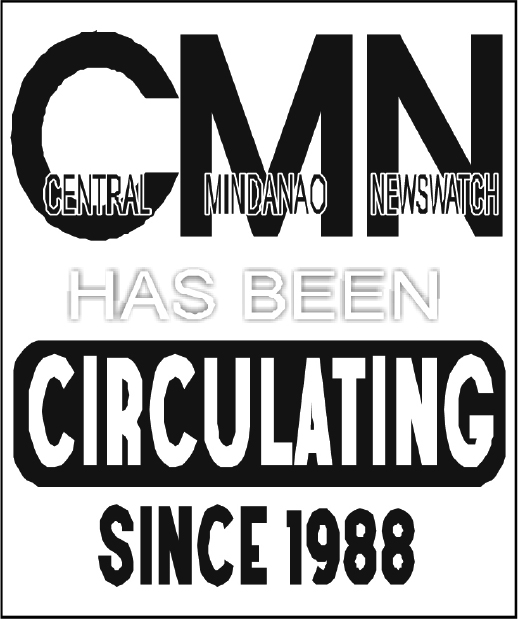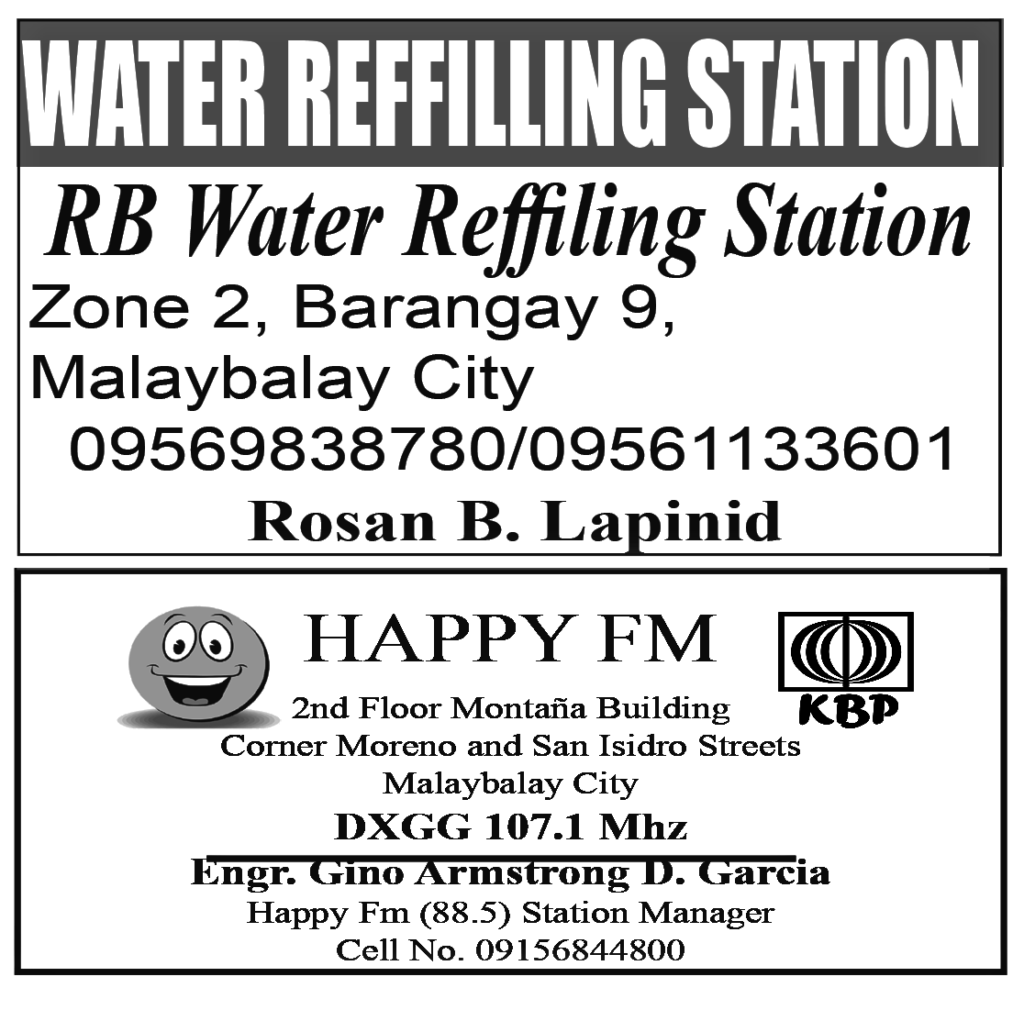 CAGAYAN DE ORO CITY (PIA)–The Department of Trade and Industry (DTI)-10 and Bureau of Jail Management and Penology (BJMP)-10 have linked arms and launched a project to help persons deprived of liberty (PDLs) lead productive lives while in detention The project dubbed "RESTART" was formalized through a memorandum of agreement signed by the DTI-10 Regional...