Isa ka wala mailhi nga lalaki, napalgang patay sa Maramag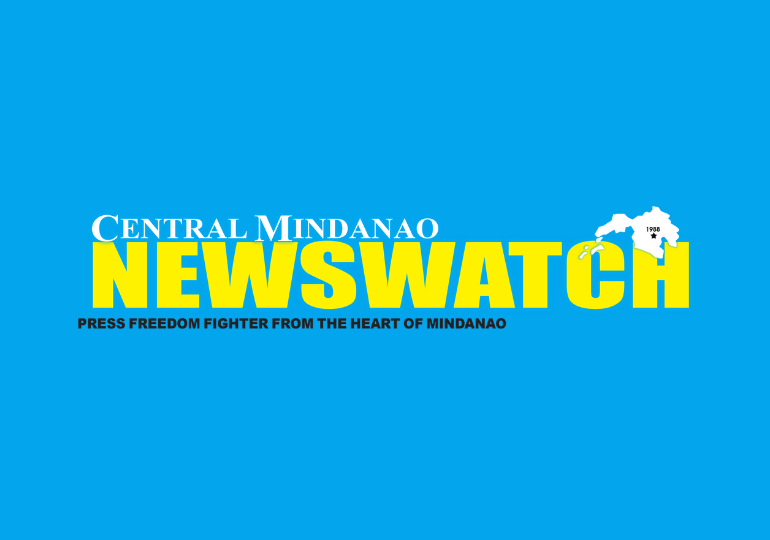 Isa ka wala mailhi nga lalaki ang napalgang patay sa mga kapolisan sa Purok-5, North Poblacion, Maramag, Bukidnon
Si Police Maj. Erwin R. Naelga, oic sa Maramag Municipal Police Station nitaho nga ang patayng lawas nakit-an niadtong Hunyo 29, 2023, sa alas 10:00 sa buntag.
Ang biktima, naka sul-ob og itom nga sweatshirt ug asul nga shorts.
Siya gidala sa Bukidnon Provincial Hospital, Maramag, Bukidnon.
Gitaho nga ang biktima naka-angkon og mga samad dinunggaban sa iyang lawas nga miresulta sa iyang dayong kamatayon.
Aduna usab nakita nga mga crutches sa tapad sa biktima nga nagpunting nga ang biktima isa ka Person With Disabilities (PWD).
Isa ka imbestigasyon ang padayong gipahigayon sa mga kapolisan sa Maramag MPS alang sa pag-ila sa biktima ug pagpunting sa motibo sa insidente. (MG Mayumi B. Madera)
Tingkagol sa selda sa kapolisan sa dakbayan sa Malaybalay ang tulo ka mga suspek sa pagpangawat sa Bides residence sa San Isidro St. Ext., Purok 2, Brgy. 9, Malaybalay City, Bukidnon Sila giingon nga nasapon sa biktima uban sa mga silingan pasado alas 8:00 sa gabii niadtong Nobyembre 16. Sumala sa report sa kapolisan, ang...
Naugdaw ang lima ka mga balay sa nahitabong sunog sa Purok 3A, Brgy. San Isidro, Valencia City, Bukidnon gabii sa Nobyembre 17 sa sunog ang Valencia City Bureau Fire Protection ug napalong nila ang kalayo. Giingon nga ang kalayo nagsugod sa panimalay sa isa ka Romeo Tongal. Walay natalang namatay o nasamdan sa hitabo apan...
Gilungkab sa kanhi empleyado ang isa ka Hardware and Construction supply sa Purok 2, Dologon, Maramag, Bukidnon sayong buntag sa Nobyembre 20 Sumala sa report sa kapolisan, pasado alas 6:12 ang takna sa buntag sa dihang nadiskubri sa tag- iiyaang hitabo. Nasuta sa report ni Police Major Erwin R. Naelga, OIC sa Maramag Municipal Police...