Keep community pantries off from politics; just pure love, care – organizer in Valencia City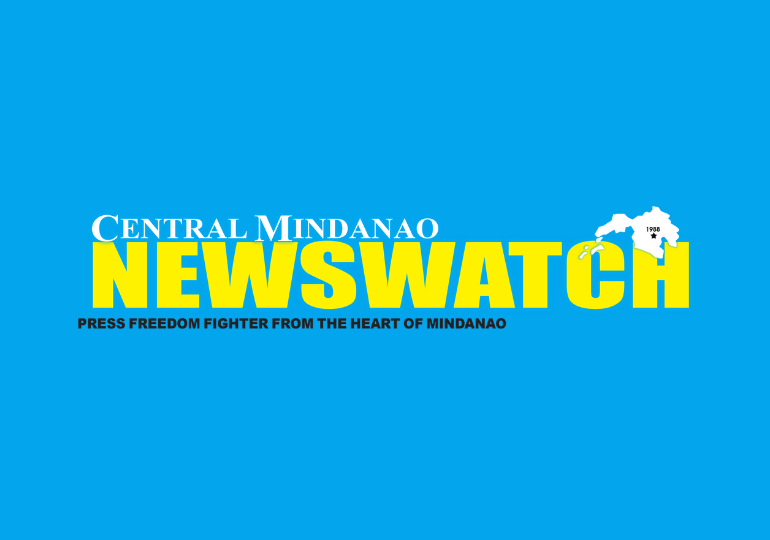 MALAYBALAY CITY (BukidnonNews.Net/14 May 2021) – Let's do this purely for love and care for our fellowmen, let's not mix this with politics, said the organizer of the Valencia City Community Pantry, among the tips she shared for those contemplating to set up community pantries.
Maridol R. Gregorio, businesswoman, and churchgoer, said organizers should be careful about those donating especially if politicians or critics of the government will ride on.

"The motive should remain pure for love and care, which is the second greatest commandment of God," she added in a BukidnonNews.Net online discussion this week.

Her group's mobile Valencia City Community Pantry, dubbed "Gasa sa Diyos, Grasya sa Diyos" has held nine distributions since they launched the project on April 22, 2021, to help provide food assistance to those in need during the COVID-19 pandemic.

Gregorio said God's word was her main inspiration for extending services to the community. Early on she had thought of setting up a food bank where she could solicit goods from friends and give to those in need. But she did not know how to start it. She hoped to do the distribution in a sustainable manner to benefit many.

When the Maginhawa community pantry in Quezon City started, she said, she saw how to do it and her husband supported her plan to do Valencia's version.

She said her church mates at the Seventh Day Adventists have since adopted the activity where they were involved in donating, preparing, and distributing food packs. But she clarified that "donations are open to all, no boundaries in terms of religion or whatsoever."

They have also set no specific target beneficiaries but choose the area "where people have difficulties". Organizers, she added, should not stay in one place to ensure blessings are "well distributed".

The 45-year old realtor and mother of two said possible organizers may need to communicate with the barangay government where they plan to set up a community pantry to ensure "well-coordinated" activities. She cited that this is in compliance with guidelines pronounced by the government following an incident in Metro Manila where a senior citizen died while queuing for food.

She said she wrote to the barangay chair in Brgy. Poblacion, who approved it. The barangay gave her a list of purok leaders and their contact numbers so she can coordinate with them for the mobile community pantry.

"So no one can question (this initiative) as per guidelines in Manila," she said explaining her compliance to the process. She said they also have to impose strict compliance with health and safety protocols as COVID-19 precautions.

Their volunteers and recipients should observe physical distancing and noted that since they also received face mask donations, they also give free face masks to those who don't wear any during the distribution.

But Gregorio noted that she was initially hesitant about the project because of the community pantry's negative connotations.

"Medyo controversial. Thankfully we pushed through because God is at our side," she added.

She recalled that the local station of the Philippine National Police called her up and two police officers came to see her. They asked about her name, the reason for doing the pantry, about the donors, and how organizers plan to sustain it.

Gregorio said she was warned against "donors inclined against the NPA (New People's Army)".

"I told them it is a church activity and our donors are ordinary citizens who love to share what they have with others," she added.

Gregorio said the police encouraged them to continue their initiative but also vowed to monitor the project to ensure the NPA will not ride on.

She noted, however, that the encounter did not affect their desire to help.

To possible community pantry organizers, she said, they must stay unfazed if approached by the police as "they are just doing their job" and "asked questions in a normal way".

"Just be polite and answer their questions, for as long as they don't violate your privacy," she said, adding she did not feel violated.
Donors
Aside from their churchmates, her friends, schoolmates, classmates in college, former colleagues also sent donations.

She said there are those who remained or who chose to be anonymous. She said she was so touched by the outpouring of donations, including those who saw the posts on Facebook about the distribution. She said they contacted her via Messenger or via phone.

One time a donor gave goods while she was buying some vegetables in the market because she saw the distribution of food packs on FB. Another donor gave vegetables and an agricultural firm sent bananas.

"Actually most of my donors are ordinary people who have sympathy and concern for others who are less fortunate," she added.
Sustainability
"Our greatest motivator is faith in God to sustain it," Gregorio said, adding her family, the donors, and the recipients also motivate her to continue.
She said for sustainability, they just rely on God to sustain the project.

"We have faith that He will move the hearts of the people to give freely the blessings they have freely received from Him," she added.

She said they are planning to ask for donations from their church abroad. At present many of her friends and schoolmates from overseas have sent donations.

"But how long will it sustain? So we need to expand linkages," she said, adding one suggestion was to set up a FundMe page.

She said definitely they will continue the project "for as long as blessings are pouring in". She said another factor to consider is the guidelines from the local government unit whether community distribution will still be allowed.


Inspiration
Gregorio attributed the main inspiration to God adding organizers are mere instruments allowing the "use of time, money and resources He entrusted to us".
She said the joy they saw among the recipients is priceless. Seeing that their efforts touched the lives of the recipients even if they just got provision for at least one more meal, she said in an online exchange with BukidnonNews.Net on May 9.

"Morag kahilakon ka kung naa mag message nimo nga pasalamat kay kahit papano they feel naa nag care sa ilaha (I feel emotional receiving thank you messages. At least somehow, they feel someone cares for them.)
Gregorio said giving is like the virus – it is infectious in a good way.

"The lesson I learned from this experience is that giving or helping others even how small (the amount you give) is fulfilling and contagious. It's like you get infected because it is so inspiring to see people pool resources to help others," she said.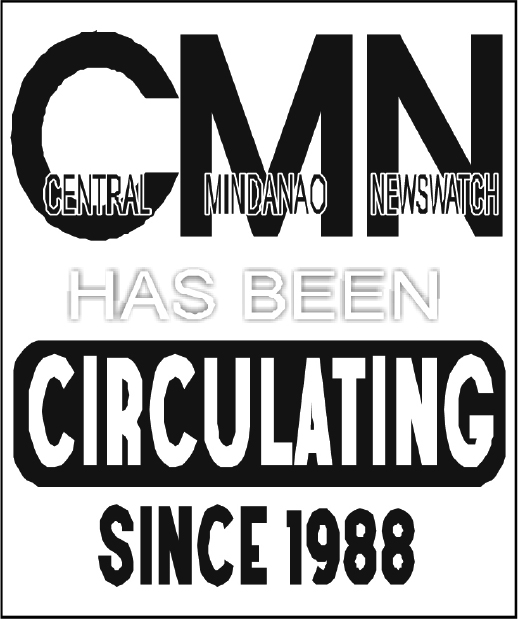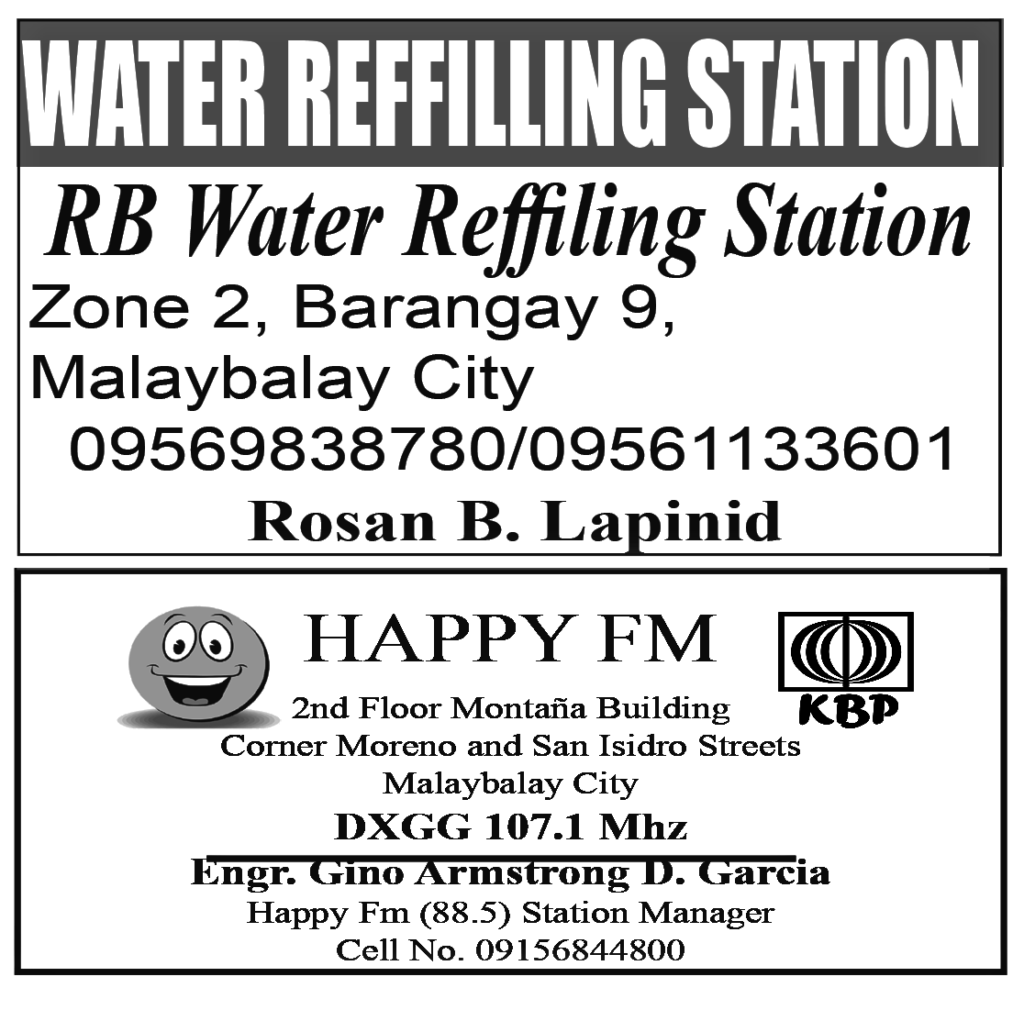 CAGAYAN DE ORO CITY (PIA)–The Department of Trade and Industry (DTI)-10 and Bureau of Jail Management and Penology (BJMP)-10 have linked arms and launched a project to help persons deprived of liberty (PDLs) lead productive lives while in detention The project dubbed "RESTART" was formalized through a memorandum of agreement signed by the DTI-10 Regional...