Long-awaited Malasakit Center opens in Bukidnon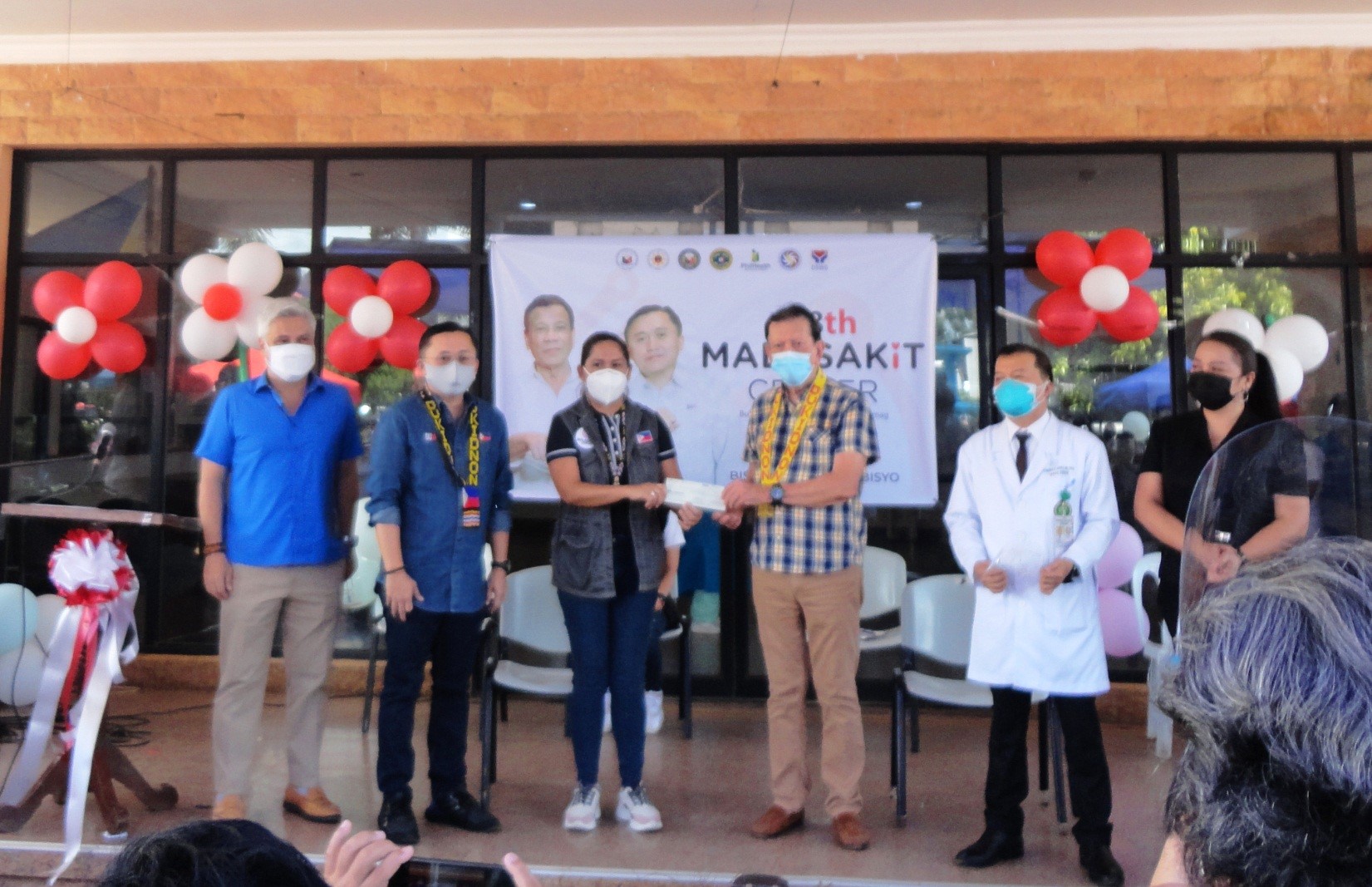 MARAMAG, Bukidnon, June 9 (PIA)— The long-awaited Malasakit Center in Bukidnon opened Wednesday, June 9 in Maramag-Bukidnon Provincial Hospital (BPH)—a development that officials consider a vital step towards easy access to government medical financial assistance for people in need, especially indigent patients.
This Malasakit Center is the first in Bukidnon and the 118th to be established nationwide.
Senator Christopher Lawrence "Bong" Go who led the opening rites said this is in line with the government's efforts to improve access to healthcare services.
"This is the product of a shared vision with President Rodrigo Duterte to fight for the welfare of the sick who are helpless and hopeless. We need to provide them quick access to medical assistance as they need it," the Senator said.
The Malasakit Center, he explained, is a one-stop shop that brings together government agencies from which Filipinos may seek medical assistance namely the Department of Health, Department of Social Welfare and Development, Philippine Health Insurance Corporation, and Philippine Charity Sweepstakes Office.
Emphasizing his firm commitment to ensure Filipinos' right to access health care, especially during this time of the coronavirus pandemic, Go recognized the efforts and sacrifices of doctors, nurses, and the hospital staff. He reminded them to serve their patients with excellence—regardless of their ability to pay for the needed care.
He said the Malasakit Center targets to reduce to the lowest amount possible of the hospital bills or to 'zero balance' billing, which covers various patient services and expenses, including laboratories, medicines, and surgeries.
Go, together with Senator Juan Miguel Zubiri, also turned over a P3 million check as initial funding which is replenishable every month. As Chairperson of Senate Committee on Health, Go also pledged to give an additional P10 million from his office.
Zestfully acknowledging the national government's support, Governor Jose Maria R. Zubiri Jr. thanked the Senator for fortifying the province's efforts in establishing the said health facility.
A bevy of national and local government officials from the Department of Social Welfare and Development, Department of Agriculture, National Housing Authority, Department of Trade and Industry, Department of Health, municipal mayors, and board members joined to mark the opening of the first Malasakit Center in the province.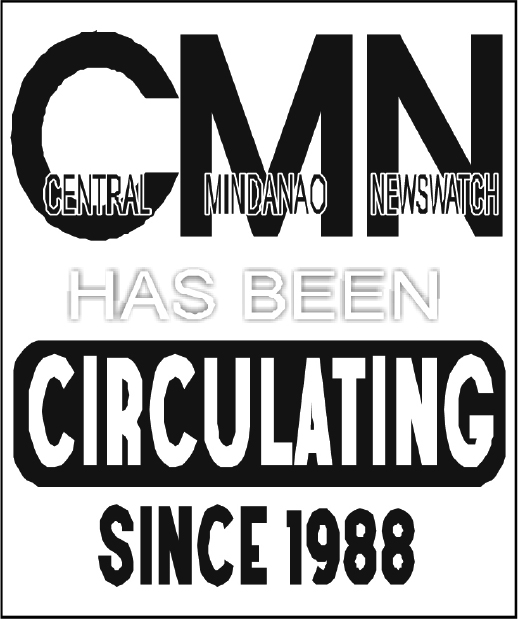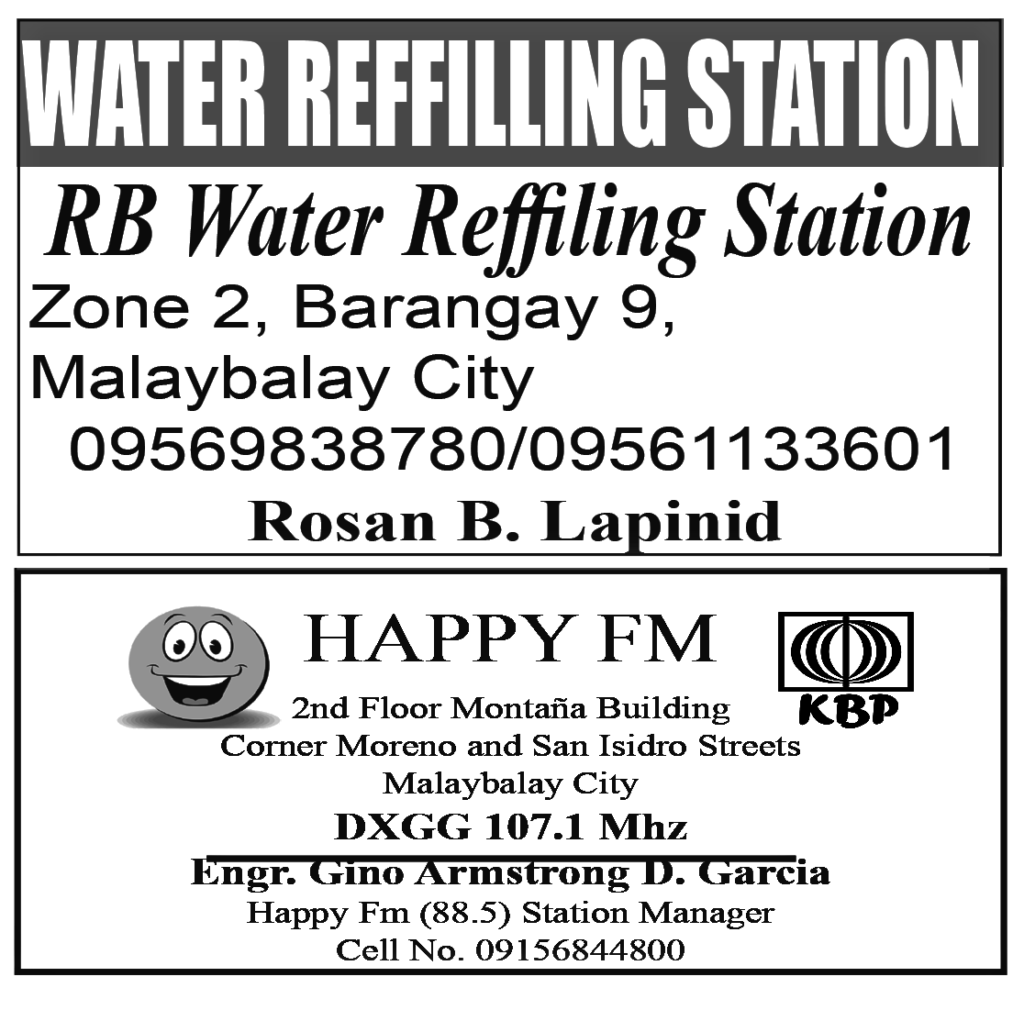 The City Government of Valencia, through the City Health Office, joins the rest of the country in celebrating the International AIDS Candlelight Memorial 2023 with the theme: "Spread Love and Solidarity to build stronger communities. A day and opportunity to go INWARD, LISTEN, LEARN and ACT" held at the City Health Office Facade, Valencia City...