Malaybalay MMT inspects ECCs, key projects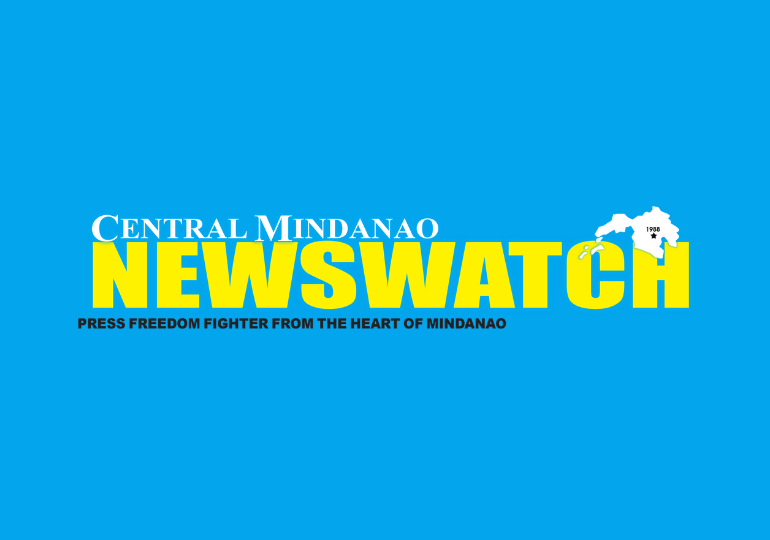 The Multi-Partite Monitoring Team in Malaybalay conducted an inspection of Environmental Clearance Certificates (ECCs) and key projects on October 13, 2023
The inspection encompassed several Barangays in Malaybalay City: Caburacanan, Silae, Mapulo, Managok, and Aglayan.
The team conducted on-site validation to ensure compliance with environmental regulations and monitored the overall progress according to established standards.
The findings and recommendations resulting from the inspection will help ensure that projects in these areas align with the best interests of the community and promote environmental sustainability. (LGU Malaybalay)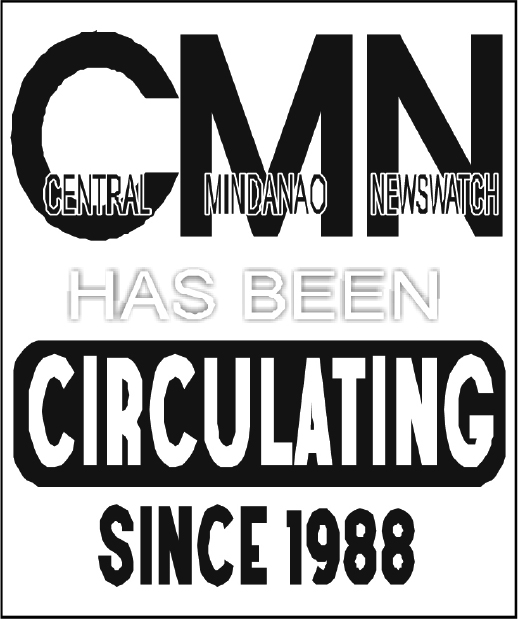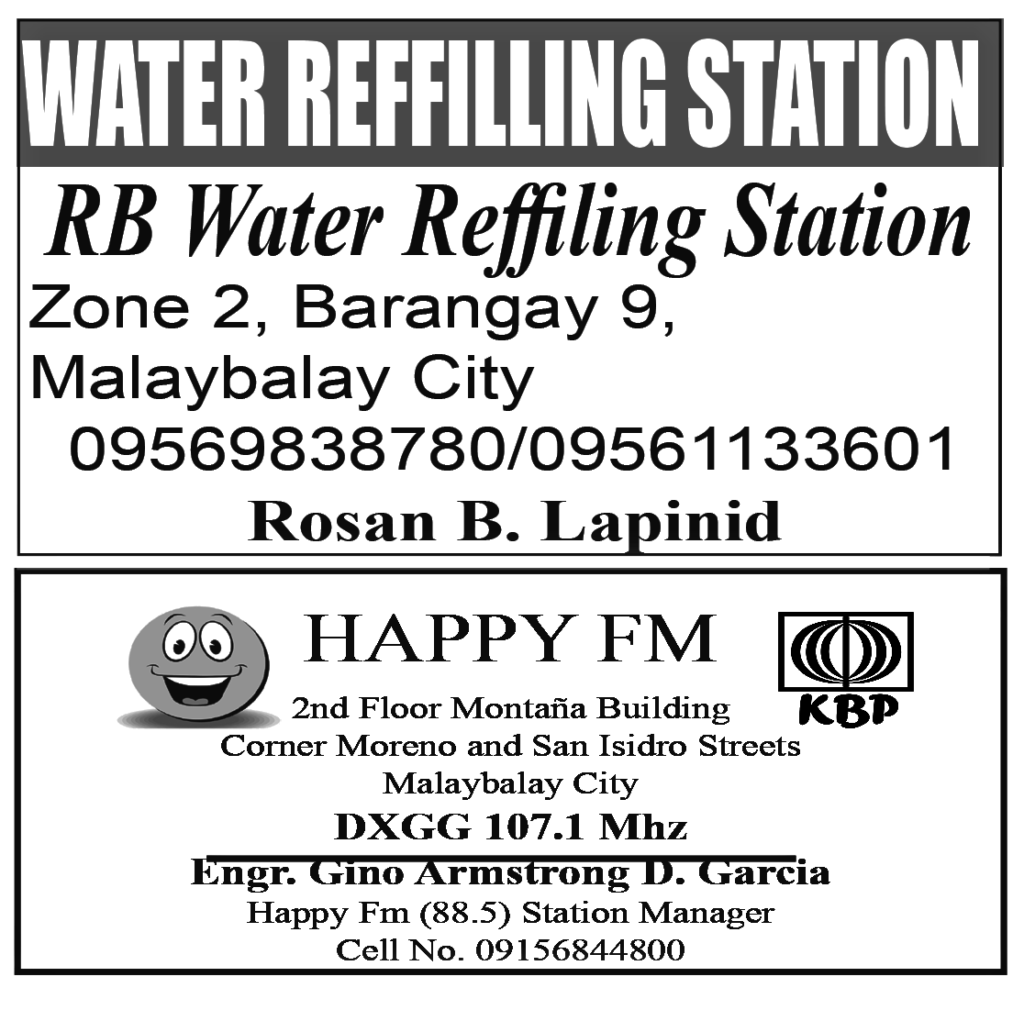 CAGAYAN DE ORO CITY (Dec. 4, 2023, 8:49 am) – Some local government units (LGUs) in Mindanao on Sunday extended their support to their residents studying at Mindanao State University (MSU) in Marawi City, Lanao del Sur After the MSU Marawi campus suspended classes following an explosion that killed four and injured 50 people, several...