Managsuon gipangdunggab sa Kibawe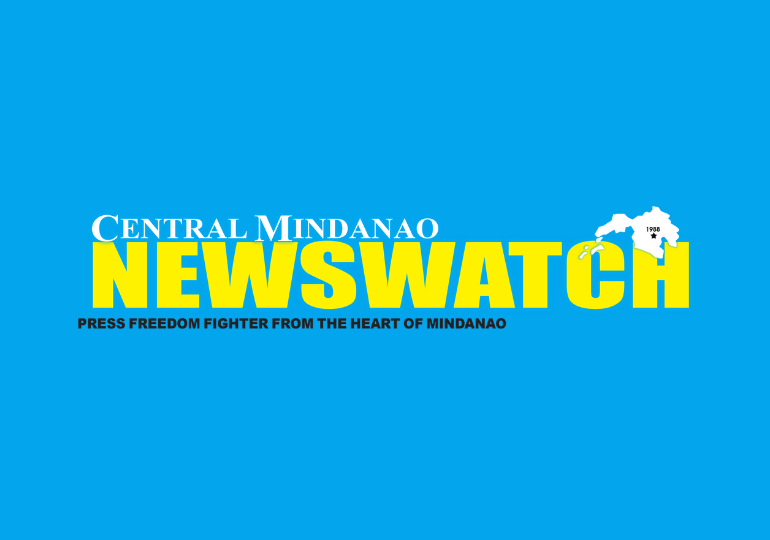 Duha ka managsuon gidunggab sa ilang balay sa Purok-1 Old Kibawe, Kibawe, Bukidnon niadtong Marso 26, 2023
Ang mga biktima giila nga sila Ali Rosell y Catalbas, 45, minyo, driver, ug residente sa Rosario, Agusan del Sur, ug si Isidro Rosell y Catalbas, 49, minyo, taxi driver, ug residente sa Tablon, Cagayan De Oro City.
Si Police Maj. Marvin T. Enciso, OIC sa Kibawe Municipal Police Station nisulti sa iyang report nga ang mga biktima gidunggab sa 12inches nga hunting knife sa suspek.
Ang suspek giila nga si Dominador Lozarita y Madcaw, 46, minyo, ug residente sa Libertad, Old Kibawe, Kibawe, Bukidnon.
Gitaho nga ang suspek gigukod sa mga barangay tanod tungod sa pagdala niini og hunting knife. Ubos sa impluwensiya sa ilimnong makahubog, ang suspek niabot sa pinuy-anan sa mga biktima nga adunay panagtapok sa pamilya ug dayong nanaksak.
Ang mga biktima dayon gidala sa Bukidnon Provincial Hospital-Kibawe ug karon anaa na sa maayong kahimtang. (Diego M. Hidalgo)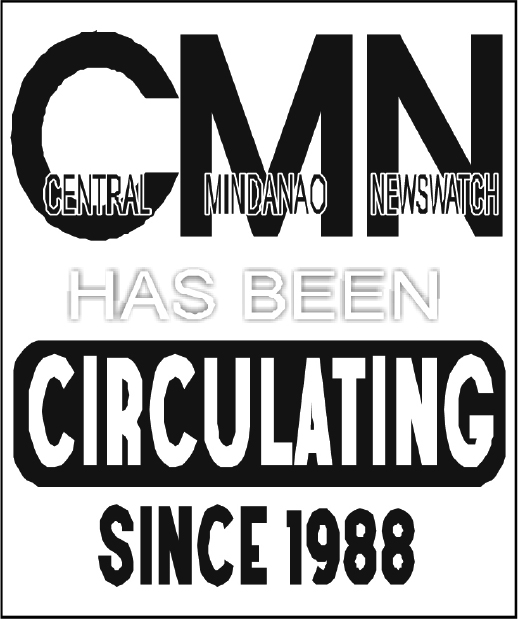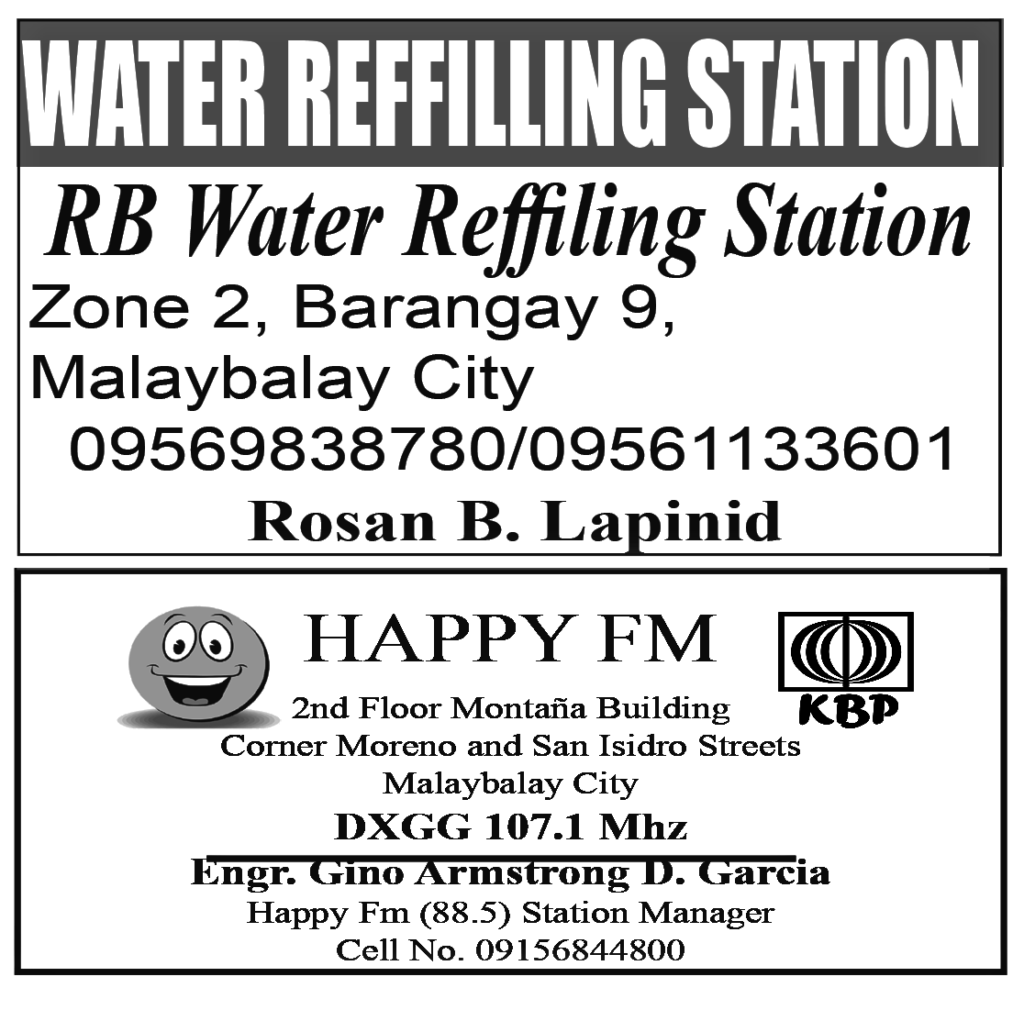 Mikabat sa 37 ka mga ngungo o bungi ang nakaangkon sa libreng surgical operation kaniadtong Nobyembre 16-18, 2023 Sumala sa kasayoran sa PGO Public Affairs, Information and Assistance Division, nahigayon ang operasyon sa Bukidnon Provincial Medical Center (BMPC) sa Malaybalay City. Ang kalihokan gipaluyohan sa Provincial Government of Bukidnon (PGB) sa pakigtimbayayong sa Maharlika Charity...