Mass surrender sa NPA supporters, nahitabo sa San Fernando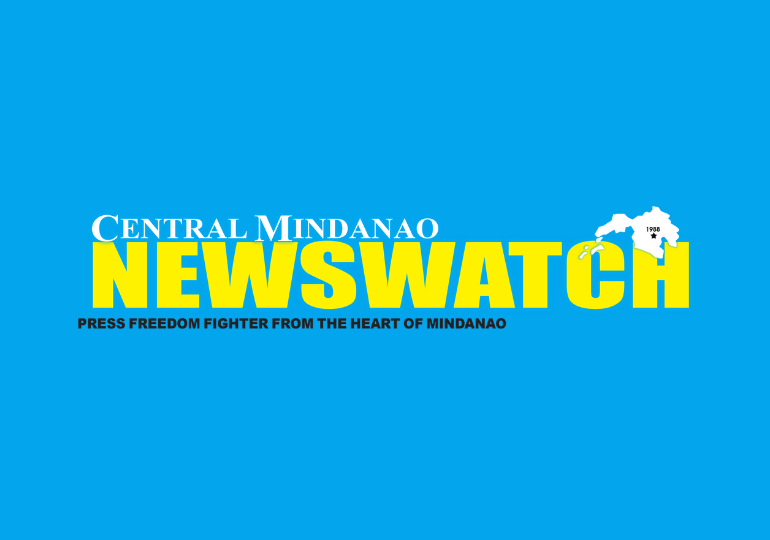 Nahitabo ang mass surrender sa NPA supporter ngadto sa Local Government Unit sa San Fernando, Bukidnon, niadtong Hulyo 10, 2023 sa Municipal Covered Court sa maong lungsod
42 ka mga igsoon (27 ka Milisya ng Bayan nga adunay bitbit nga 7 ka armas ug 15 ka mga Masa) sa Sitio Sabolwan, Barangay Magkalungay ang kinasingkasing nga mibalik sa sabakan ug misuporta sa mga initiatibo sa
gobyerno, ingon man ang 35 ka mga igsoon nga nahimong Masa sa Barangay Sacramento Valley, tanan sakop sa maong lungsod.
"Mga kaigsuonan, duol kamo sa gobyerno. Ayaw kamo kahadluk kay kaning gobyerno inyoha ni, mao bitaw nga naa mi diri kay ga-serbisyo sa katawhan para mangitag pamaagi unsaon paglambo ang atong mga katawhan", tipik sa mensahe ni Provincial Governor Rogelio Neil P. Roque, kinsa mapasalamaton sa mga misurender sa ilang pagsalig sa gobyerno.
"Nagpasalamat ko nga misurender namo, nga wala namo sa pikas kay kana nakahatag ug dugang kalisud kaninyo, ang inyong mga bata dili maka-eskwela", gipadangat nga mensahe ni Municipal Mayor Rogelio S. Yeke, kinsa nanguna sa pagpa-panumpa sa pagsalikway sa mga misurender sa ilang daan nga kinabuhi isip NPA.
Nahitabo usab ang Peace Covenant wall signing sa tanang mitambong sa maong kalihukan, dungan sa pag surrender sa 7 ka armas nga mao ang musunod; 1 ka Garand Rifle with SN. 8445566, 1 ka Garand rifle with
detached serial number ug 5 ka homemade Shotguns (12 gauge).
Nagtapos kini pinaagi sa press conference nga gitambungan nila Provincial Governor Rogelio Neil P. Roque, 1002nd Brigade Commander BGen Patricio Ruben P Amata, Commanding Officer sa 48IB LTC Gilbert F Gomez INF (GSC) PA, Company Commander 1003 RMFB PCAPT Rustariel B Murillo, Municipal Mayor Rogelio S. Yeke, Municipal Vice Mayor Levi C. Edma, San Fernando Chief of Police PMAJ Jose Regner M Sevilleno, ug President of Socio Economic Uplift Literacy Antropological Development Services (SULADS) Pastor Ephraim Pitogo, ug ang mga partners gikan sa prensa. (LGU Bukidnon)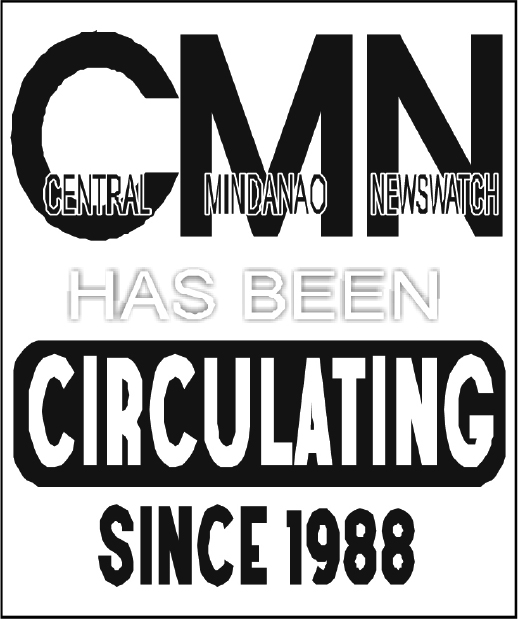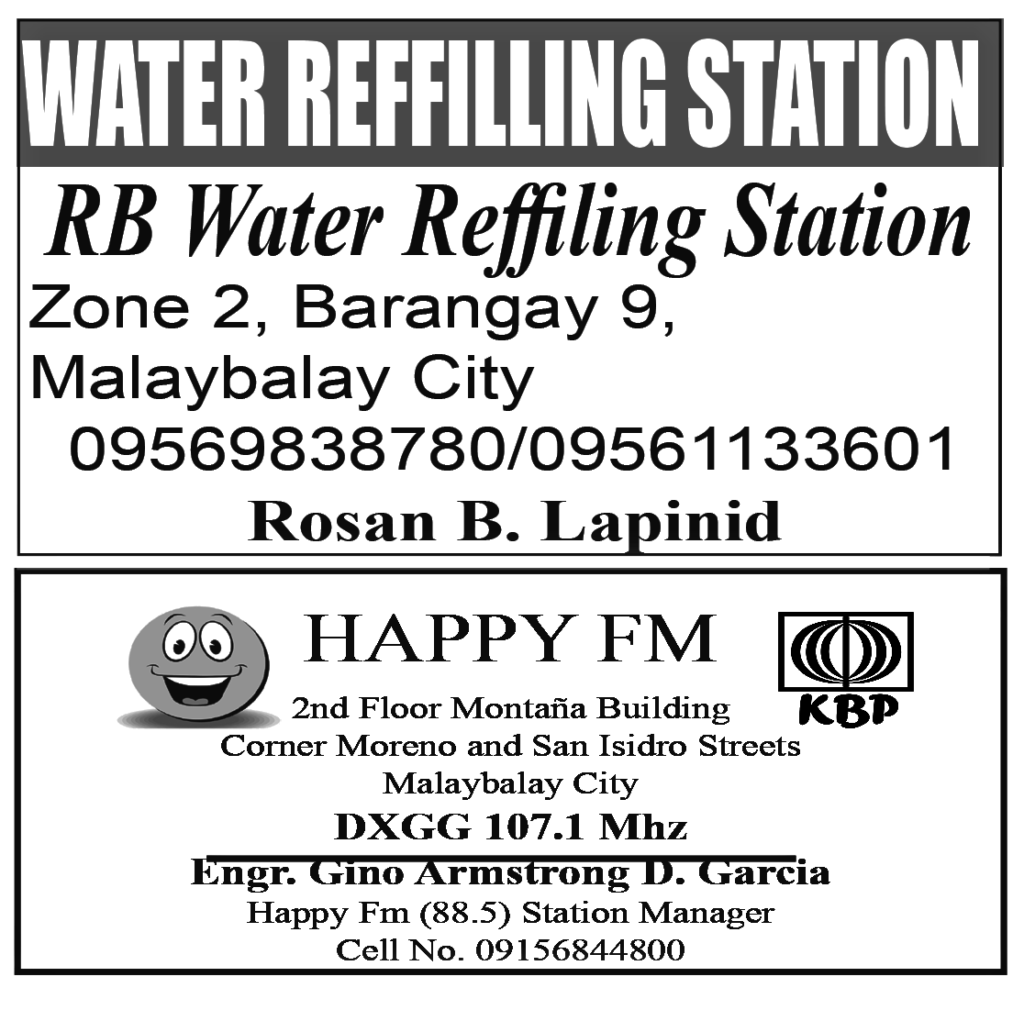 Isa ka revolver ug gidudahang shabu ang nasakmit sa hiniusang puwersa sa kapolisan sa buy bust operation nga nahigayon sa Purok 3, Macatol, Macaopao, Kalilangan, Bukidnon hapon sa Disyembre 3 Sumala sa report ni Police Major Christian D. Serdeña, hepe sa Kalilangan Municipal Police Station, nasikop sab nila ang duha ka mga lalaking suspek nga...