MinDA, DTI-10 update stakeholders on EU GsP+, free trade agreements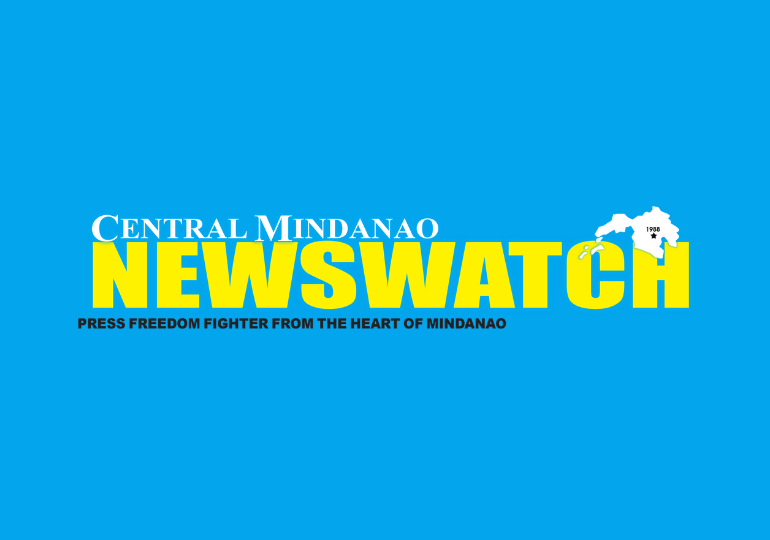 CAGAYAN DE ORO CITY (PIA)–As part of the continuing efforts to better prepare and strengthen industries and micro, small and medium enterprises (MSMEs) to thrive and compete internationally, the Mindanao Development Authority (MinDA) and the Department of Trade and Industry (DTI)-10 conducted a forum on European Union's (EU) Generalized Scheme of Preferences Plus (GSP+) and other free trade agreements
DTI Misamis Oriental Provincial Director Almer Masillones said the forum aimed to bring together industries and MSMEs in Northern Mindanao to have an equal understanding of the export opportunities of the region's products and the trading performance of Mindanao in the European market.
During the forum, the participants received updates on the Philippine Export Development Plan 2023-2028 and opportunities under free trade agreements (FTAs).
"Kani usab ang amoang way sa pag engage sa atoang private sector nga maka access pa sila ug wide incentives in their engagements sa ilang business outside," said Director Olie Dagala of MinDA.
[This is also our way of engaging our private sector so they can access vast incentives in their business engagements outside.]
The highlight was the presentation on the status of the EU-GSP+, a special incentive arrangement that allows the country to export more than 6,200 products to any EU member country tariff-free.
The country's exports grew from €5.7 billion in 2014 to €10.4 billion in 2022 through this preferential tariff scheme.
Among the country's top GSP+ exports are crude coconut oil and skipjack tuna, while the top GSP+ export destinations were Germany, Netherlands, France, Italy, and Spain.
"Indeed, the GSP+ paved the way for the exporters to increase their market access and sales opportunities to the EU market, which is one of the largest markets in the world, improving their competitiveness and allowing them to sell more products and contribute to the Philippines' economic growth leading to more jobs creation," added Masillones.
However, this scheme is set to expire by the end of this year.
The DTI provincial director stated that the forum also serves as a platform for consulting with stakeholders to formulate the country's position regarding the expiration of its GSP+ access and any proposed extension.
To date, MinDA and DTI have already conducted forums for other stakeholders in key cities of Mindanao island, particularly General Santos and Zamboanga.
Meanwhile, DTI, through its Export Management Bureau, continues to assist industries and MSMEs in their exporting needs.
"We have a frontline service, yung [the] Export Assistance and Business Matching Division. We guide yung mga [our] exporters natin ano yung mga [what are the] steps and ano yung mga [what are the] requirements needed for each of the markets. We have a lot of market officers who can provide market requirements that can guide our exporters. We also have product officers who can guide them from the domestic up to the export market. In terms sa mga [of the] certification, we have export enablers that we can refer to our exporters. We try to connect everyone para easy and okay yung exporting journey nila [so that their exporting journey is easy and okay]," said the bureau's Chief Trade Industry Specialist, Rudolph Jay Velasco. (APB/PIA-10)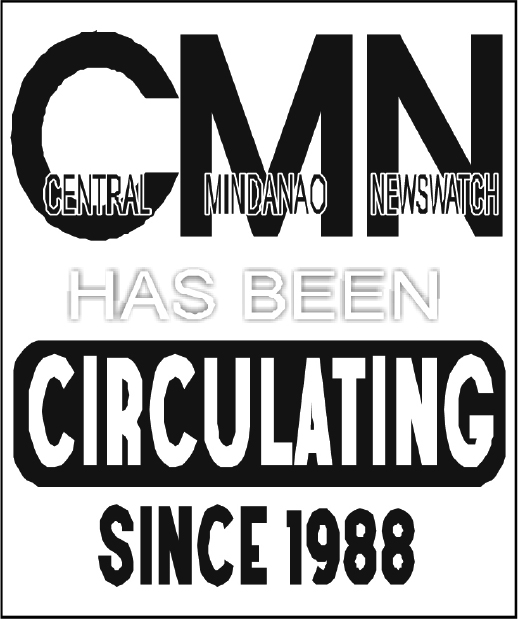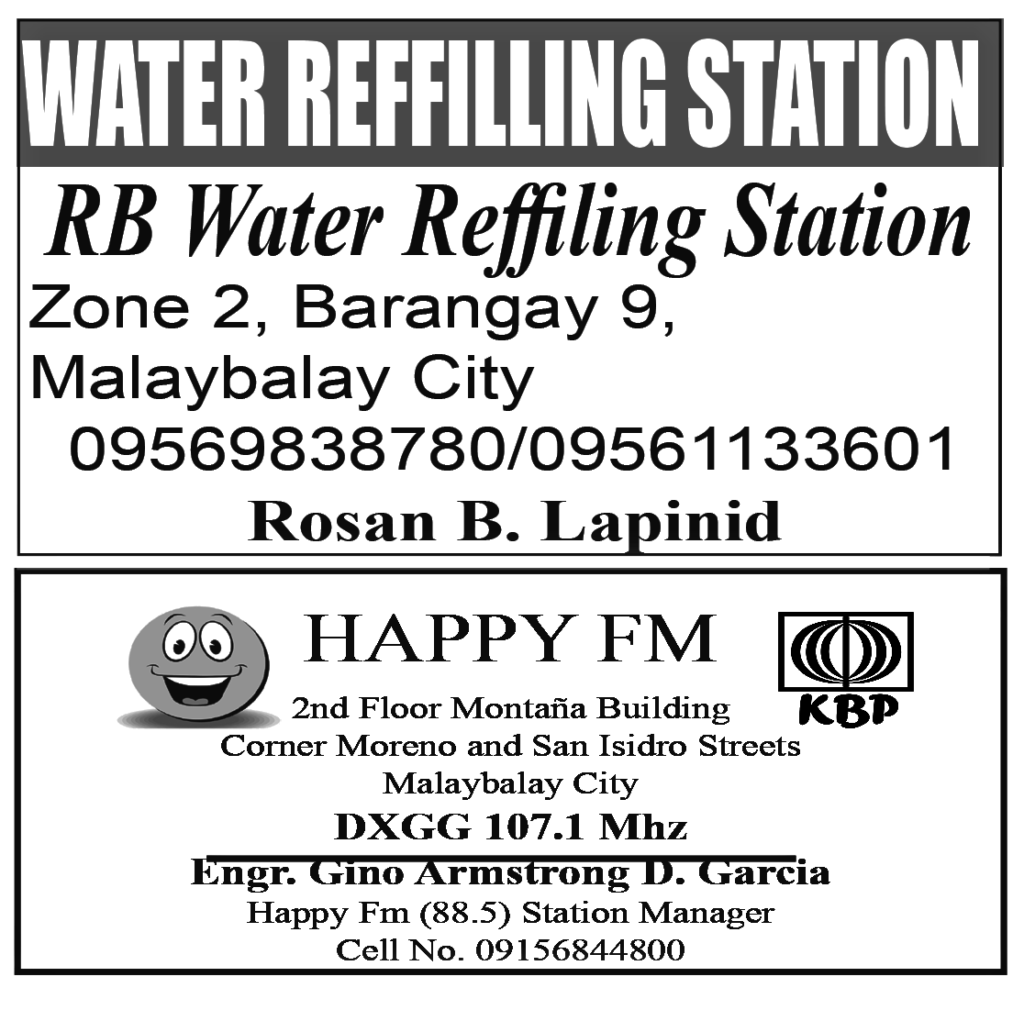 CAGAYAN DE ORO CITY (Dec. 4, 2023, 8:49 am) – Some local government units (LGUs) in Mindanao on Sunday extended their support to their residents studying at Mindanao State University (MSU) in Marawi City, Lanao del Sur After the MSU Marawi campus suspended classes following an explosion that killed four and injured 50 people, several...