MinDA, French group ink partnership on energy investments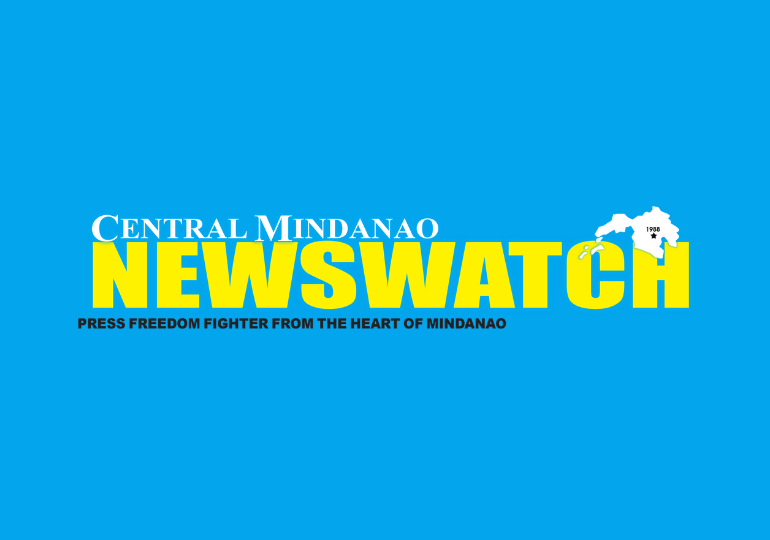 DAVAO CITY – The Mindanao Development Authority (MinDA) and a French energy firm signed a partnership on Friday for the Olutanga Hydrogen Renewstable power plant project, the first of its kind in the Philippines and Southeast Asia
Hydrogène de France (HDF) Energy, the provider of Renewstable energy systems, vowed to produce entirely non-intermittent, firm, and clean electricity both in Zamboanga Sibugay province and Pagadian City.
In a press briefing here, HDF Energy Head of Asia Business Development Mathieu Geze said the project combines an intermittent renewable source and mass, long-term storage of energy through a hydrogen chain.
He described the initiative as the "green alternative" to a classic diesel fuel power plant as it only uses solar energy and water to produce stable electricity, thereby avoiding greenhouse emissions, noise, and air pollution.
Expected to be operational in two years, he said the project can provide as much as 45-megawatt power depending on the requirement of the area.
The project would position the towns of Olutanga, Talusan, and Mabuhay (OLTAMA) as pilot sites for green energy sources.
As a remote island, Olutanga town in Zamboanga Sibugay is lacking stable electricity supply.
Renewstable's unique feature is its ability to serve baseload power, which is powered thoroughly by renewable energy," Geze said.
With more than US$50 million in project cost, he said it would surely help in terms of job generation in the area.
"There is no negative impact on the environment," Geze assured.
Power crisis
As a project counterpart, Zamboanga Sibugay Governor Dulce Ann Hofer said they are allocating a 40-hectare of land for the venture.
She also expressed optimism that the project would help OLTAMA solve its current power woes.
"OLTAMA is suffering in terms of energy. All their appliances cannot withstand the fluctuating power because we are far from the grid," Hofer said.
She said that being chosen for the project is a "game changer" for the province.
Power sources
Meanwhile, MinDA Chairperson Secretary Maria Belen Acosta noted that Mindanao's current energy sources are from fossil fuel (70 percent) and renewable or green energy (30 percent).
"We are trying our best to hit the target of a 50/50 mix of energy up to 2023. So far, we might hit not just 50/50 [more than that] because of this development," she said.
Acosta bared that HDF is targeting 10 more sites in Mindanao for renewable energy projects. (Che Palicte/PNA)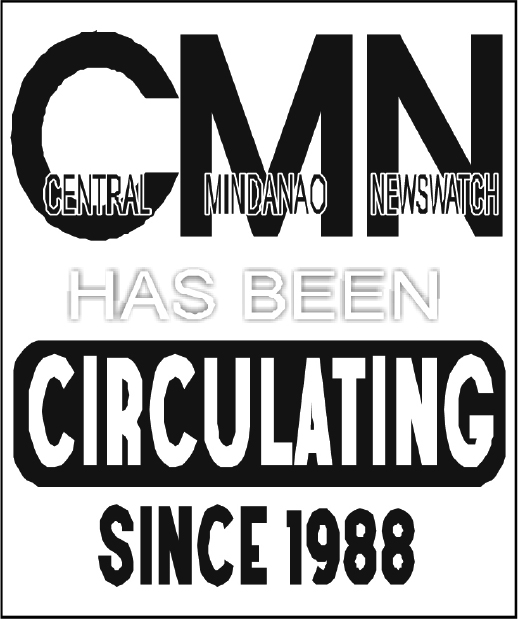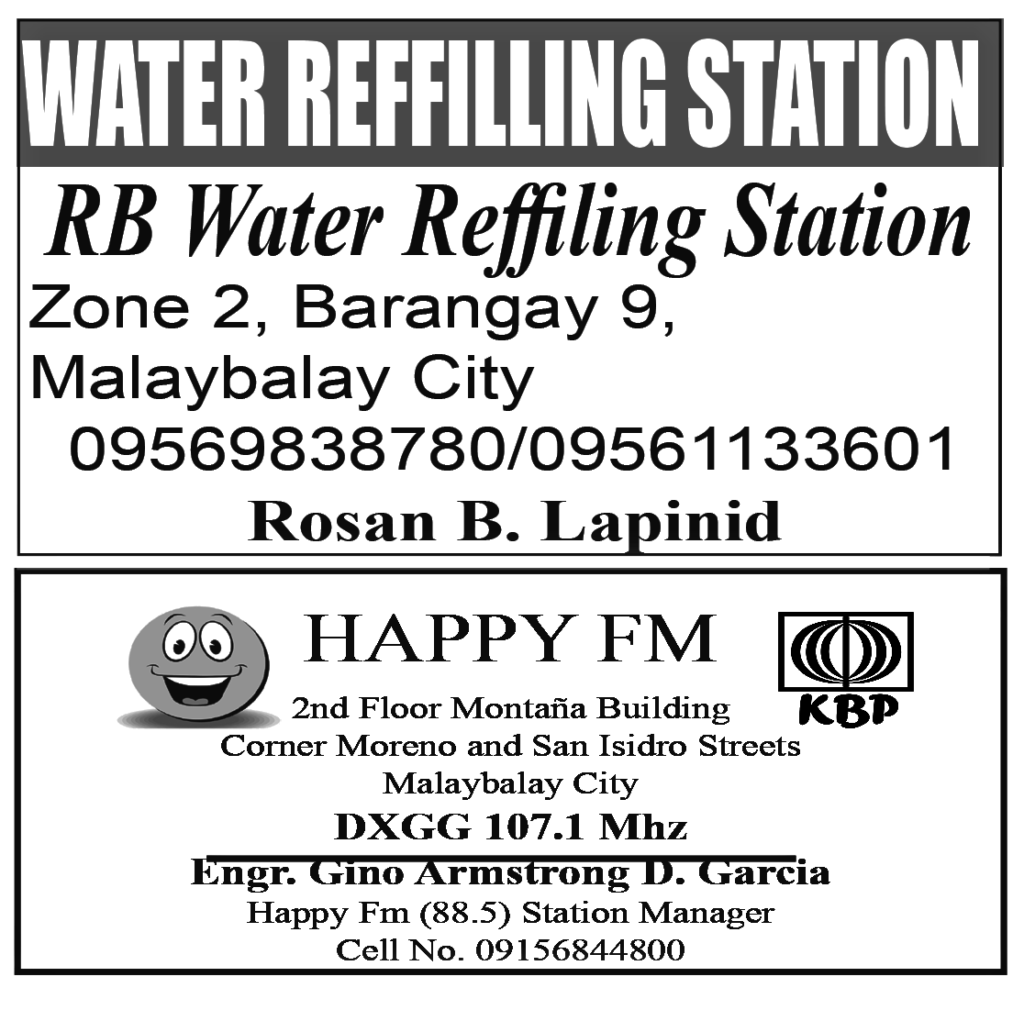 MALAYBALAY CITY – A Lumad volunteer teacher received on May 26 the 2023 Award for Human Rights Defenders at Risk in Dublin, Ireland, the Save Our Schools Network, an NGO based in Mindanao, said in a statement on May 27, 2023 The Award was conferred on Jeany "Rose" Hayahay by Front Line Defenders for her...