PDEA destroys over P61-M illegal drugs in CDO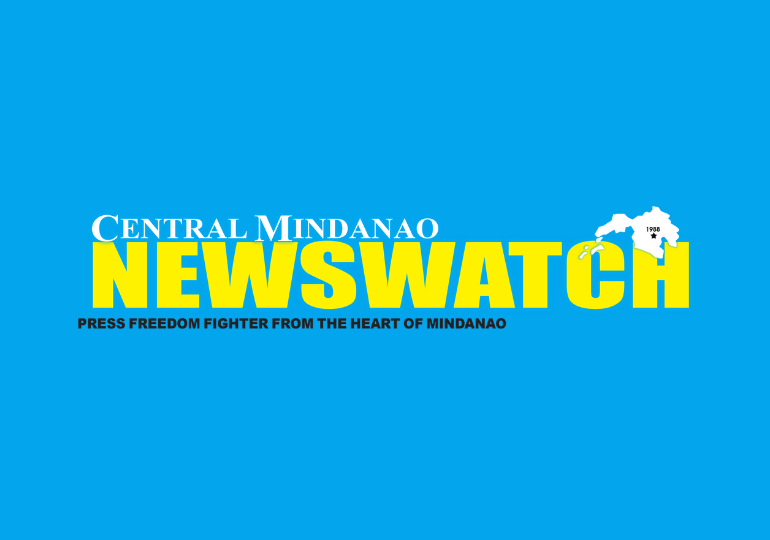 CAGAYAN DE ORO CITY (May 18) – The Philippine Drug Enforcement Agency in Region 10 (PDEA-10) destroyed Tuesday illegal drugs amounting to over P61.4 million.
PDEA-10 officer-in-charge Benjamin Recites III said the illegal drugs consisted of over 9,043 grams of shabu, some 4.5 grams of marijuana fruiting tops, and 0.4 gram of marijuana dried leaves.
The substances were burned using the cremation facility of the Cosmopolitan Memorial Chapel here.

Recites said the illegal drugs were seized by the agency from various operations in Northern Mindanao. The drugs were presented as evidence in various cases filed against drug suspects.

Pursuant to section 21, Article 11 of RA 9165, and Dangerous Drugs Board Resolution Number 1, series of 2002 and 2007, the destruction of the illegal drug evidence from concluded cases ensures the prevention of circulating it back to the streets.

Despite the downtrend in illegal drug trade activities amid the heightened security checkpoints and stay-at-home rules related to the coronavirus disease pandemic, Recites said PDEA remains "steadfast in pursuing its mandate because some illegal drug trade is still existing in the region."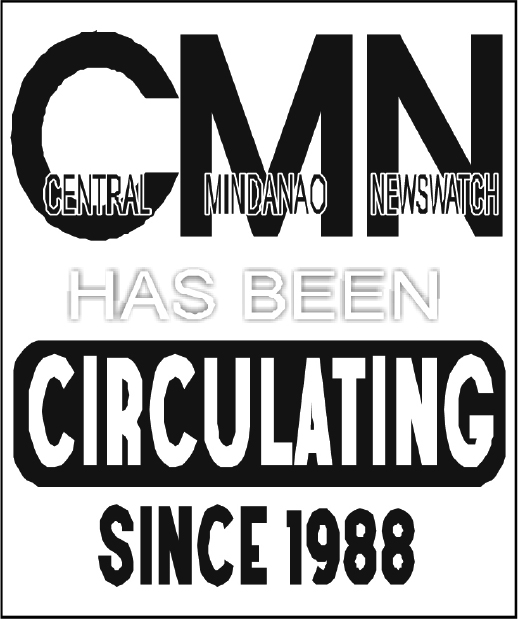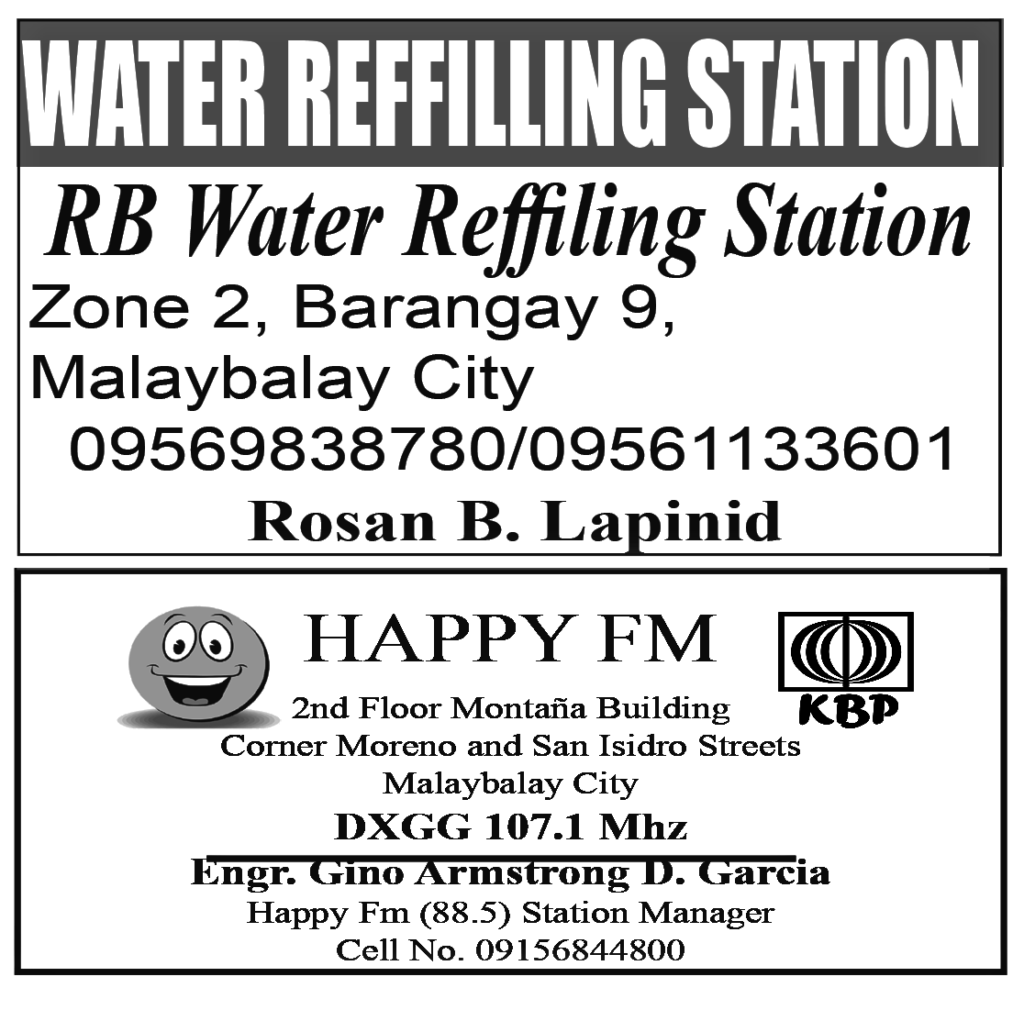 The City Government of Valencia, through the City Health Office, joins the rest of the country in celebrating the International AIDS Candlelight Memorial 2023 with the theme: "Spread Love and Solidarity to build stronger communities. A day and opportunity to go INWARD, LISTEN, LEARN and ACT" held at the City Health Office Facade, Valencia City...