PGB eyes to release AIFCS program via reloadable e-money card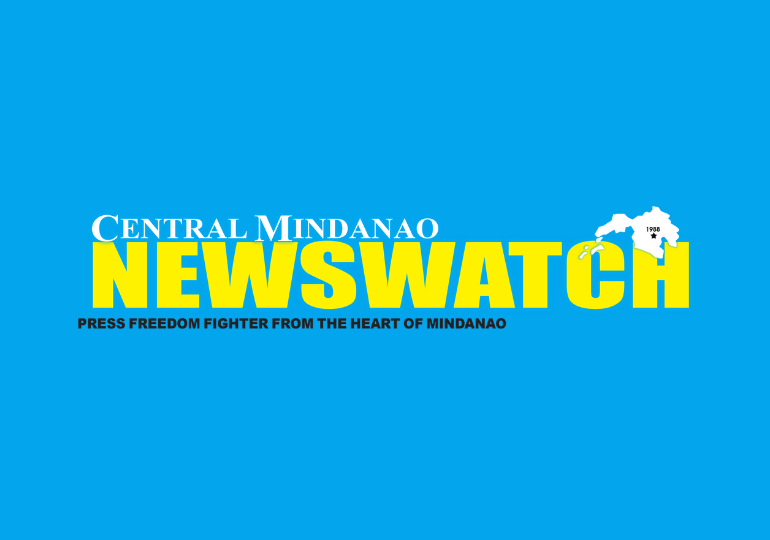 MALAYBALAY CITY (19 May 2021) – The Provincial Government of Bukidnon (PGB) is eyeing to release the Aid to Individual/Families in Crisis Situation (AIFCS) program through reloadable e-money card.
Mr. Hansel T. Echavez, supervising administrative officer of the Public Affairs, Information, and Assistance (PAIA) Division of the office of the Governor on May 19 said Gov. Jose Ma. R. Zubiri Jr. appeared at the Sangguniang Panlalawigan (SP) regular session on April 27 and availed the privilege hour.

He said the Governor personally requested the SP to pass a resolution requesting the Land Bank of the Philippines (LBP) to approve and expand the reloadable e-money card in the province of Bukidnon to be used for the provision of financial assistance to the poorest strata of society.

"The SP had passed a resolution for the purpose. The ball now is at the management of the LBP. We are hoping for the positive response of LBP management soon," Echavez said.

He said beneficiaries can still get cash aid without going to the Capitol physically through reloadable e-money cards.

The PGB has suspended anew after thousands of individuals flocked to the Capitol asking for AIFCS in one of the "People's Day" sometime in April ignoring the risk of Covid-19.

The PAIA said in the database from the Provincial Social Welfare and Development Office, nearly 30,000 families across the province are the poorest among the poor in Bukidnon. The handing over of financial aid takes place once every three months or four times a year, this is also to allow handing over the aid to others in need.

Echavez said the reloadable e-money card is a big help in handing out aid to the beneficiaries while we are still facing the Covid-19 pandemic.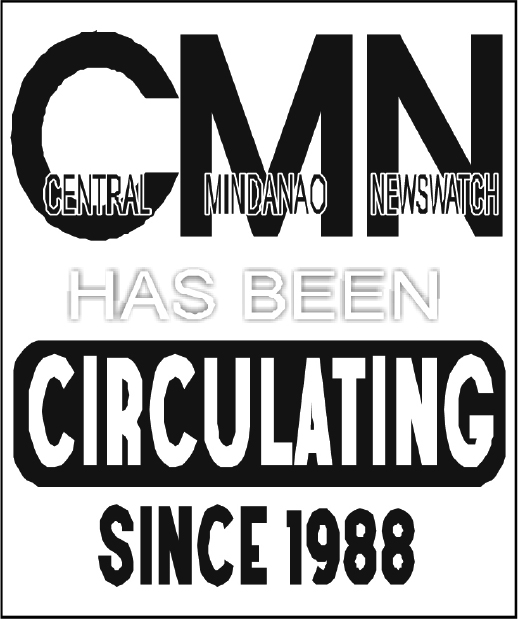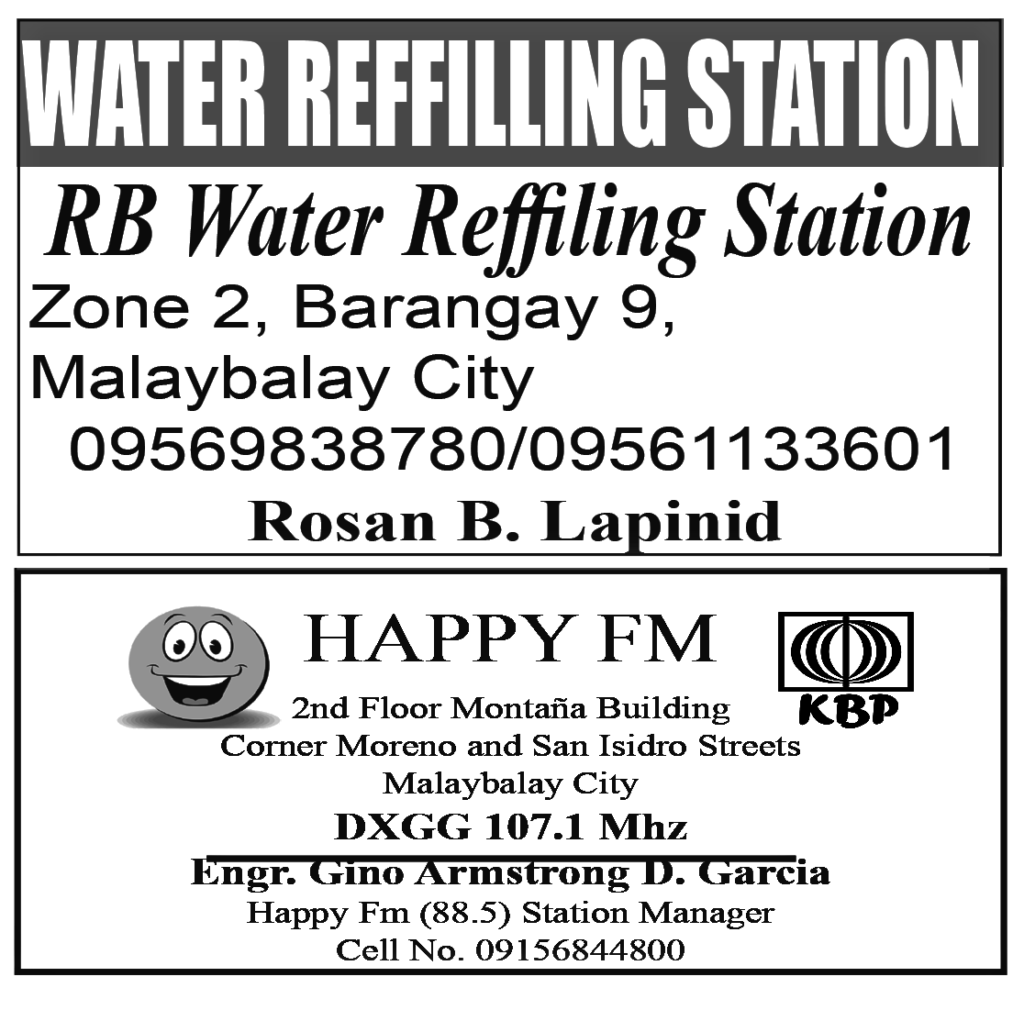 The City Government of Valencia, through the City Health Office, joins the rest of the country in celebrating the International AIDS Candlelight Memorial 2023 with the theme: "Spread Love and Solidarity to build stronger communities. A day and opportunity to go INWARD, LISTEN, LEARN and ACT" held at the City Health Office Facade, Valencia City...