PGB releases P195.2M corn seeds to 55,855 corn farmers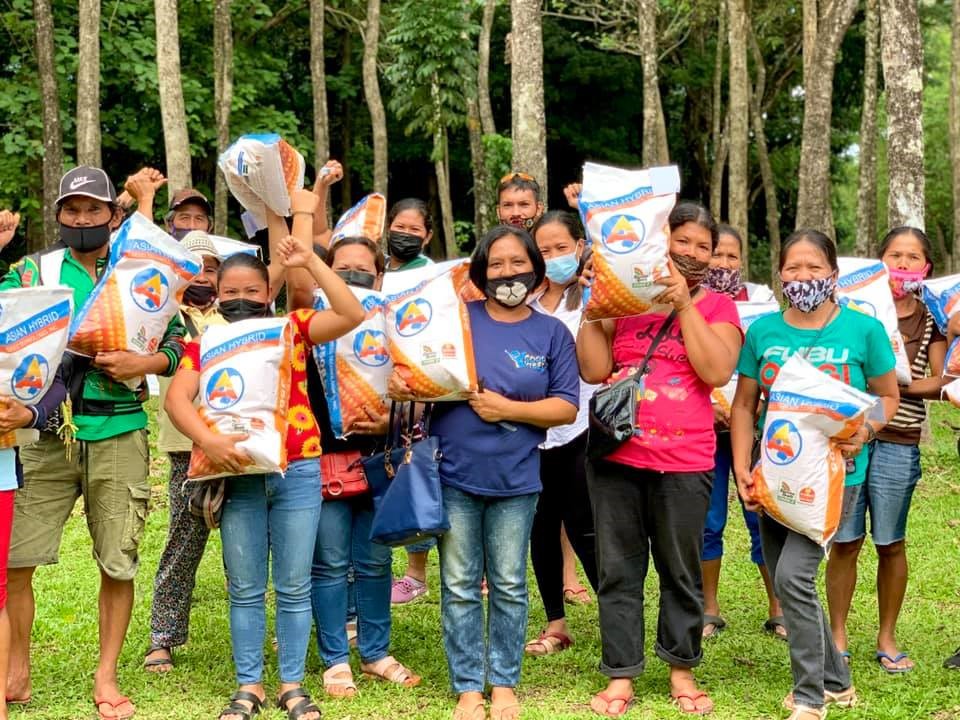 MALAYBALAY CITY (May 19) – The Provincial Government of Bukidnon (PGB) has distributed P195,213,225.00 total worth of hybrid corn seeds to marginal farmers in the province's 20 towns and two cities for this year.
Each of 55,855 identified beneficiaries tilting a hectare of corn farm have received one (1) bag of nine (9) kilo hybrid yellow corn seeds.
They are also entitled to receive on the same time two bags of complete fertilizer but were delayed due to failure of bidding.
The PGB headed by Gov. Jose Ma. R. Zubiri Jr. has started the distribution of corn seeds on May 5.
Just on May 19, the 3,732 beneficiaries in Malaybalay City have also received their seeds subsidy worth P13, 043,340.
Mr. Hansel T. Echavez, supervising administrative officer of the Public Affairs, Information, and Assistance (PAIA) Division of the Governor's Office said Asian Hybrid Seeds and Technology based in Aglayan, Malaybalay City is the winning bidder for the corn seeds subsidy.
Based on the record, each bag of corn seeds is worth P3, 945.
Echavez said possibly the fertilizer subsidy will be distributed to the identified beneficiaries next week.
"Apart from the corn seed subsidy is the two sacks complete fertilizer subsidy to the said corn farmers. But due to failure of bidding, a negotiated purchase has been initiated. Hopefully, it will be delivered and distributed next week," Echavez said.
The PGB has allocated a total of P116, 736,950.00 for the complete fertilizer subsidy at P1,045 per bag.
Earlier, Gov. Zubiri identified the corn seeds and fertilizer subsidy as one of his flagship programs aim to uplift poor corn farmers from poverty.
In totality, the PGB has allocated 311,950,175.00 for the corn seeds and fertilizer subsidy program this year.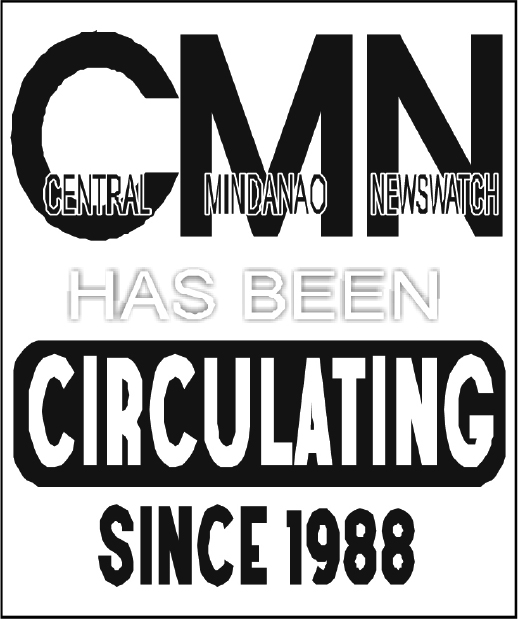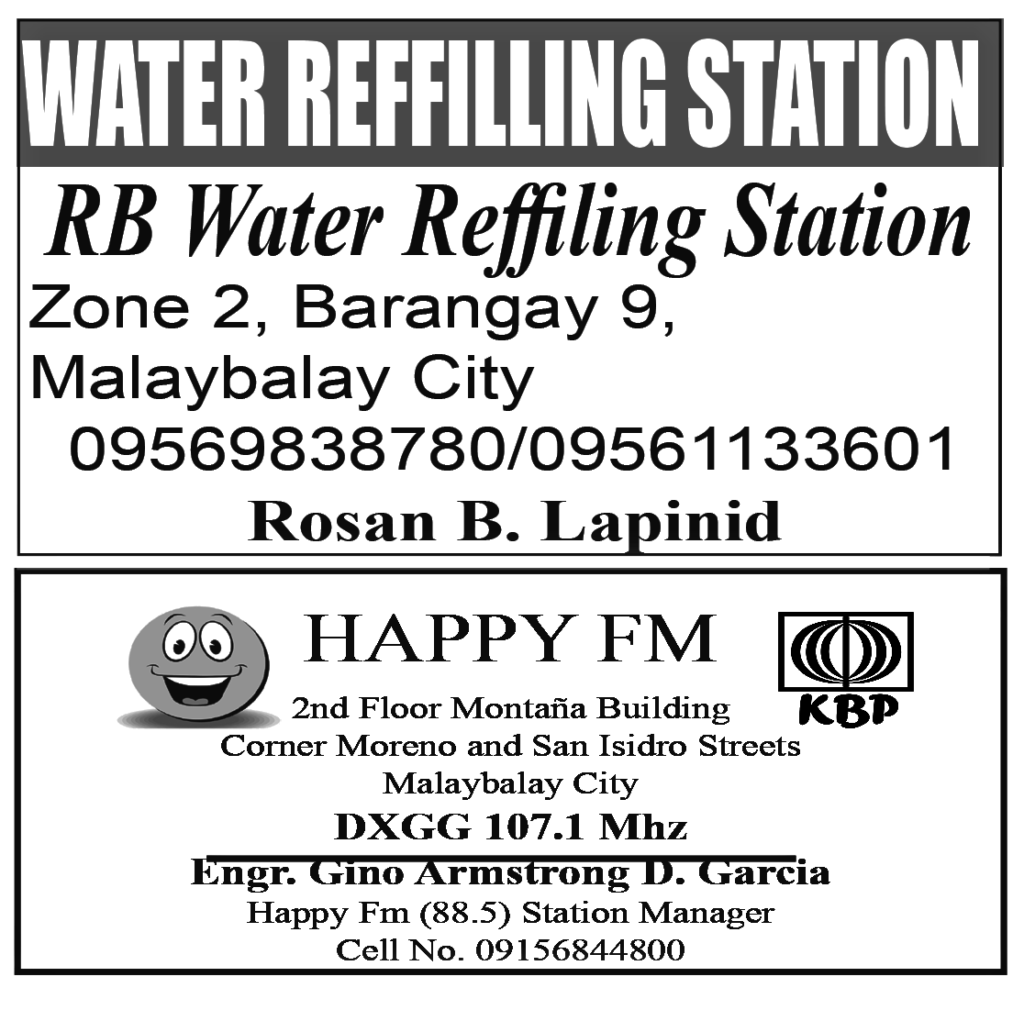 CAGAYAN DE ORO CITY (PIA)–The Department of Trade and Industry (DTI)-10 and Bureau of Jail Management and Penology (BJMP)-10 have linked arms and launched a project to help persons deprived of liberty (PDLs) lead productive lives while in detention The project dubbed "RESTART" was formalized through a memorandum of agreement signed by the DTI-10 Regional...