Php1.5M nasakmit sa drug buy-bust sa Valencia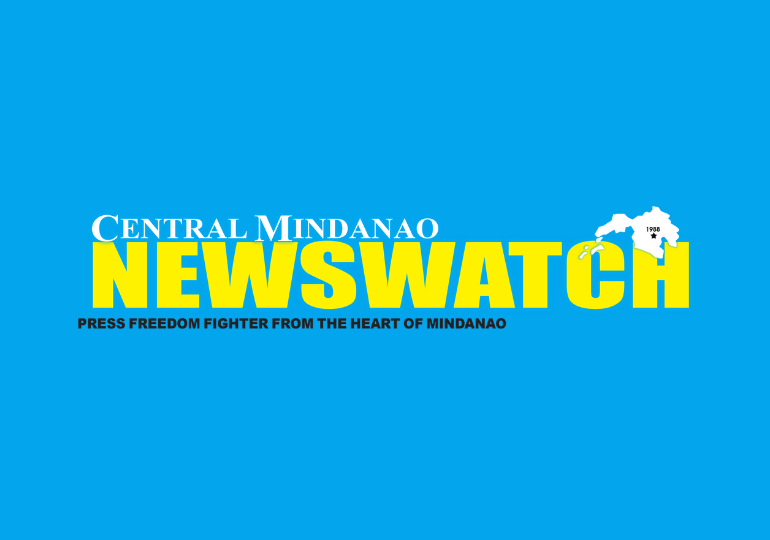 Nasakmit sa hiniusang pwersa sa kapolisan ang Php1,496,000.00 nga kantidad sa gidudahang shabu sa drug buy bust operation nga gipahigayon sa Purok-16A, Poblacion, Valencia City, Bukidnon kaniadtong Abril 3, 2023
Ang duha ka suspek giila nga si Angel Kate Abila y Casinao, 25, dalaga, residente sa maong dapit, ug Top 5 of PNP/PDEA Regional Level – High Value Individual; ug si Xerxes Theo Esteban y Poblete, 24, ulitawo, ug residente sa , Purok-6A, Poblacion, Valencia City, Bukidnon.
Ang ikatulong suspek nga nakaikyas giila nga si Edelbert Godinez y Comedoy alyas "Dido", "Berto", "Kaito", 26, residente sa maong dapit ug giila nga Top 2 of PNP/PDEA Regional Level.
Gibutyag sa report sa Bukidnon Police Provincial Office nga nasakmit gikan sa mga suspek ang unom ka pakete sa gidudahang shabu nga adunay gibana-banang gibug-aton nga 220gramo.
Ang mga arestado gidala sa Valencia City Policfe office ug kasong paglapas sa RA 9165 ang giandam na batok kanila. (MG Mayumi B. Madera)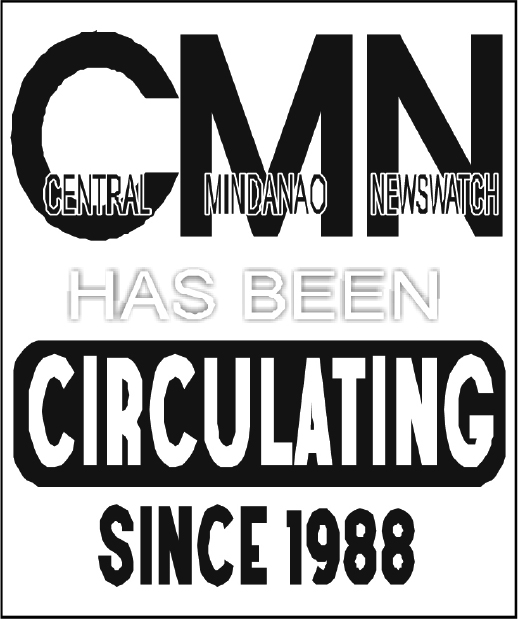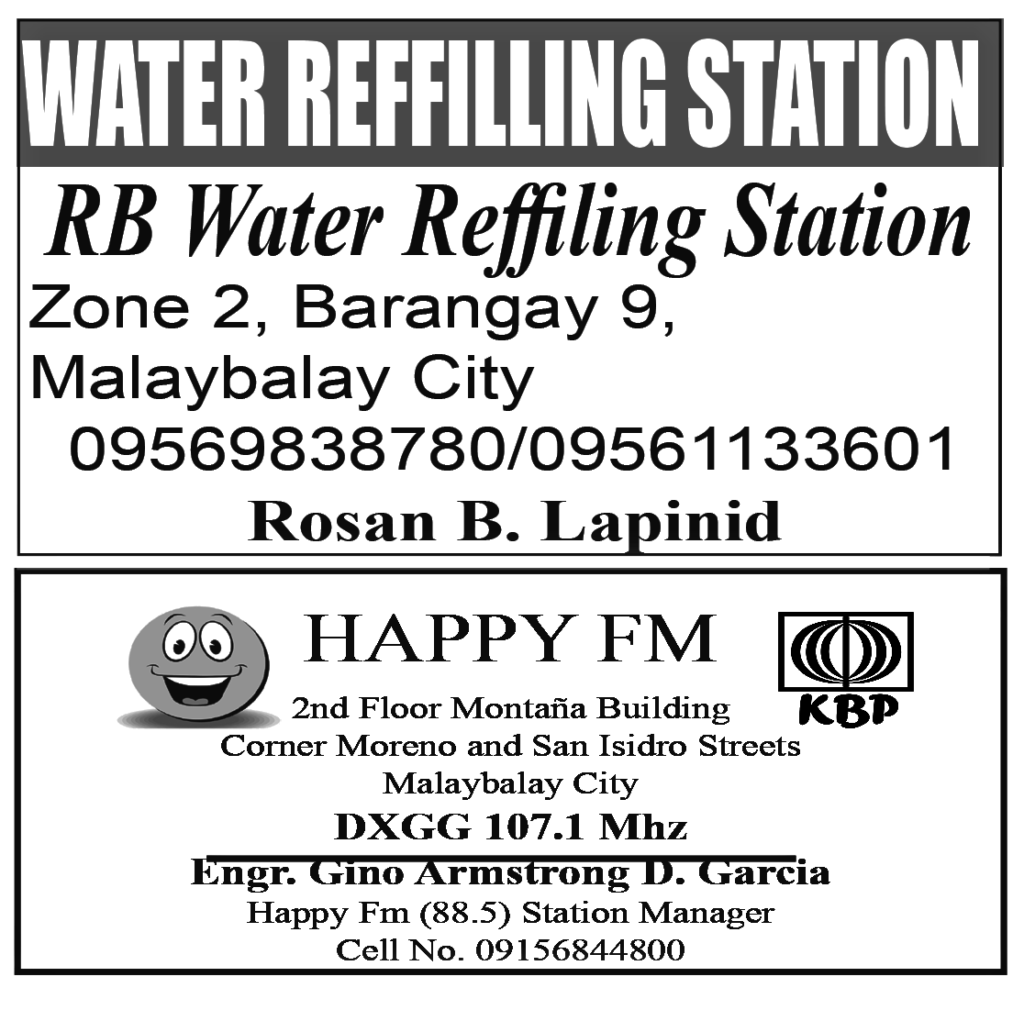 Gisugdan ni Provincial Governor Rogelio Neil P. Roque ang project sites visit sa nagkadaiya nga mga programa ug proyekto sa Provincial Government of Bukidnon, Setyembre 22, 2023 didto sa lungsod sa Quezon, Bukidnon "𝐴𝑛𝑔 𝑎𝑡𝑜𝑛𝑔 𝑝𝑢𝑟𝑝𝑜𝑠𝑒 𝑖𝑠 𝑖-𝑐ℎ𝑒𝑐𝑘 𝑎𝑛𝑔 𝑎𝑡𝑜𝑛𝑔 𝑚𝑔𝑎 𝑝𝑟𝑜𝑗𝑒𝑐𝑡𝑠 𝑛𝑔𝑎 𝑛𝑎-𝑖𝑚𝑝𝑙𝑒𝑚𝑒𝑛𝑡 𝑛𝑎 𝑢𝑔 𝑎𝑛𝑔 𝑝𝑟𝑜𝑝𝑜𝑠𝑒𝑑 𝑝𝑟𝑜𝑗𝑒𝑐𝑡𝑠 – 𝑘𝑢𝑛𝑔 𝑛𝑎𝑎𝑦 𝑚𝑔𝑎 𝑟𝑒𝑣𝑖𝑠𝑖𝑜𝑛𝑠 𝑠𝑎...