PNP/PDEA Regional Priority List nakorner sa drug buy-bust sa Malaybalay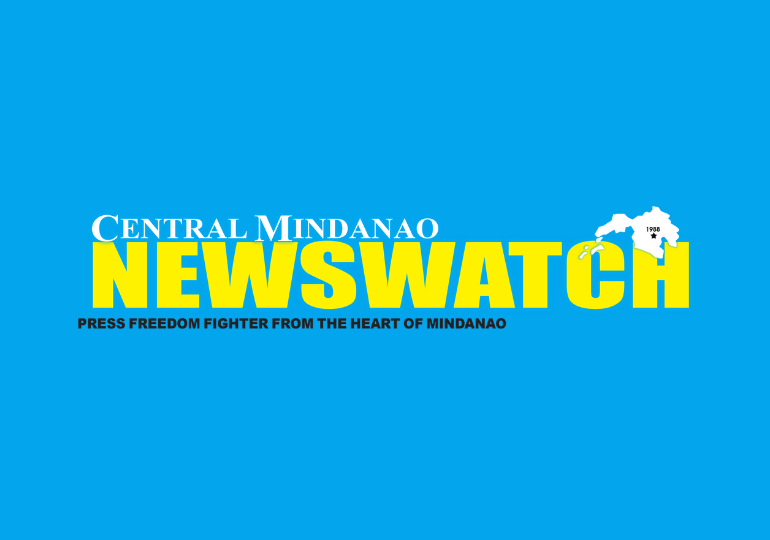 Nakorner sa kapolisan ang isa ka PNP/PDEA Regional Priority List sa gipahigayon nga drug buy-bust kaniadtong Abril 20, 2023 sa Purok-3, Bangcud, Malaybalay City, Bukidnon
Ang suspek giila nga si Jee Vankerwin Almoite y Llanita alyas "Kirit", "Jee Ban Kerwin", 36, ulitawo, habal-habal driver, ug residente sa maong dapit.
Ang Bukidnon Police Provincial Office nitaho nga nasakmit gikan sa suspek ang gibana-bana nga 10gramo sa gidudahang shabu nga adunay estimated market value nga Php 68,000.00.
Sa laing bahin, nasikop usab sa kapolisan ang HVI – Rank No. 3 of Top-10 PNP-PDEA Provincial Target kaniadtong Abril 20, 2023.
Ang suspek giila nga si Wilbert Casas y Caño alyas "Wilbert Casas Cañoneo", 36, adunay kapuyo, is aka Electronic Technician ug residente sa Purok-9, Barangay Casisang, Malaybalay City, Bukidnon.
Base sa pahibalo sa Malaybalay City Police Station, ang suspek gisikop pinasubay sa Search and Seizure Warrant Order.
Nakuha gikan sa suspek ang 12 pakete sa gidudahang shabu nga adunay gibug-aton nga 5.1 gramo nga gibana-bana nga magkantidad og P34, 680.00.
Kasong paglapas sa R.A. 9165 ang giandam batok sa mga suspek. (MG Mayumi B. Madera)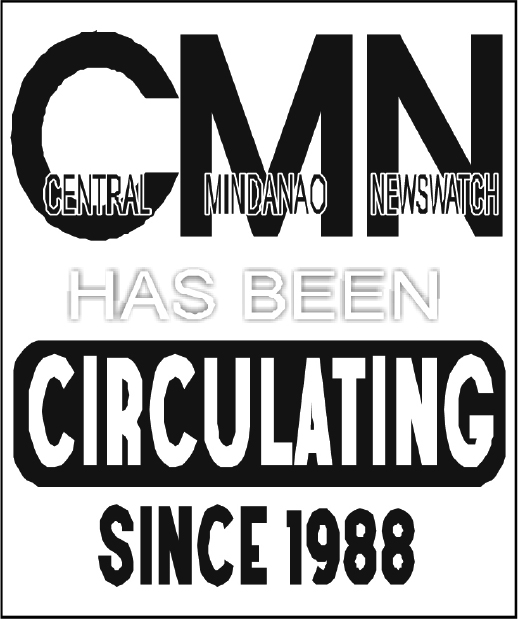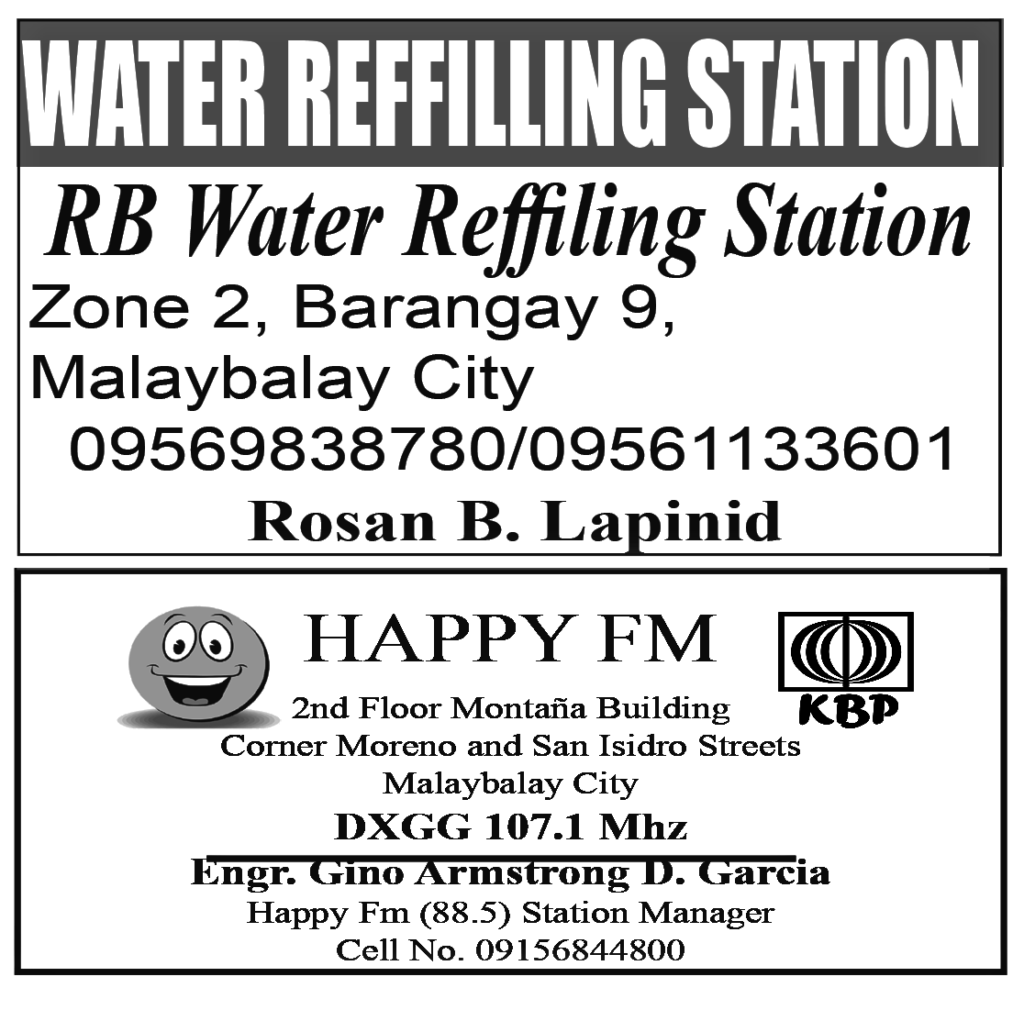 Nasikop sa hiniusang pwersa sa kapolisan ang Bukidnon Top 1 ug Top 5 most wanted person sa managlahing lugar ug higayon Ang mga suspek giila nga si William Lamadrid y Tagolao ug Rachel Pizarro y Casas. Kini base sa report nga nahipos sa Bukidnon Police Provincial Office. Si Lamadrid, 48, minyo, driver, ug residente sa...