Produktong lokal sa mga mag-uuma, gipasigarbo sa 2023 Agri Fair Contest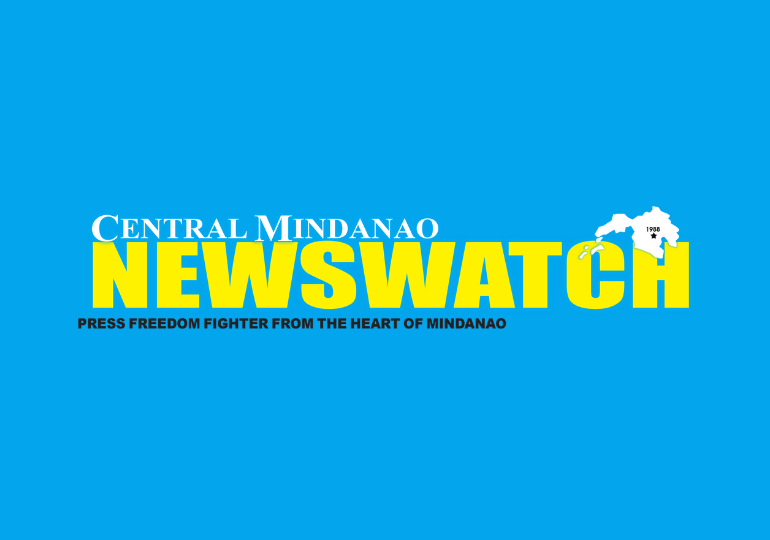 Gipasigarbo ang nagkadaiyang produktong local sa mga mag-uuma ug kooperatiba sa mga lungsod ug syudad sa Bukidnon, pinaagi sa Agri Fair Contest sa Kaamulan 2023, niadtong Abril 20, 2023, sa Capitol Compound, Malaybalay City, Bukidnon
Nahimung mananaug ang booth sa Impasug-ong isip 1st placer, Lantapan 2nd placer ug Manolo Fortich 3rd placer. Mipartisipar usab ang lungsod sa Kitaotao, Sumilao, Maramag, Quezon, Libona, Pangantucan, Talakag, Cabanglasan, Malitbog, Dangcagan, Don Carlos, Kadingilan ug syudad sa Malaybalay. Adunay tulo ka hugna sa paghukom niadtong Marso 25, Abril 12 ug Abril 19, 2023 nga gihukman nila Butch Anthony Melendez, Rogelou P. Cagatin, Lalaine A. Narreto, Engr. Alson G. Quimba ug Archt. Naïve P. Capinpuyan.
Dungan usab ang kategoriya sa "PINAKA DAKO" nga klase-klaseng produkto ug nahimung mananaug ang musunod: Ube–Malaybalay City, Gabi-Cabanglasan, Camote-Libona, Upo-Cabanglasan, Ginger-Impasug-ong, Cassava-Kitaotao, Carrot-Impasug-ong, Squash-Impasug-ong, Corn in Cob-Impasug-ong, Ampalaya-Lantapan, Eggplant-Malaybalay, Banana (Latundan)-Kitaotao, Banana (Saba)-Malaybalay, Jackfruit-Kadingilan, Papaya Ripe-Kadingilan, Durian-Don Carlos, Avocado-Kadingilan, Guava-Dangcagan ug Libona, Tilapia-Pangantucan ug Hito-Pangantucan. Gihukman niadtong Abril 19, 2023 inubanan sa pagsuroy ni Provincial Governor Rogelio Neil P. Roque sa maong mga booth.
Ang maong kalihukan nagmalampuson pinaagi sa Provincial Agriculture Office sa makigtimbayayong sa City ug Municipalities Agriculture Office, ug gisuportahan sa kinatibuk-ang Provincial Government of Bukidnon. (LGU Bukidnon)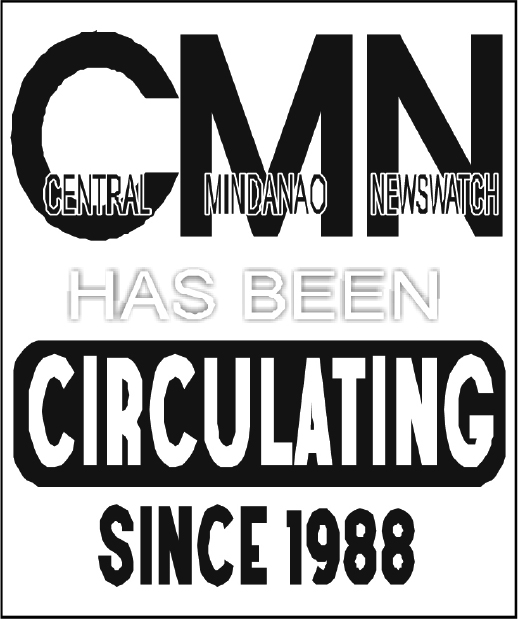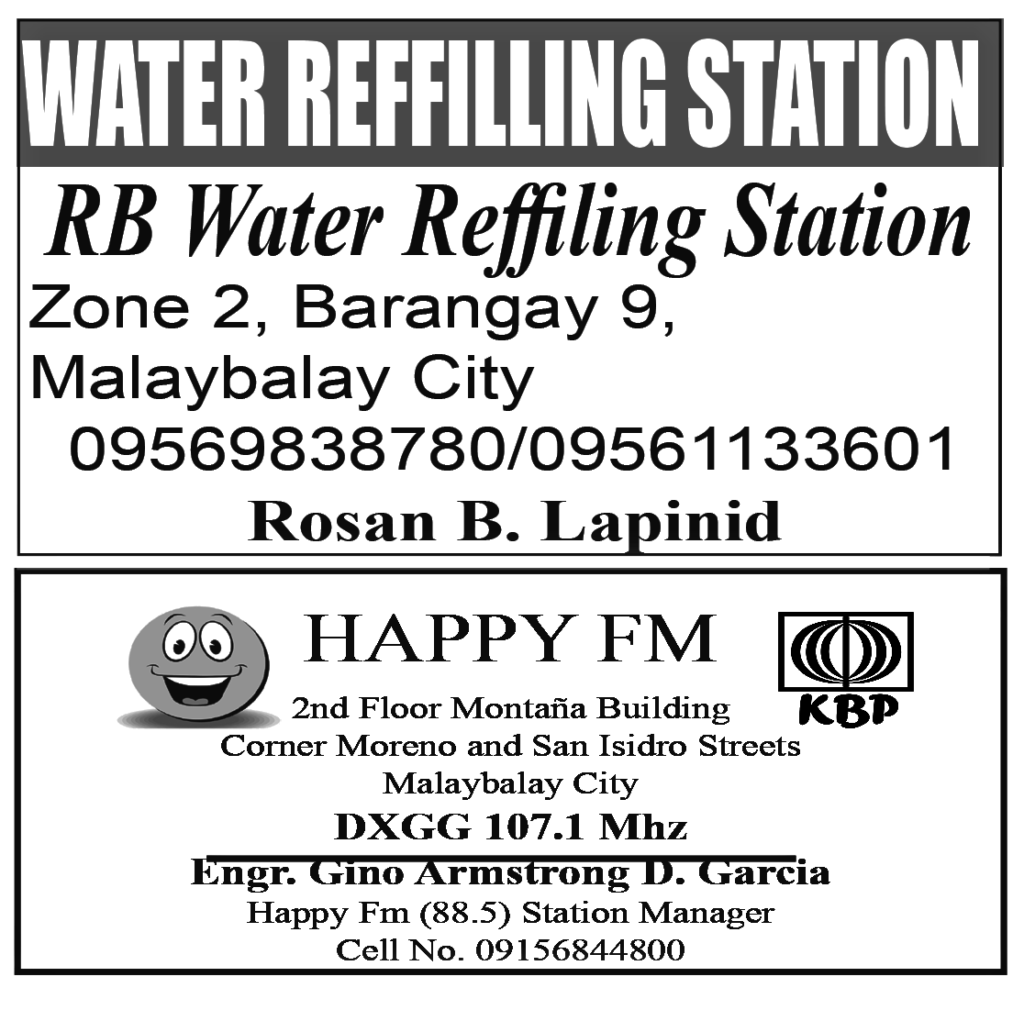 Mikabat sa 37 ka mga ngungo o bungi ang nakaangkon sa libreng surgical operation kaniadtong Nobyembre 16-18, 2023 Sumala sa kasayoran sa PGO Public Affairs, Information and Assistance Division, nahigayon ang operasyon sa Bukidnon Provincial Medical Center (BMPC) sa Malaybalay City. Ang kalihokan gipaluyohan sa Provincial Government of Bukidnon (PGB) sa pakigtimbayayong sa Maharlika Charity...