PSPME holds consultations for children with endocrine disorders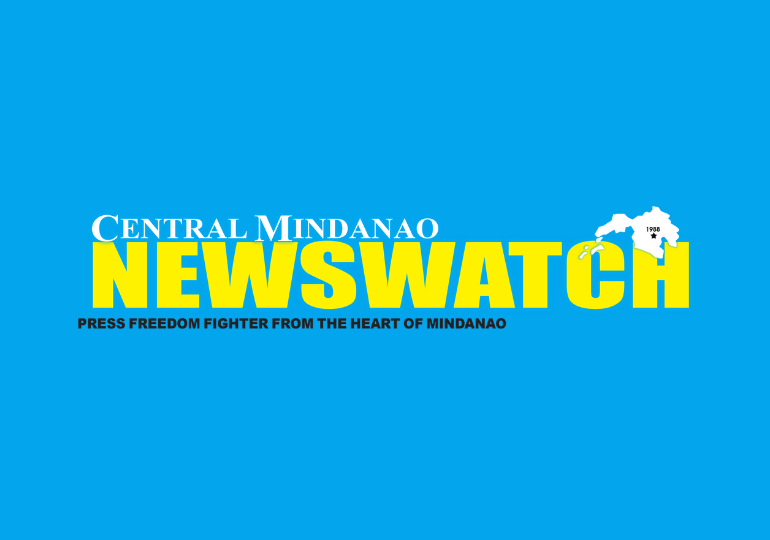 The Philippine Society of Pediatric Metabolism & Endocrinology (PSPME), in collaboration with the Malaybalay City Health Office (CHO) and the Department of Health – Northern Mindanao (DOH-CHDNM), hosted a consultation event on September 28, 2023, at Loiza's Pavilion, Malaybalay City
The event aimed to provide essential follow-up care for children diagnosed with congenital hypothyroidism and congenital adrenal hyperplasia.
Distinguished members of the Philippine Society of Pediatric Metabolism & Endocrinology (PSPME) leading the event included Dr. Jedeabe Aragon and Dr. Maria Luisa Malabuyoc, both renowned experts in pediatric endocrinology. Additionally, healthcare professionals from Newborn Screening Continuity Clinics (NMMC and BPMC), including Dr. Rhona Ortencio-Ocho and Udall Armand Cabading from NMMC, and Dr. Aileen Dubrigue and Ian Roy Lapinid from BPMC, contributed their expertise. Dr. Miguel Antonio Prantilla, Chief of the Hospital at BPMC, and Dr. Melodee Aguirre, Pediatric Department Head at BPMC, were also in attendance.
Dr. Melirose Deticio, CHO-I and Medical Coordinator for Newborn Screening, along with dedicated CHO midwives and representatives from Human Resources for Health (HRH), played a crucial role in organizing the event. Kharl Karen Libot, the Nurse Coordinator for Newborn Screening, also ensured the smooth execution of the consultation.
Upon arrival, the children and their parents underwent registration and had their anthropometric measurements taken to monitor their growth and development.
Dr. Maria Luisa Malabuyoc delivered a lecture on endocrine disorders, providing valuable insights and guidance to the attendees.
The heart of the event revolved around consultations with 18 children diagnosed with congenital hypothyroidism and congenital adrenal hyperplasia. Of these, 16 hailed from Malaybalay City, while 2 were from Valencia City. These one-on-one consultations allowed for personalized care plans and addressing the specific needs of each child.
As part of the commitment to the well-being of these children, free levothyroxine medications were distributed, ensuring that they receive the necessary treatment to manage their conditions effectively.
The event represents a significant step in providing continued care and support to these young patients, ultimately contributing to their better quality of life. (LGU Malaybalay)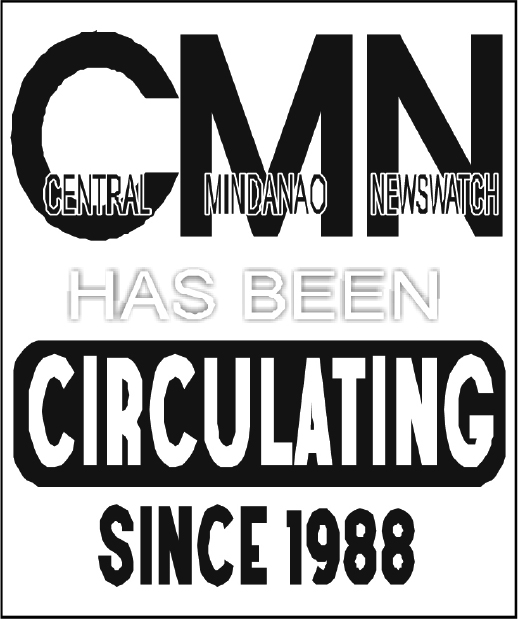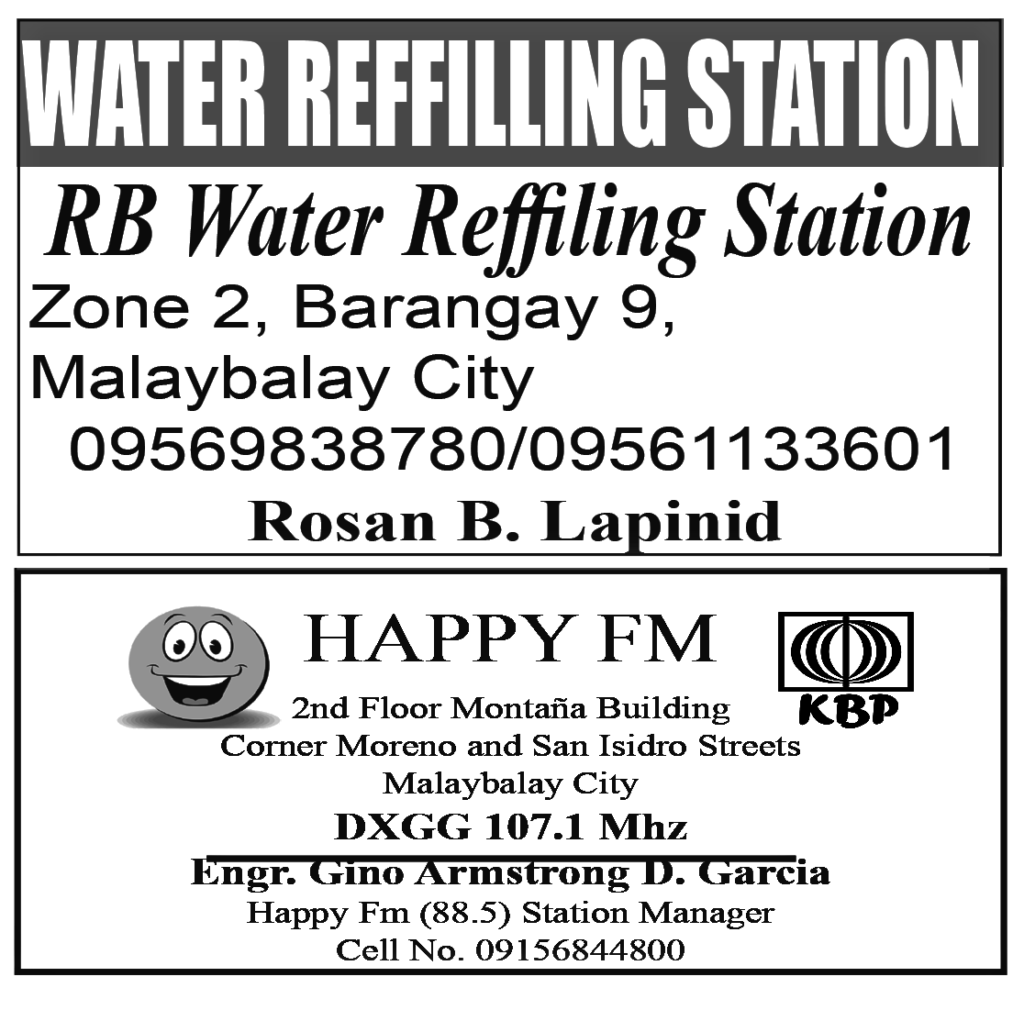 CAGAYAN DE ORO CITY (Dec. 4, 2023, 8:49 am) – Some local government units (LGUs) in Mindanao on Sunday extended their support to their residents studying at Mindanao State University (MSU) in Marawi City, Lanao del Sur After the MSU Marawi campus suspended classes following an explosion that killed four and injured 50 people, several...