RCPC technical staff upskill for standardization, prod'n of biological control agents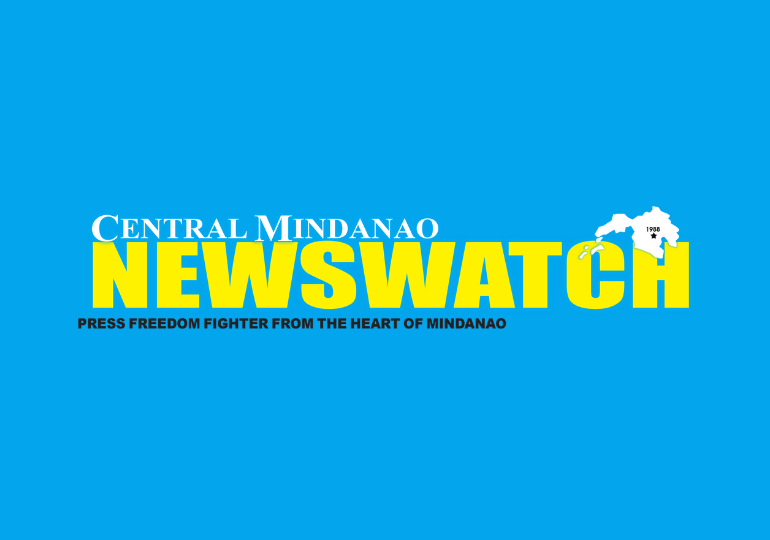 MARAMAG, BUKIDNON – To ensure the production of quality fungus which will be distributed to the local farmers in Northern Mindanao, some technical staff of the Regional Crop Protection Center (RCPC) of the DA-RFO 10 underwent training in Central Mindanao University
Department of Agriculture-Regional Field Office 10 Regional Executive Director Carlene C. Collado stressed that the production and distribution of the quality fungus could be the basis for the management protocol and its application in the field.
Lucille T. Minguez, RCPC Chief along with the seven technical staff under the Entomopathogen and Trichoderma laboratories conducted spores counting and dilution technique necessary for standardization in the production of Biological Control Agents (BCAs).
Dr. Carolina Amper of the Plant Pathology Department, College of Agriculture in CMU discussed and demonstrated the spores counting of Trichoderma harzianum using a heamacytometer.
The standardization of spore suspension is vital in conducting pathogenicity and inoculation of BCA by determining the population.
Dr. Amper demonstrated the proper dilution techniques to determine the counting of colonies on plates necessary for the isolation of inoculum for soil-borne pathogens. (DA RFO-10)
CAGAYAN DE ORO, Philippines (Dec. 5, 2023, 12:48 PM) – Tremors left a bridge in Bukidnon province impassable to vehicles and caused cracks on a bridge sidewalk in Cagayan de Oro in the aftermath of the strong earthquake and hundreds of aftershocks that were felt in Northern Mindanao over the weekend Aftershocks of varying intensities...