Residents urged to observe Malaybalay One City, One Prayer practice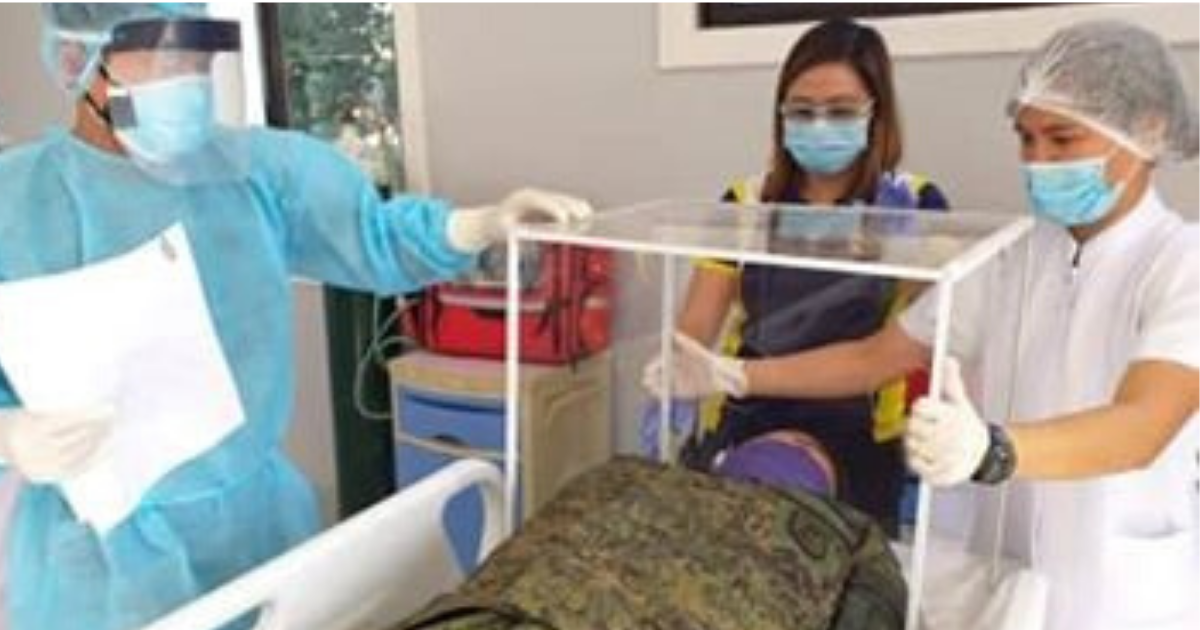 MALAYBALAY CITY (April 08) – All residents of Malaybalay City were told to observe the One City, One Prayer practice every time the siren sounds at 8:00 pm daily.
In a Public Advisory issued on April 6, Mayor Florencio T. Flores Jr. is urging everyone to be united in prayer as well as in action, and Make One City, One Prayer as a daily habit!
Regardless of faith, religion, spiritual community, or group, Mayor Flores has requested them to cease from the daily routine every time the curfew siren sounds – and devote one full minute prayer.
People are requested to "PRAY for those afflicted and those who have loved ones affected; PRAY for the doctors, nurses and hospital workers who are caring for them, too; PRAY for the scientists and health experts who are seeking the cure; PRAY for the front liners keeping our borders safe, and for responding to the calls and needs during these trying times; PRAY for the back liners which are working to ensure the public as served as mandated; PRAY for the truckers, their drivers and helpers who are plying roads carrying our food and goods; PRAY for everyone to mind their neighbor's welfare and well-being as well; PRAY for the peacekeepers, responders and barangay workers who are out daily to monitor the situation; PRAY for our policy-makers always make the sound decisions; Pray for everyone who are going through more than just this crisis; most of all; PRAY for the time to come soon when this will be over."
Malaybalay City is under Enhanced Community Quarantine (ECQ) amid coronavirus disease 2019 (COVID-19) pandemic.
Based on Executive Order No. 83, series of 2020, effective 12:00 midnight on March 26 to 12:00 midnight on April 15, the entire city has been placed under ECQ due to the alarming increase of Persons Under Monitoring (PUM) and Persons Under Investigation (PUI).
Mayor Flores has also issued E.O No. 84 on March 30, making the mandatory wearing of face mask and temporary liquor ban. These were considered as additional measures to further strengthen the preventive measure already in place in the city.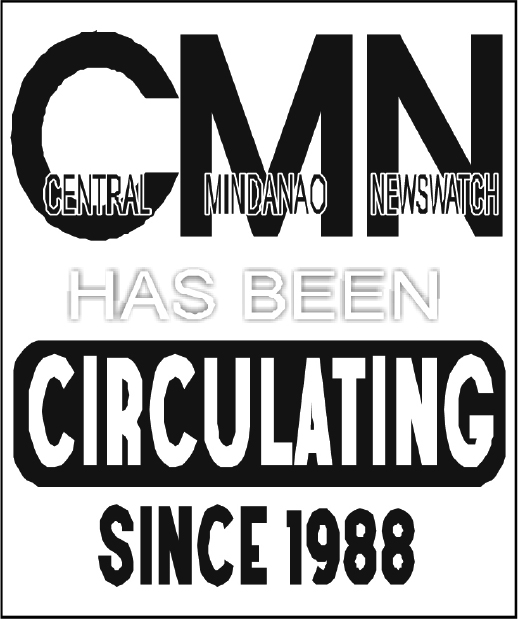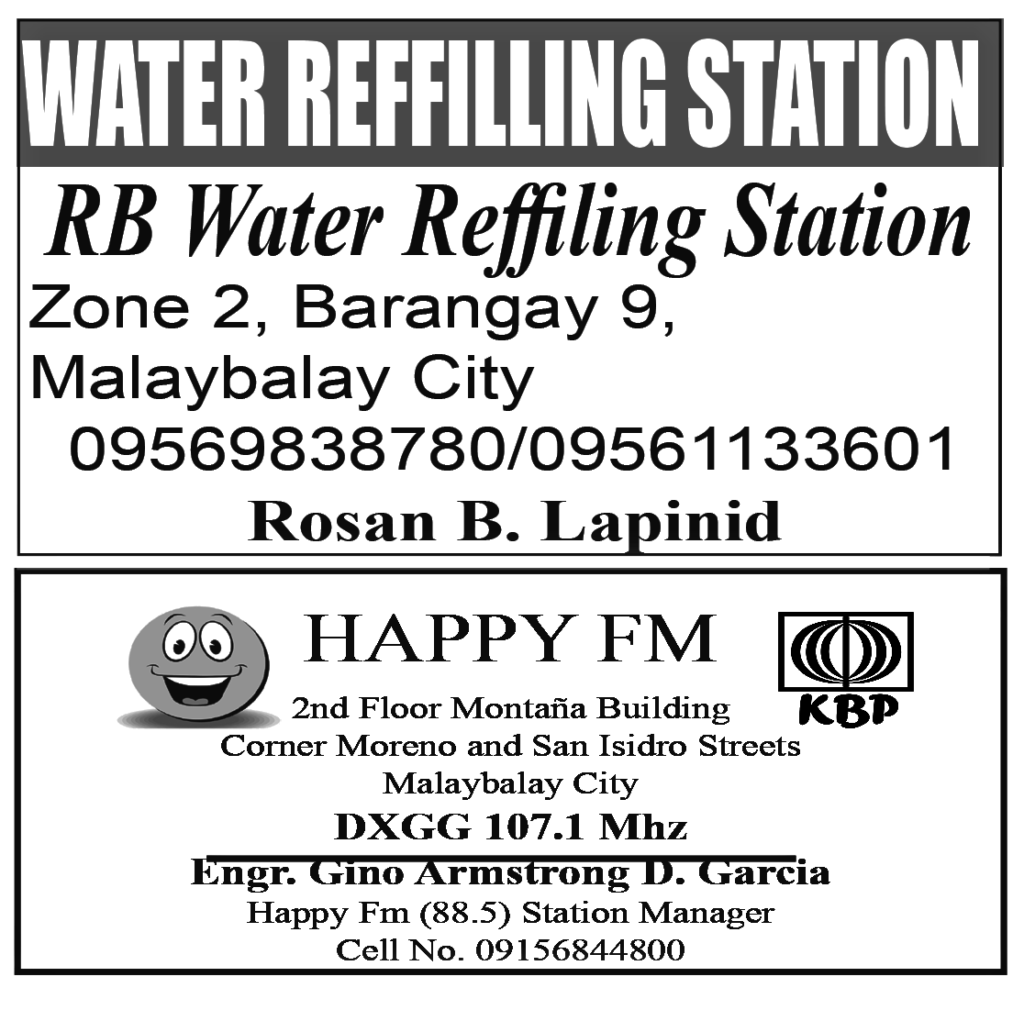 The City Government of Valencia, through the City Health Office, joins the rest of the country in celebrating the International AIDS Candlelight Memorial 2023 with the theme: "Spread Love and Solidarity to build stronger communities. A day and opportunity to go INWARD, LISTEN, LEARN and ACT" held at the City Health Office Facade, Valencia City...