Sen. Go visits projects in Damulog, Bukidnon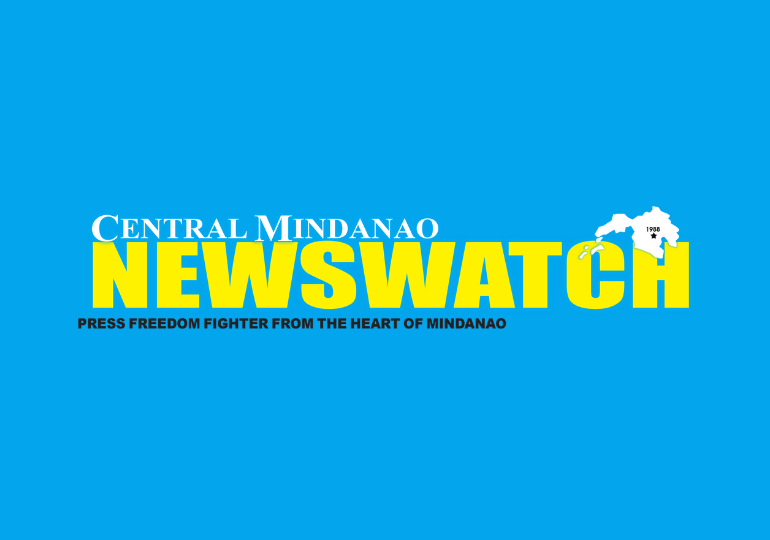 Senator Christopher Lawrence "Bong" Go visited five key infrastructure projects in Damulog, Bukidnon, on September 16, 2023
Go visit the five completed projects, namely: the trading post/bagsakan center, which is worth Php1 million; the concreted streets and access roads, worth Php8 million; the solar street lights, worth Php5 million; the evacuation center (e-center), worth Php15 million; and the five-story multi-purpose building, worth Php40 million.
After the groundbreaking of the Super Health Center in Manolo Fortich in Bukidnon, Senator Bong Go went straight to the town of Damulog to visit and inspect the projects he supported for funding as Vice Chair of the Senate Committee on Finance.
He first visited the Bagsakan Center, a public market established to provide a centralized location for local farmers and vendors to sell their produce. The senator said that this is a step towards a more stable economy in Damulog. He added that he wants the public market to become a center of trade and opportunity for everyone.
After the market visit, Go then examined a road concreting project that aims to improve the transportation of goods and services and boost economic growth. He also went to the recently built evacuation center (e-center), where he led the ribbon-cutting ceremony.
The senator then went throughout the municipality, inspecting the solar street lights that had been installed. It is an initiative of the local government of Damulog in Bukidnon to promote renewable energy and public safety.
For his last stop, Go inspected the five-story multi-purpose building that will serve as a community center and the offices of various government offices.
Damulog Mayor Mel Buro thanked Go for his effort to make these key infrastructure projects possible. Go also met with some local mayors from Misamis Oriental and Bukidnon while he was in Damulog.
In his speech, Go also advised those with health concerns to visit the Malasakit Center located at Bukidnon Provincial Hospital in Maramag and the nearby centers at Northern Mindanao Medical Center and J.R. Borja General Hospital in Cagayan de Oro City.
To date, 159 Malasakit Centers are operational across the country to assist with patients' medical expenses. He said that of the 40 Malasakit centers in Mindanao, seven are in Northern Mindanao. When asked how many super health centers are planned to be built in Bukidnon, he answered 11.
Sen. Go said that for the years 2022–2023, they plan to build 600 Malasakit centers throughout the country. The super health center is a medium-sized polyclinic that offers a wide range of services, including giving birth, laboratory testing, x-rays, dental care, and minor surgical procedures. (MG Mayumi B. Madera)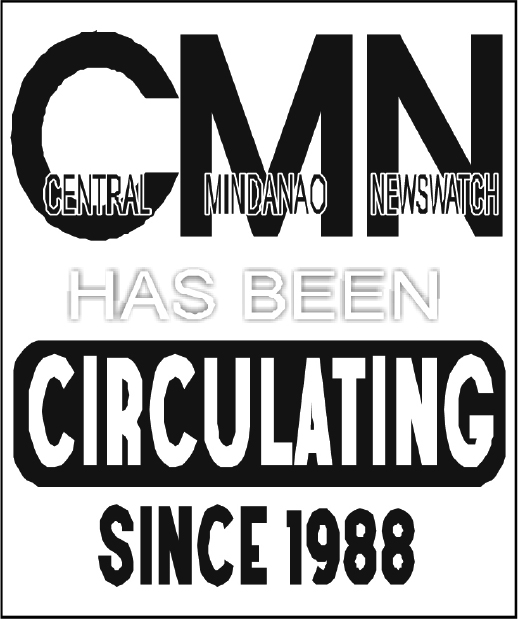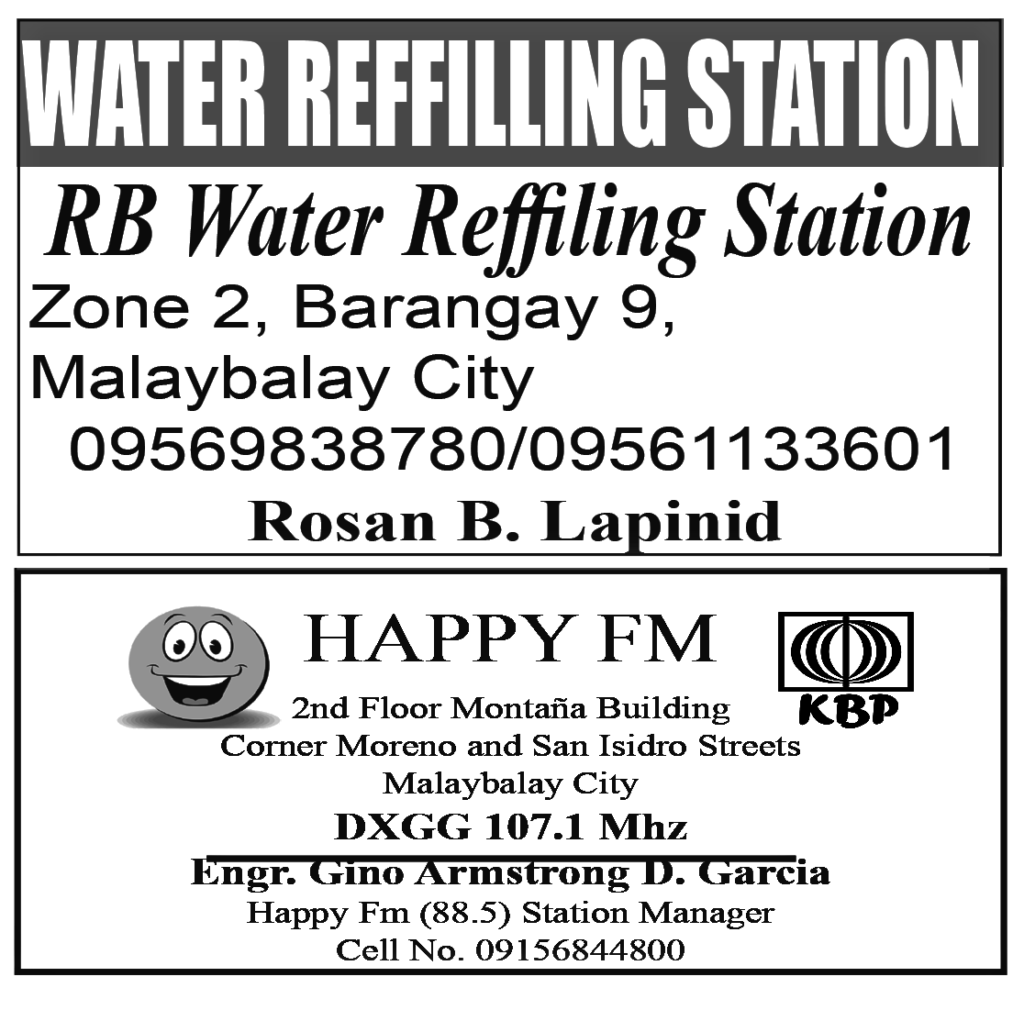 CAGAYAN DE ORO CITY (Dec. 4, 2023, 8:49 am) – Some local government units (LGUs) in Mindanao on Sunday extended their support to their residents studying at Mindanao State University (MSU) in Marawi City, Lanao del Sur After the MSU Marawi campus suspended classes following an explosion that killed four and injured 50 people, several...