SP approves the implementation of Community-Based Drug Rehabilitation Program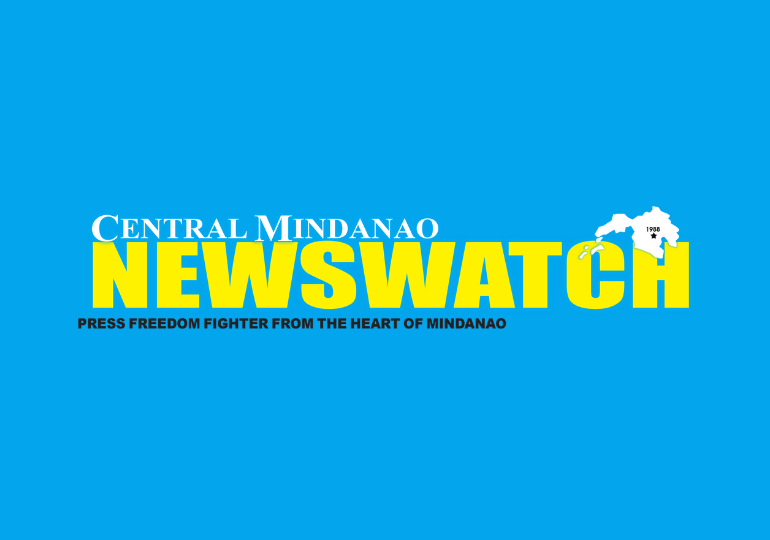 The Sangguniang Panlungsod (SP) approved Resolution No. 2023-0299 – A separate Memorandum of Agreement (MOA) between the City Government of Malaybalay (CGM) represented by City Mayor Jay Warren R. Pabillaran with Mt. Calvary Baptist Church-Malaybalay City and the Journey Home Wellness Center relative to the implementation of Community-Based Drug Rehabilitation Program
On March 14, 2023, City Mayor Jay Warren R. Pabillaran endorsed the SP requesting legislative authorization relative to the said MOA.
Dangerous Drugs Board passed Board Resolution No. 4, Series of 2016, entitled "OPLAN SAGIP-Guidelines on Voluntary Surrender of Drug Users and Dependents and Monitoring Mechanism of Barangay Anti-Drug Abuse Campaign" wherein LGUs were mandated through their Anti-Drug Abuse Councils (ADACs) to facilitate the establishment of a community-based treatment program and rehabilitation and intervention to surrenders found to be low-risk or having a moderated substance use disorder.
The LGU has implemented of Community-Based Drug Rehabilitation Program (CBDRP) which provided community-based treatment and support services to Persons Who Used Drugs (PWUD) as part of continuum care.
The LGU also continues to strengthen the Dangerous Drug Abuse Prevention and Treatment Program by sustaining the brief Intervention, referral to treatment, aftercare, and reintegration program for PWUD.
Mt. Calvary Baptist Church-Malaybalay City, being a religious institution, is capable of providing psycho-socio-spiritual support to PWUDs through the use of spiritual doctrines and spiritual/faith-based structured interventions aimed at influencing the well-being of the PWUDs.
Journey Home Wellness Center is a treatment center for people who suffer from alcoholism, drugs, and other addiction and provides recovery programs, services, and treatment to drug dependents directed towards physical, emotional, psychological, vocational, social, and spiritual rehabilitation and has advocated for drug abuse prevention.
The parties agreed to the terms and conditions stated in the said MOA.
After thorough deliberation during the 36th regular session on March 28, 2023, Hon. KathleenCecille C. Pagaling, Chairman of the Committee on Health and Social Services recommended and duly seconded to pass a resolution authorizing Hon. City Mayor to enter into and sign the said Memorandum of Agreement. (PR)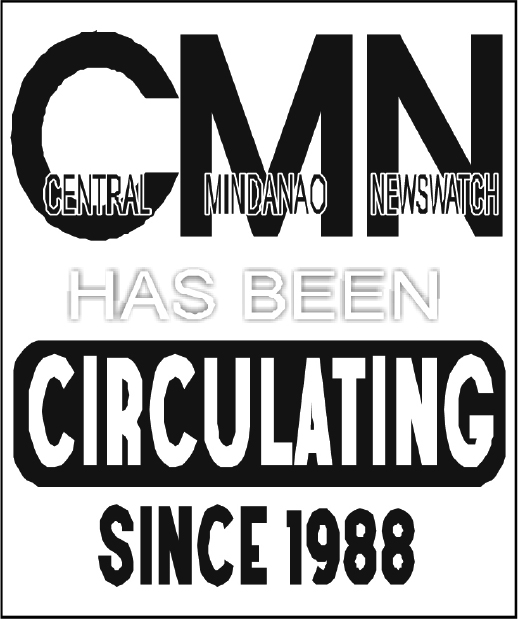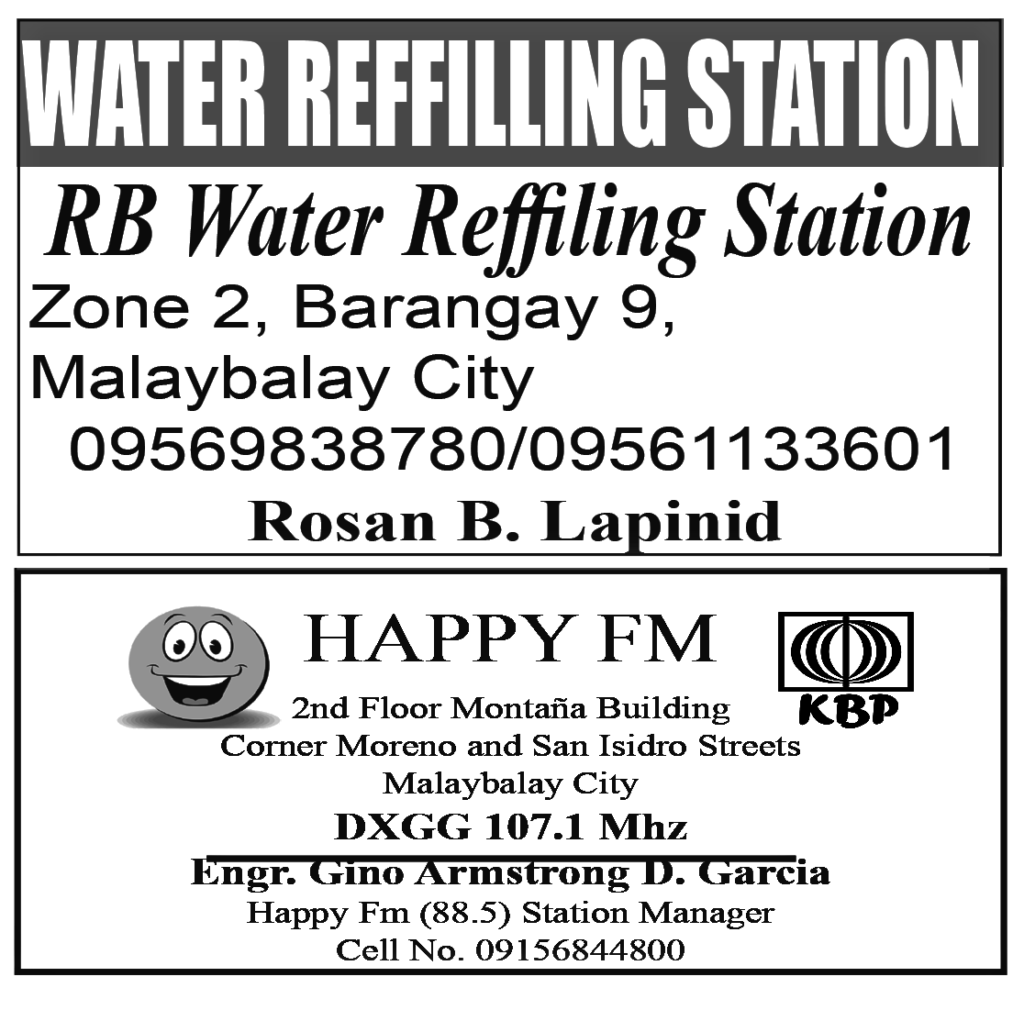 CAGAYAN DE ORO CITY (PIA)–The Department of Trade and Industry (DTI)-10 and Bureau of Jail Management and Penology (BJMP)-10 have linked arms and launched a project to help persons deprived of liberty (PDLs) lead productive lives while in detention The project dubbed "RESTART" was formalized through a memorandum of agreement signed by the DTI-10 Regional...