SP Bukidnon declares Pura Luka Vega persona non grata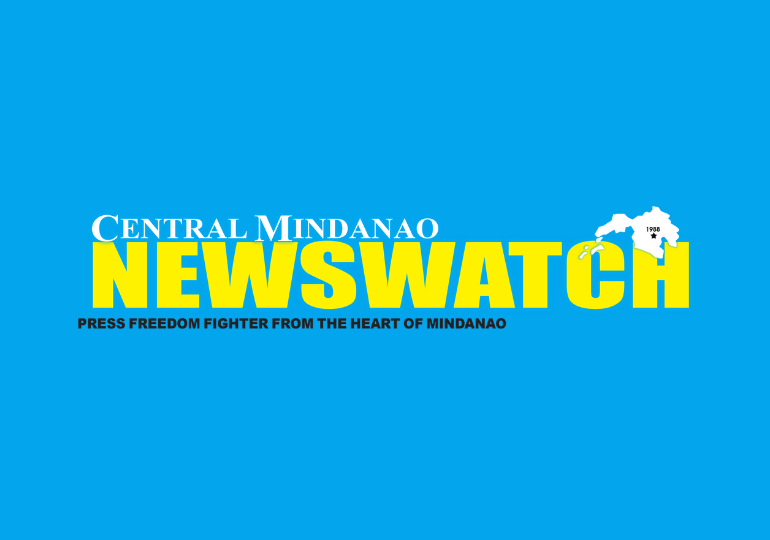 ILIGAN CITY – The Sangguniang Panlalawigan has passed a resolution declaring Amadeus Fernando Pagente, also known as Pura Luka Vega, a persona non-grata or unacceptable person in the province of Bukidnon
Authored by Vice Gov. Clive D. Quiño and co-authored by all Sangguniang Panlalawigan members, the resolution was approved in the 52nd regular session of the Sangguniang Panlalawigan last August 8 at the Sangguniang Panlalawigan session hall, Malaybalay City.
The resolution stated that the declaration was issued because of the recent viral video of the person in question dancing to a remix of the "Ama Namin" or Lord's Prayer while donning a Black Nazarene-inspired attire in a bar in Metro Manila.
The resolution said the video is blasphemous, offensive, and insulting to the Christian religion and that Pagente also performed some other material that was said to have mocked sacred Catholic imagery, figures, and practices.
The Sangguniang Panlalawigan quoted Article 201 of the Revised Penal Code, which penalizes, among others, "those who, in theaters, fairs, cinematographers, or any other place exhibit indecent or immoral plays, scenes, acts or shows, whether live or in film, which are prescribed by virtue thereof…" which include those that "offend any race or religion."
The provincial board also quoted Section 6 of the Cybercrime Prevention Act of 2012, which constitutes the offense as a cybercrime if the crime uses cyberspace as a medium and that the act was, according to the resolution, "the pinnacle of the misuse and abuse of our freedom of expression and borders on criminal activity."
Pagente responded online to these declarations, stating, "Tell me EXACTLY what I did wrong. I'm open to dialogue, yet cities have been declaring persona non grata without even knowing me or understanding the intent of the performance. Drag is art. You judge me, yet you don't even know me."
Netizens are divided on whether or not Pagente's actions were justified in the name of art or a mockery of the Catholic church.
Pagente has also been declared persona non grata in the town of Toboso in Negros Occidental, General Santos City, and the municipality of Floridablanca, Pampanga. (Manila Bulletin)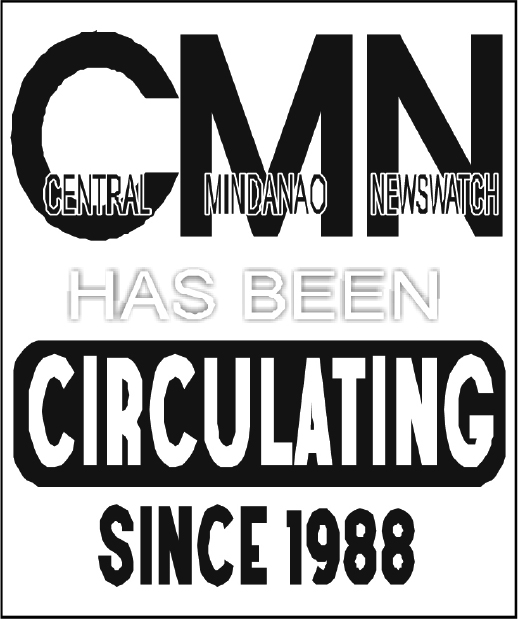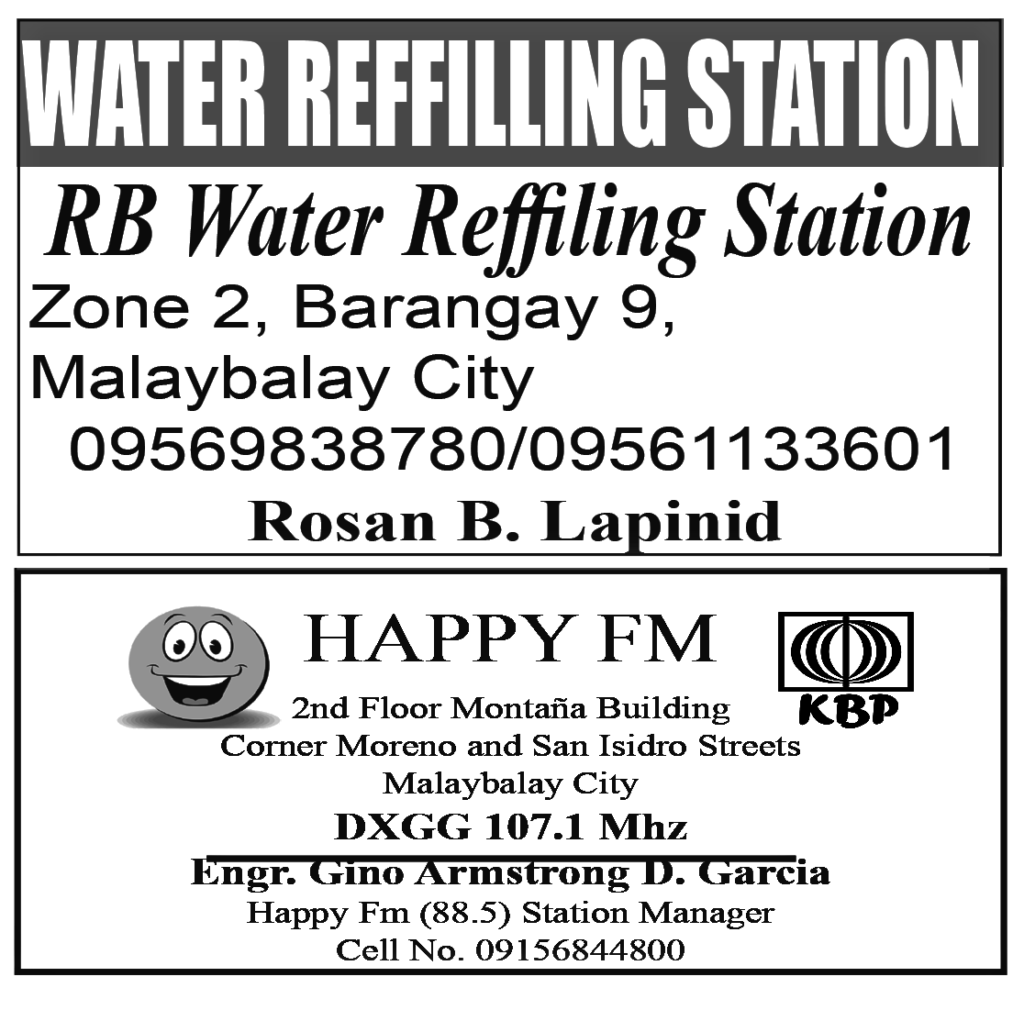 CAGAYAN DE ORO CITY (Dec. 4, 2023, 8:49 am) – Some local government units (LGUs) in Mindanao on Sunday extended their support to their residents studying at Mindanao State University (MSU) in Marawi City, Lanao del Sur After the MSU Marawi campus suspended classes following an explosion that killed four and injured 50 people, several...