Statistical exhibit opens PSA's 10th-anniversary celebration in NorMin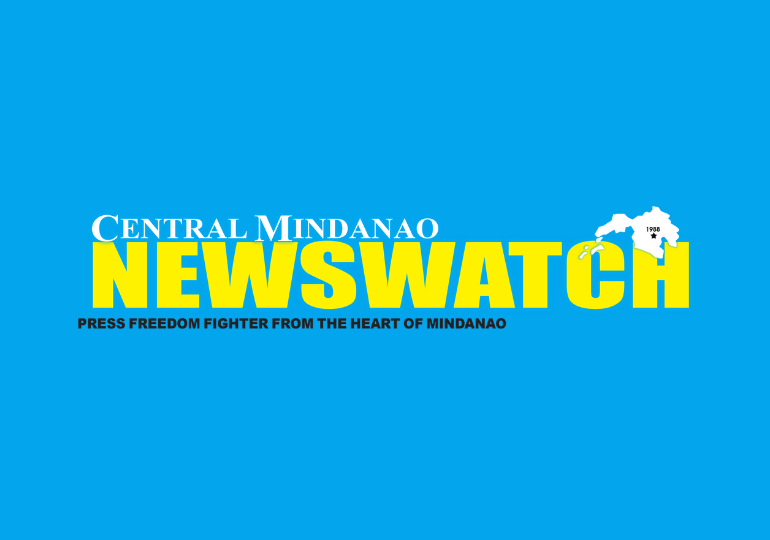 CAGAYAN DE ORO CITY – To continue providing statistical services to the people in the region, the Philippine Statistics Authority (PSA)-10 kicked off its 10th anniversary celebration in Northern Mindanao with a statistical exhibit on September 5
With the theme "PSA@10: Providing Quality Service through Digital Transformation," the celebration aims to foster and celebrate PSA's achievements over the past decade. It also emphasizes the agency's enhanced cooperation and partnerships with other government agencies and local government units.
As another year begins for PSA, Janith C. Aves, PSA-10 officer-in-charge, assured the public that PSA's data dissemination and civil registration functions will be further enhanced with innovative approaches. It includes the integration of the latest technology into data-gathering procedures.
"PSA strives to implement strategies to improve using the latest state-of-the-art technologies to deliver quality output. It proves that PSA also embraces innovations to provide better quality services, not just to deliver its functions but to serve the Philippines by embracing the modern world," she said.
Cagayan de Oro City Councilor lawyer James Judith said in a message that as society moves toward a data-driven culture, the role of PSA-10 has become increasingly vital to policy-making, similar to that of the National Economic and Development Authority.
As part of the celebration, PSA-10 offers a nine-day civil registration and PhilSys ID application services to complement the statistical exhibit to streamline the processing, reduce the usual processing time at the main office, and accommodate walk-in inquiries for added convenience to mallgoers.
Aves also committed to much-improved and more efficient services and data dissemination forums in the coming years. (DCC/PIA-10)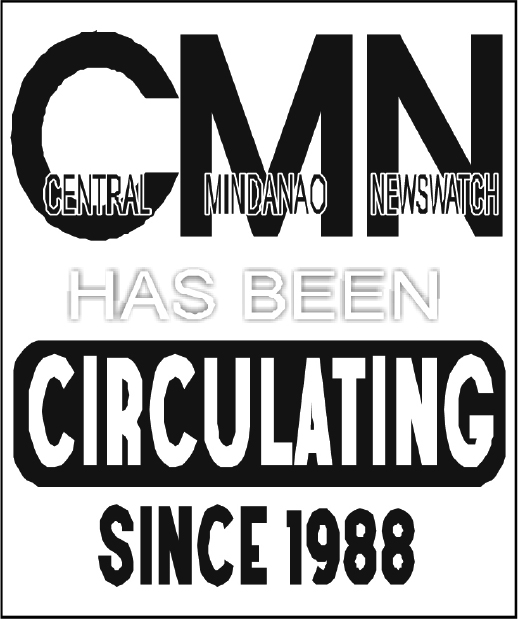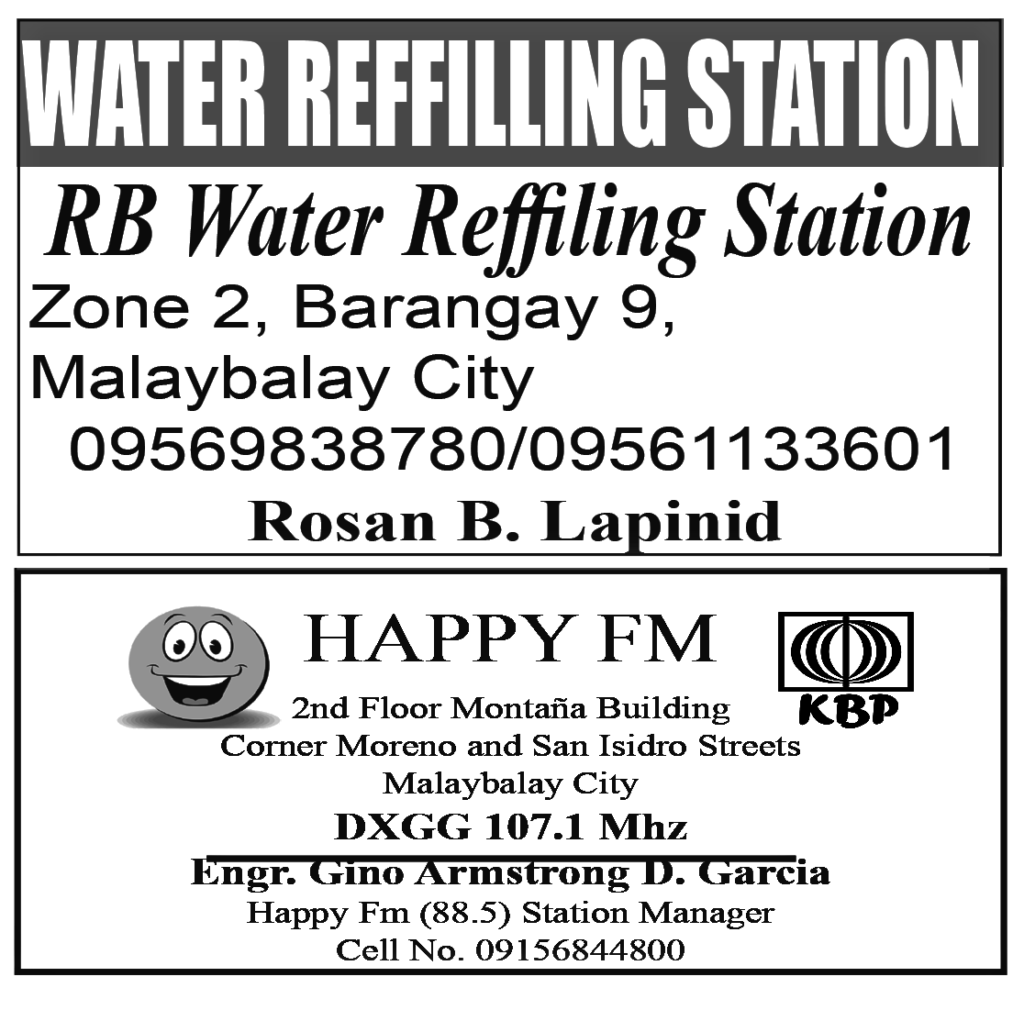 CAGAYAN DE ORO CITY (Dec. 4, 2023, 8:49 am) – Some local government units (LGUs) in Mindanao on Sunday extended their support to their residents studying at Mindanao State University (MSU) in Marawi City, Lanao del Sur After the MSU Marawi campus suspended classes following an explosion that killed four and injured 50 people, several...