Unang hugna sa 'serbisyong beterinaryo' diha sa kabarangayan, gisugdan na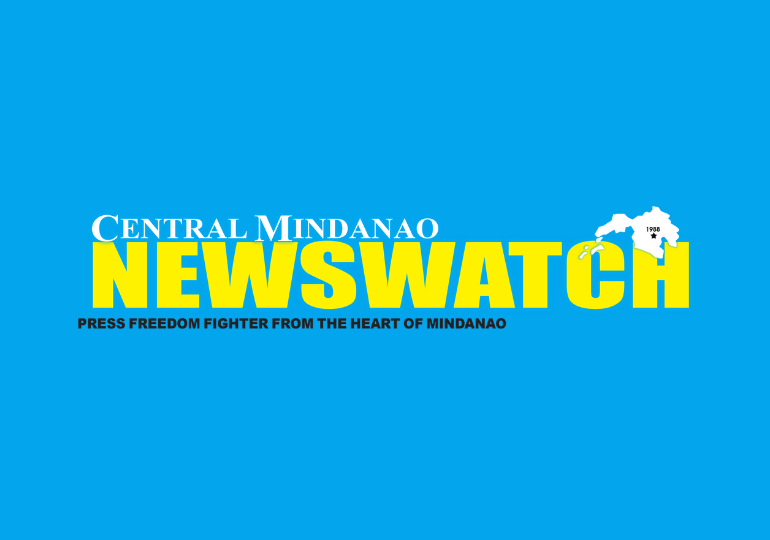 Gilunsad sa Malaybalay City Veterinary Office ang tinuig nga programa nga giilang "First Round of Barangay Veterinary Services." Gisugdan ang maong pagbisita sa kabarangayan niadtong Pebrero 7, 2023 ug gilauman nga mahuman sa Mayo 24, 2023
Ang mga nag-una nga serbisyo nga gipahigayon mao ang hemorraghic septemia vaccination in cattle and carabao (6 months old and above); deworming and vitamin supplementation; pregnancy diagnosis in cattle and carabao; monitoring of dispersal animals; ug monitoring and surveillance of swine population.
Lakip sa gihatag nga serbisyo mao ang pag-isyu sa certificate of ownership alang sa dagko nga binuhing mananap; pamakuna sa rabies alang sa iro ug iring (3 months old and above); pagrehistro sa binuhing kahayopan; ug ingon man ang pagdumala sa kahibalo nga apil ang konsultasyon ug pagpanambal o treatment.
Gipasabot sa nasangpit nga veterinary services team pinaagi sa pagpanguna ni Dr. Michele Miquiabas nga mamahimong mangutana sa inyong barangay kung kanusa ang schedule ug ang gitagana nga site area.
Gipaklaro usab ni Dr. Miquiabas nga kini nga mga serbisyo dili house-to-house, busa angayan pagadalhon ang mga binuhing kahayopan sa area nga giandam sa matag barangay.
Dugang pa, pwede usab manawag o motext sa buhatan sa City Veterinary Office hotline sa numero 0926-198-6992 alang sa dugang kasayuran.
Sa pagka karon Marso 3, 2023, mokabat na sa 300 ka kliyente ang naserbisyohan lakip sa sobra 400 ka binuhing hayop nga gilangkuban sa kabaw, baka, iro, baboy, kanding ug iring. (PR)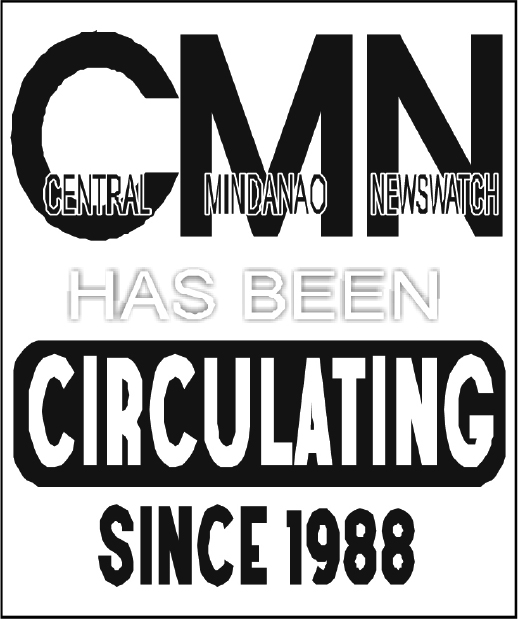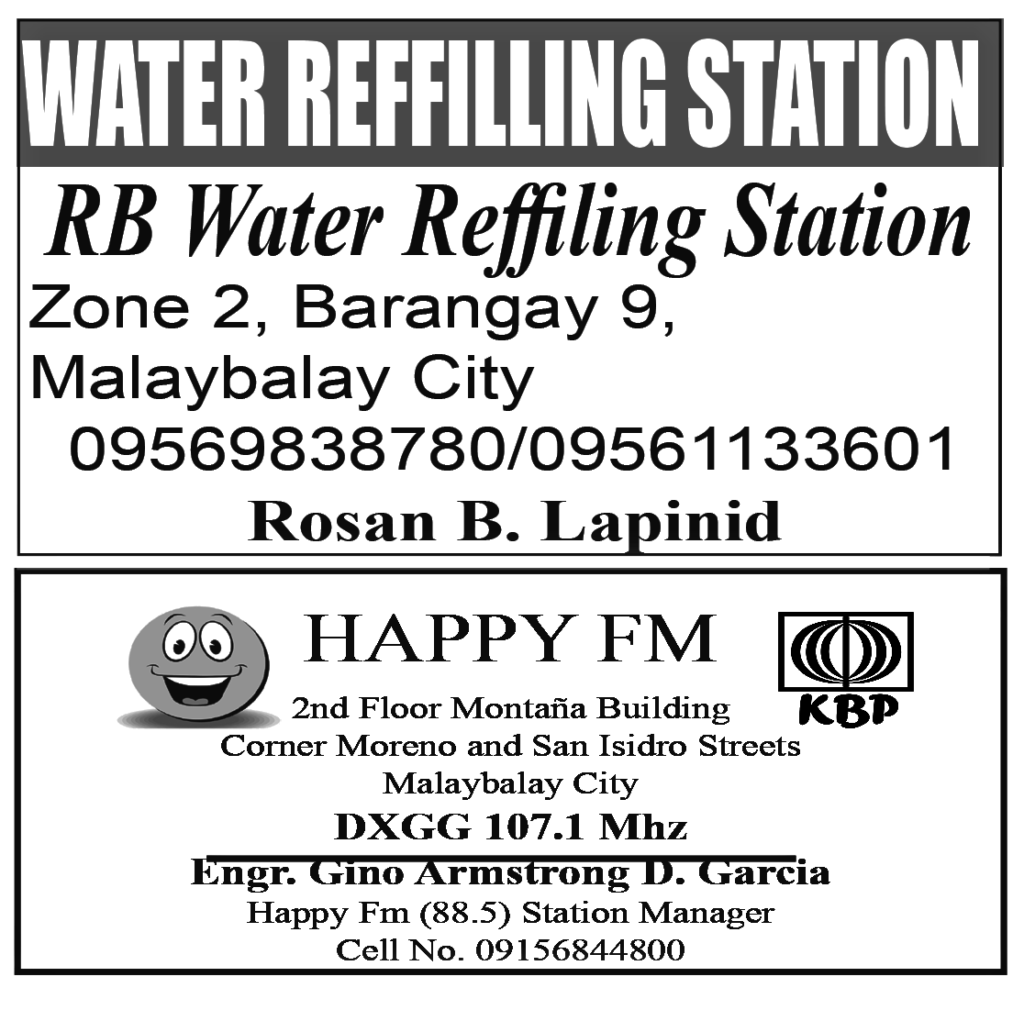 Gisugdan ni Provincial Governor Rogelio Neil P. Roque ang project sites visit sa nagkadaiya nga mga programa ug proyekto sa Provincial Government of Bukidnon, Setyembre 22, 2023 didto sa lungsod sa Quezon, Bukidnon "𝐴𝑛𝑔 𝑎𝑡𝑜𝑛𝑔 𝑝𝑢𝑟𝑝𝑜𝑠𝑒 𝑖𝑠 𝑖-𝑐ℎ𝑒𝑐𝑘 𝑎𝑛𝑔 𝑎𝑡𝑜𝑛𝑔 𝑚𝑔𝑎 𝑝𝑟𝑜𝑗𝑒𝑐𝑡𝑠 𝑛𝑔𝑎 𝑛𝑎-𝑖𝑚𝑝𝑙𝑒𝑚𝑒𝑛𝑡 𝑛𝑎 𝑢𝑔 𝑎𝑛𝑔 𝑝𝑟𝑜𝑝𝑜𝑠𝑒𝑑 𝑝𝑟𝑜𝑗𝑒𝑐𝑡𝑠 – 𝑘𝑢𝑛𝑔 𝑛𝑎𝑎𝑦 𝑚𝑔𝑎 𝑟𝑒𝑣𝑖𝑠𝑖𝑜𝑛𝑠 𝑠𝑎...