Valencia celebrates 2023 Cooperative Month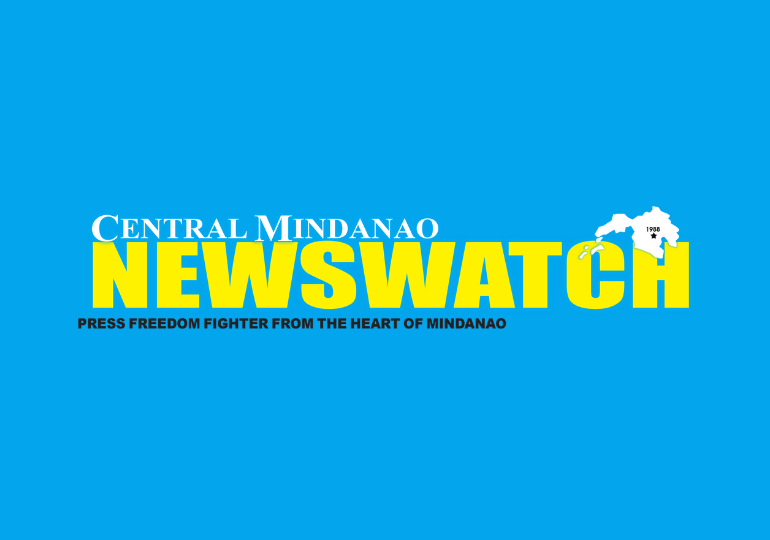 The City Government of Valencia, through the City Cooperative Office and the City of Valencia Cooperative Development Council (CVCDC), joyfully celebrated the 2023 Cooperative Month on October 12, 2023, at the City Hall Covered Court
The event featured a variety of free wellness services and contests, participated by members from various cooperatives in the city.
Mary Grace Vapor, Cooperative Development Specialist II of the Cooperative Development Authority (CDA) Region 10, graced the event as the keynote speaker. She delved into this year's theme, "Cooperatives: Pioneering the Path to Recovery Amidst Modern Challenges of Climate Change and Food Security," shedding light on the pivotal role played by cooperatives in addressing urgent global issues and promoting community development.
City Mayor Azucena Huervas also conveyed her message of support through Jun Hermosura, Executive Assistant IV—additionally, Edgar Noveno, Chairman of CVCDC, Engr. Marlino Guerrero, OIC of the City Cooperative Office, and Mark Niel Ga, CDA-CDS II, extended their support during the program. (LGU Valencia)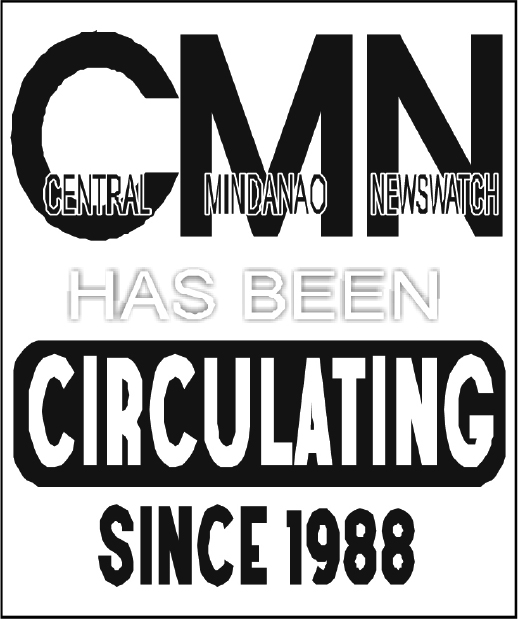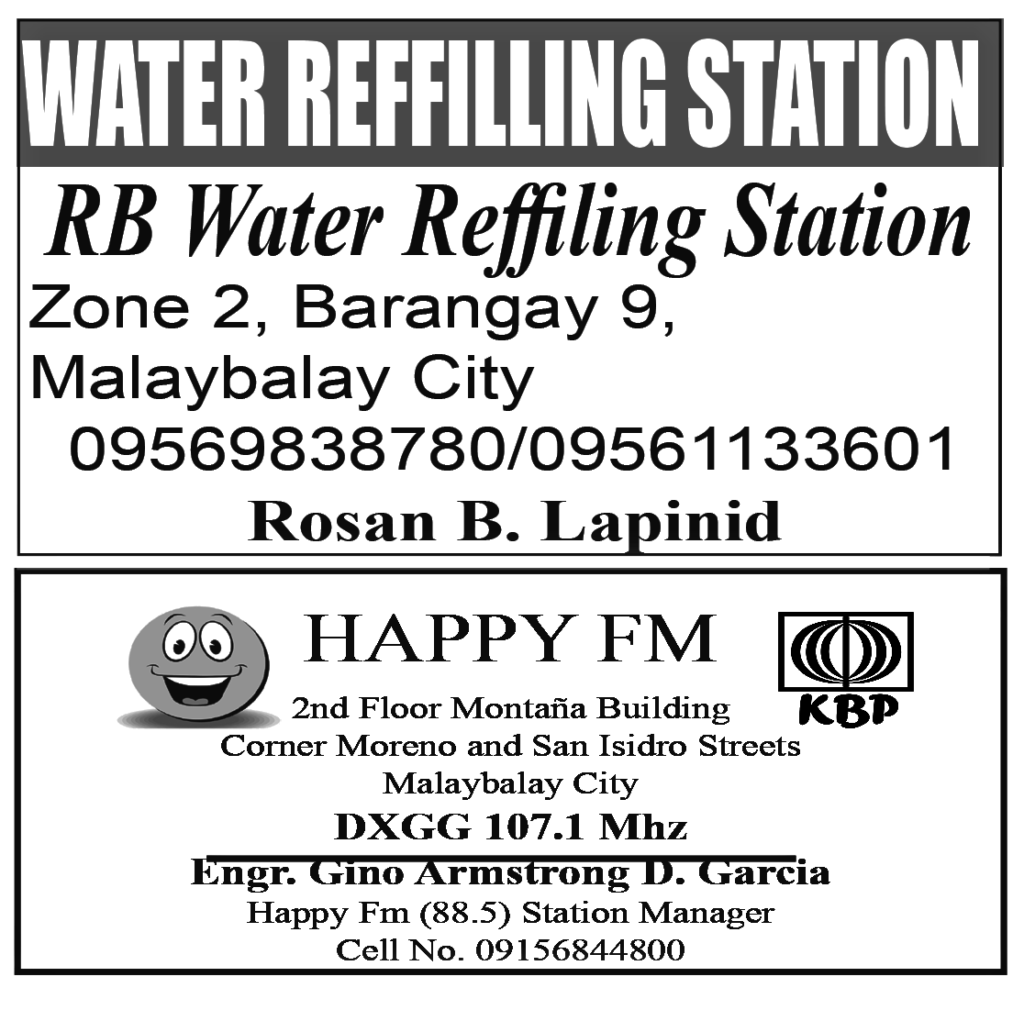 CAGAYAN DE ORO CITY (Dec. 4, 2023, 8:49 am) – Some local government units (LGUs) in Mindanao on Sunday extended their support to their residents studying at Mindanao State University (MSU) in Marawi City, Lanao del Sur After the MSU Marawi campus suspended classes following an explosion that killed four and injured 50 people, several...