Valencia hosts Biennial Conference 2023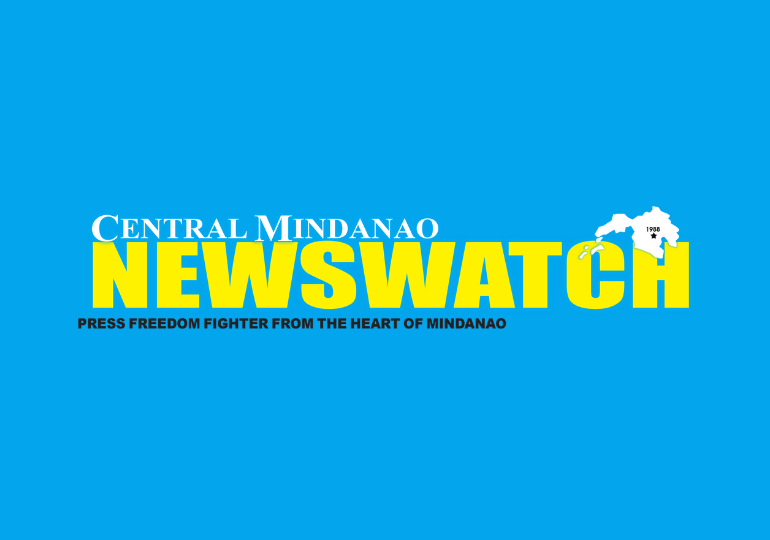 In what marks a momentous occasion for the City of Golden Harvest, Valencia City proudly hosted the prestigious Biennial Conference 2023, organized by the Association of Fundamental Baptist Churches in the Philippines (AFBCP). This highly esteemed 4-day event has drawn delegates from various regions nationwide, making it a significant gathering of religious leaders and faithful attendees
Valencia City Mayor Azucena P. Huervas expressed her profound honor and gratitude as the city was chosen as a venue for this year's AFBCP Biennial Conference. During the opening salvo, Mayor Huervas warmly welcomed all the delegates. They emphasized the importance of religious gatherings in fostering strong relationships within the community and strengthening one's faith in God.
Notably, Governor Rogelio Neil P. Roque of the Province of Bukidnon also greeted all participants and congratulated the AFBCP for successfully organizing this significant gathering.
The Biennial Conference 2023 commenced on July 24, 2023, and continued until July 27, 2023.
This remarkable event holds special significance for Valencia City, as it marks the return of the conference after 56 years since Valencia Town first hosted it in 1967.
Moreover, hosting the Biennial Conference 2023 is a significant milestone in Valencia City's pursuit of becoming the Meetings, Incentives, Conferences, and Exhibits (MICE) Capital of Bukidnon. This occasion presents a remarkable opportunity to enhance the city's tourism sector and promote economic activity. (LGU Valencia)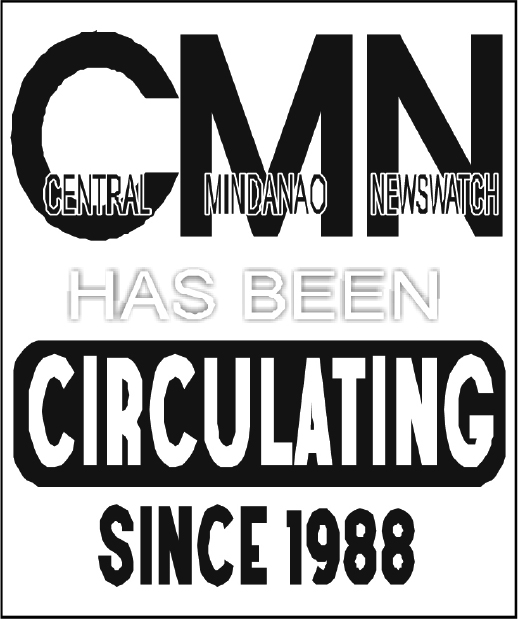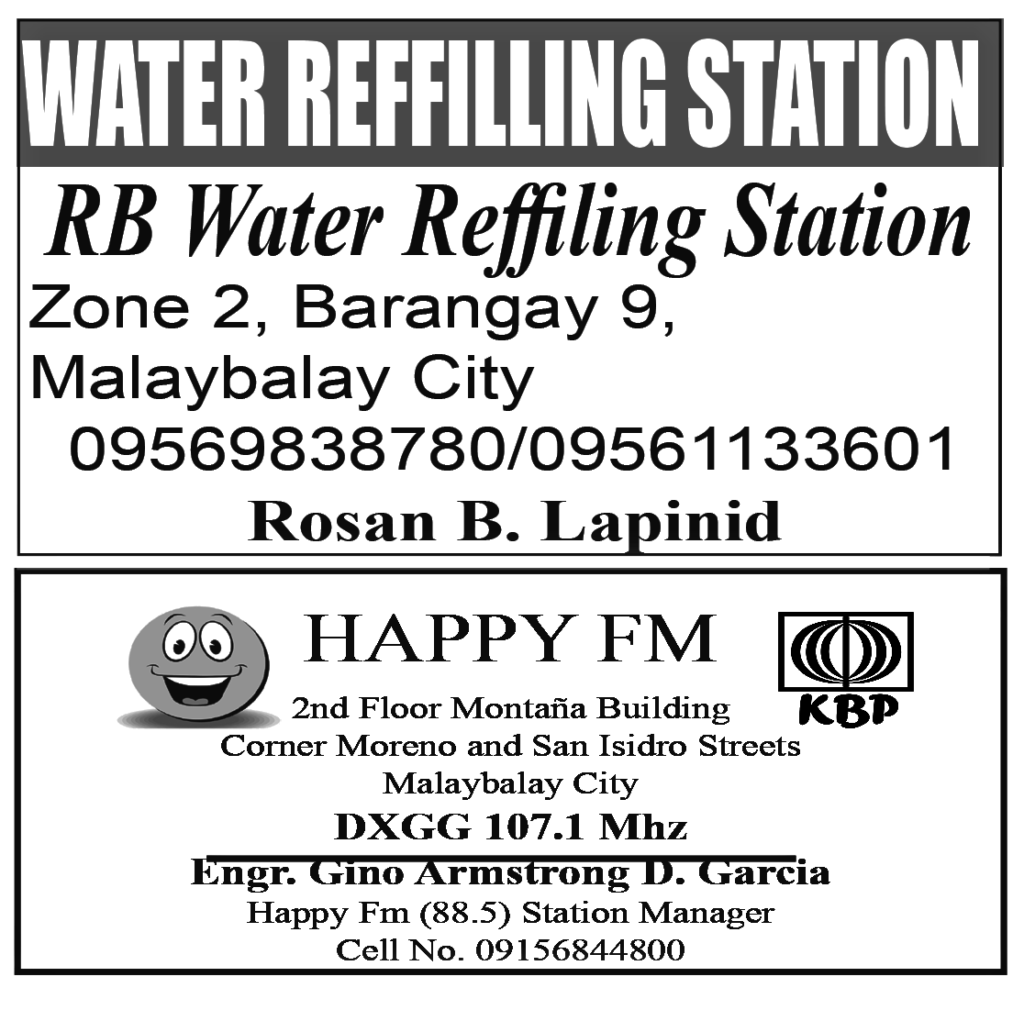 CAGAYAN DE ORO CITY (Dec. 4, 2023, 8:49 am) – Some local government units (LGUs) in Mindanao on Sunday extended their support to their residents studying at Mindanao State University (MSU) in Marawi City, Lanao del Sur After the MSU Marawi campus suspended classes following an explosion that killed four and injured 50 people, several...