105 FRs receive PhP4.8 M cash aid in Bukidnon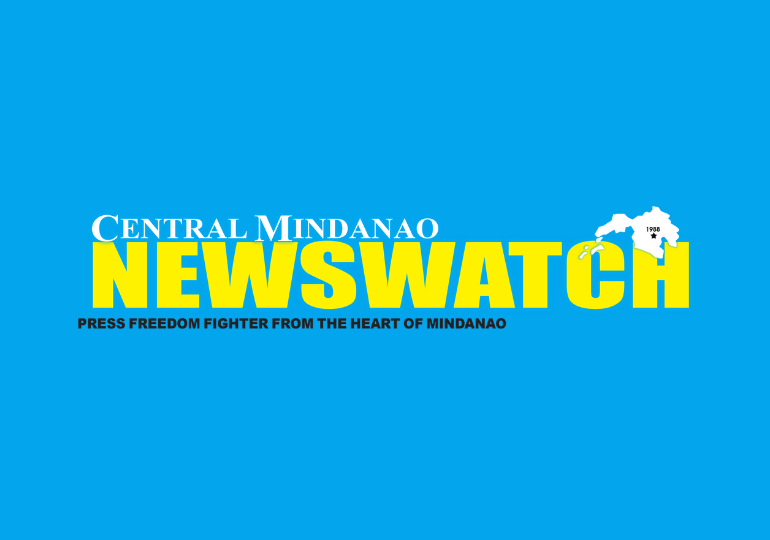 MALAYBALAY CITY – The Department of the Interior and Local Government (DILG) awarded a total of Php4.825 million to 105 Former Rebels (FRs) thru the Enhanced Comprehensive Local Integration Program (E-CLIP), the military said in a statement.
The awarding ceremony was held at Kaamulan Folk Arts Theater, Malaybalay City, Bukidnon, on May 26.
Major Jennan E. Montealto, civil-military operations officer of the 403rd Brigade, said each of the FRs had received Php15,000 as immediate assistance while 65 of them have received Php50, 000 each as livelihood assistance.
In his message, Atty. Jay Albarece, Provincial Administrator of Bukidnon, representative of Governor Jose Maria Zubiri during the activity stated that, "In behalf of the governor, kami nagpasalamat ug dako nga kamo naka huna-huna na sa pag-surrender. Kay kung magpadala gihapon ta aning kumunista nga pamaagi, basin kitang tanan unya maalaot. Kay naa man ta sa demokrasya nga pang gobyerno, atong sundon ang pamalaod nga gipatikad niini aron kita makakab-ot sa tiunay nga kalinaw ug kalambuan nga atong gipangandoy sa pagpamuyo dinhi sa probinsya sa Bukidnon. Kung aduna kitay mga problema dili nato sulbaron pinaagi sa dahas o pag-gunit sa armas nga pamaagi, kung dili iduol ninyo kana sa atong kasundaluhan, kapulisan ug sa Pangagamhanang Lokal sa Bukidnon aron atong masulbad sa hapsay nga pamaagi."
In his statement, Orlando H. Duhan, a former rebel said that "Tungod sa mga balita nga among nasayran gikan sa nauna nga nag-surrender sa amoa, kami nakahuna-huna pud sa pag-surrender. Gusto pud namo matagamtaman ang ilang natagamtaman sukad nga sila ni-surender. Daghang salamat sa atong mga kasundaluhan kay sila gyud ang nangunay sa pagtabang kanamo".
Col. Jose Arn M Real, deputy commander of 403rd Brigade, said that "This accomplishment will not be possible without the collaborative effort of Bukidnon E-CLIP committee and of course you as Former Rebels, the beneficiaries of this government program. It is our gratitude that many of you finally decided to surrender and returned back to the folds of the law. We all know that you've been hardly struggling to survive back when you were in the mountains. As you see, different government agencies are doing their mandate to address this problem. However, government alone cannot end this insurgency. We need your full cooperation. Help us to call out all the remaining NPA members out there and to avail the government's integration program".
Brig. Gen. Ferdinand T. Barandon, commander of the 403rd Brigade, stated that "These 105 FRs who received cash assistance through E-CLIP will also benefit from the other programs of other government agencies. They will undergo different livelihood and skills training to help them sustain their needs. This is made possible by signing the presidential Executive Order No. 70 that advocates for "Whole of Nation Approach" to address the insurgency problem."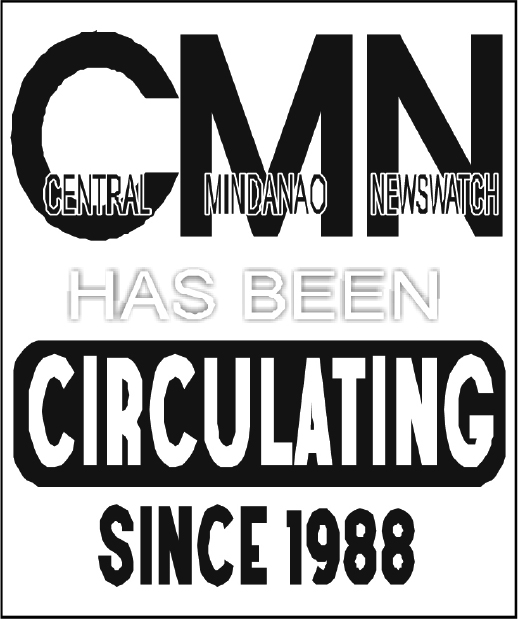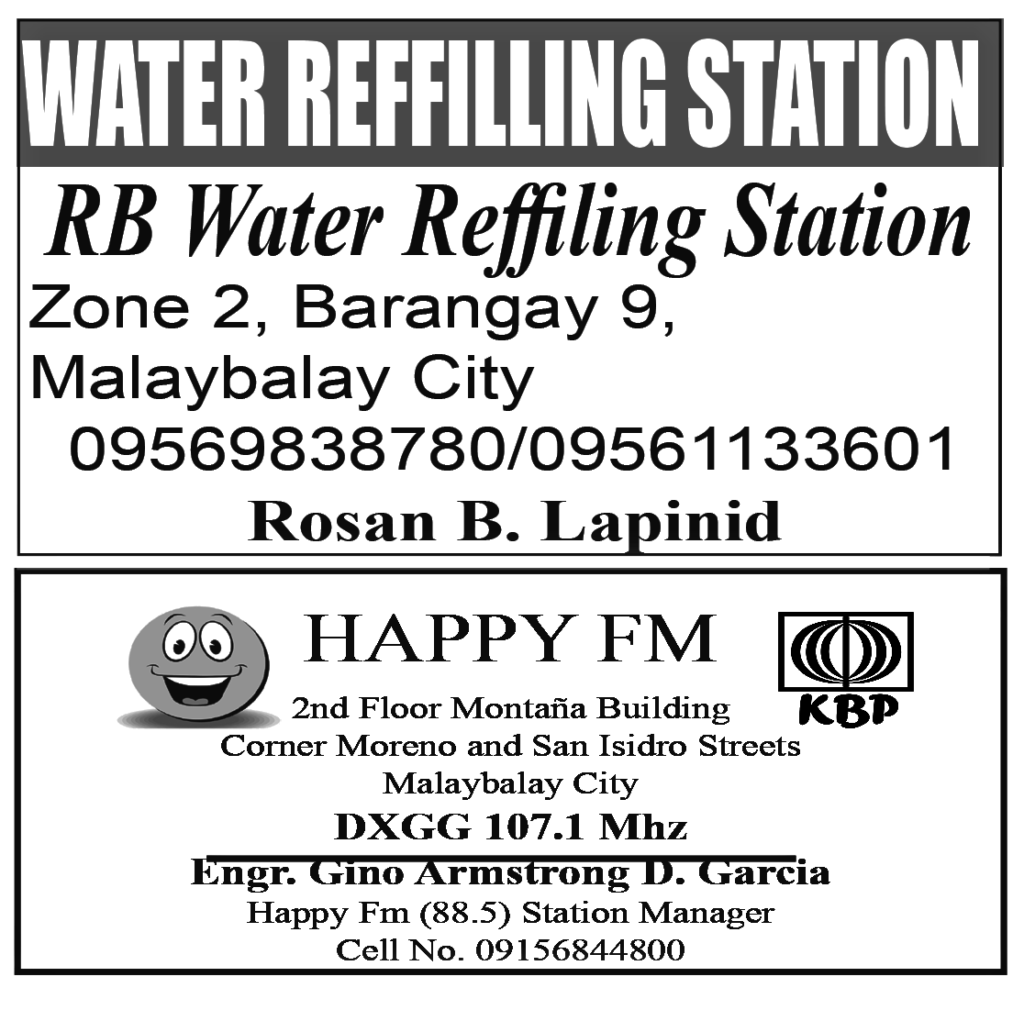 CAGAYAN DE ORO CITY (November 22, 2023, 8:09 pm) – The National Meat Inspection Service Regional Technical Operation Center in Northern Mindanao region (NMIS RTOC-10) has warned the public against buying poultry meat products infected with bumblefoot disease In a statement on Wednesday, the NMIS RTOC-10 said meat inspectors seized at least 459 kilograms of...