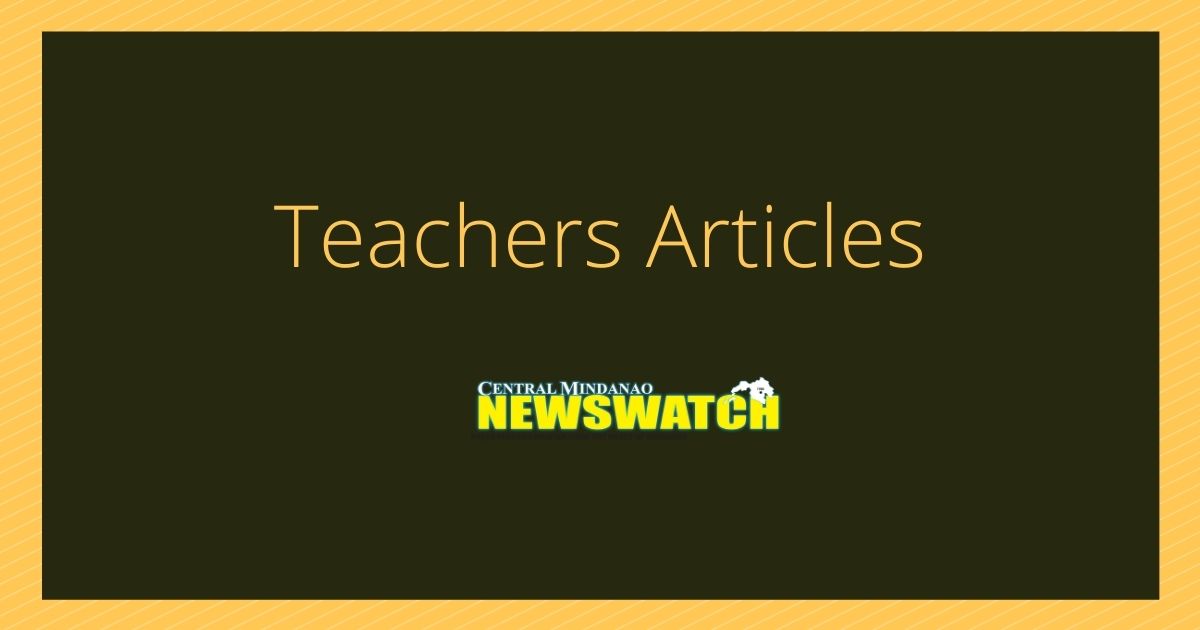 Teachers are front liners in the delivery of education for the youth. More than ever, the Department of Education ensures that their rights under the Magna Carta and other pertinent laws.
As front liners, too, in terms of information and dissemination regarding the coronavirus pandemic, they help encourage the students to adopt the concept of physical distancing and prioritize good health habits such as handwashing and keeping the immune system high.
Teachers help in communicating measures that prevent the spread of the virus and in alleviating fears and anxieties around the disease. The government should categorize teachers as front liners and be given priority to receive the first batch of the covid 19 vaccines. Such measures would ensure our school children will have a safe environment and ensure the stability of our education ecosystem. By getting vaccinated, teachers will have the confidence to go back to school instead of worrying about infecting their students.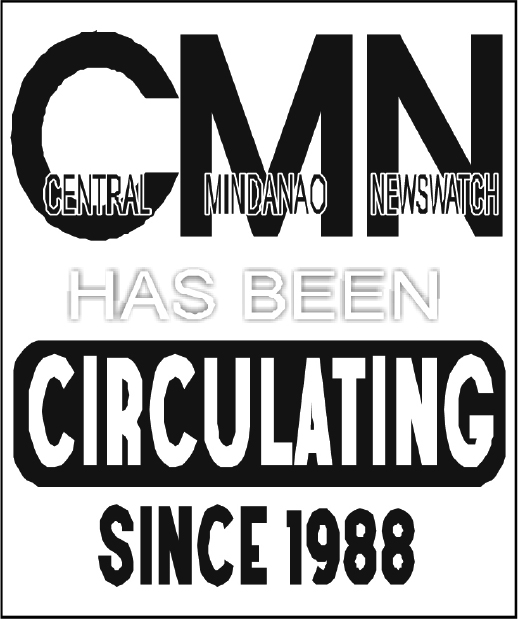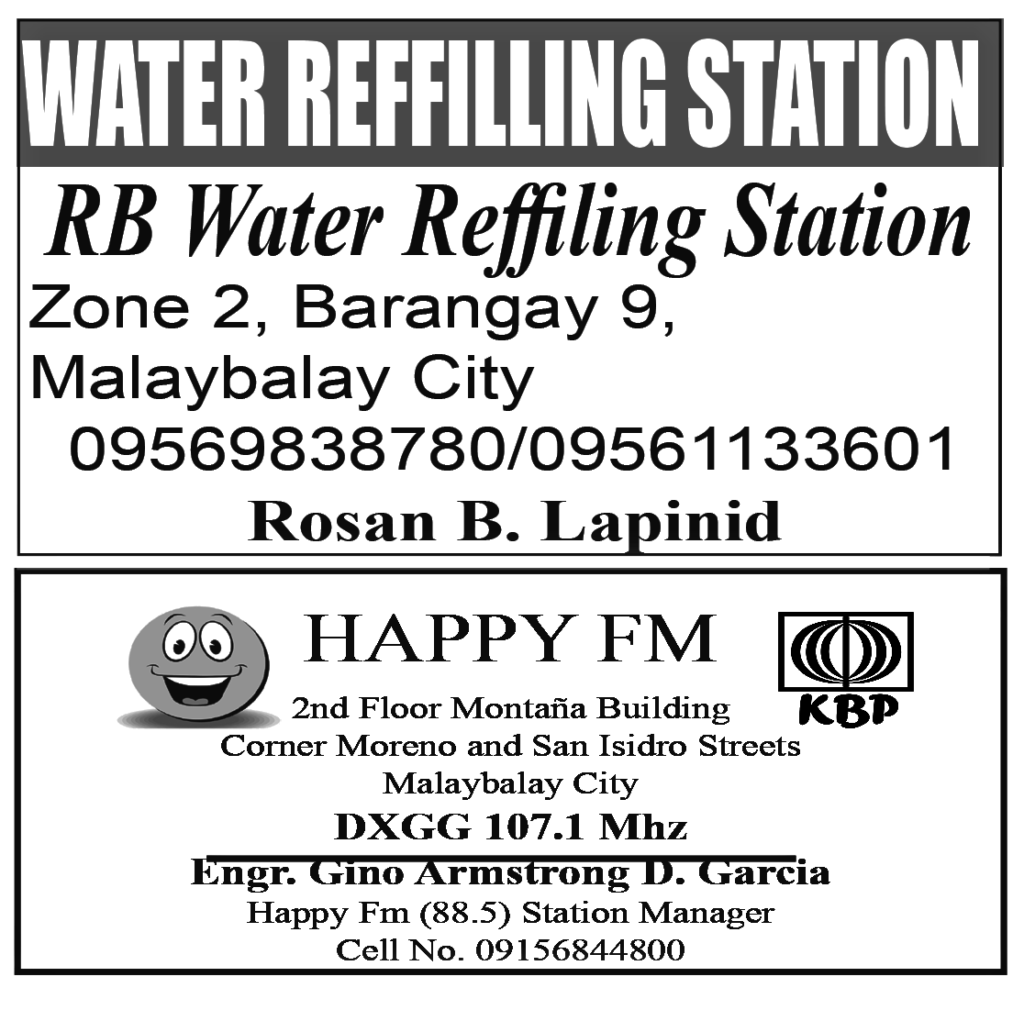 By Kaylene P. HardingPrimary General Advisory Council On an early Monday morning, a group of willing volunteersgathered to help clean the Mount Timpanogos Utah Temple.Assignments were given, and as several volunteers and Ifollowed our assigned supervisor, we quickly realized she wasleading us to the celestial room.When we entered the room, we immediately noticed thatthe huge,...