2 rebels die, 2 captured in Bukidnon clash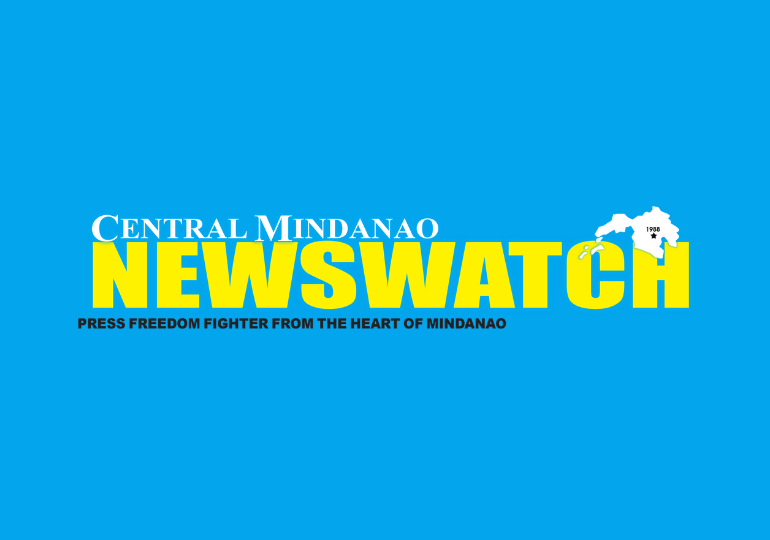 Two alleged New People's Army (NPA) rebels died while two others were captured by the Philippine Army (PA) in a recent clash in Malaybalay City, Bukidnon, the military announced Monday, Jan. 31.
According to a military report reaching Camp Aguinaldo, the clash occurred when personnel from the 2nd Scout Ranger Battalion (2ndSRB) and 8th Infantry Battalion (8IB) responded to a tip from a resident about the presence of five alleged members of the NPA's Headquarters Force Neo, North Central Mindanao Regional Committee (HQF Neo, NCMRC) in the hinterlands of Sitio Lamana, Barangay Kibalabag, Malaybalay City last Saturday.
Lt. Col. Anthony Bacus, commander of the 8th Infantry Battalion (8IB), alleged that the rebels were extorting money and food supplies from vegetable farmers in the village.
A brief gun battle occurred when the responding troops chanced upon the armed men who fired the first shot.
After the firefight, the troops recovered the bodies of alias "Draw," an alleged member of the dismantled Squad 1, Platoon Dario, Sub-Regional Committee 2 of the NCRMC; and alias "Paet," an alleged Communication Staff/Special Operations Group/Intel of Regional Operations Command, NCMRC.
Meanwhile, captured were Nisy Sante alias "Arnold," 72, said to be a supply officer of Squad 1, Regional Sentro De Gravedad (RSDG) Compaq, NCMRC; and Gelloye Lipanya Sagula alias "Janjan," 20, an alleged member of Squad 2, Team Abe of the same unit.
Pursuit operations were ongoing to arrest the fifth rebel who managed to escape from the troops.
The troops also rescued seven civilians, four of them minors, who were "threatened and extorted" by the suspects.
Bacus identified them as "Jecko," 30, and his son "Gerald," 11; "Raffy," 28, his wife "Jennifer," 24, and their children "Jepoy," 5, "Junray," 3, and Shantal 1.
"We rescued the civilians who were threatened and extorted by the NPA terrorists. They were approached at their farm and the CNTs [communist-terrorist group] extorted vegetables from them and when they saw the soldiers approaching, they immediately fired," Bavus said in a local dialect.
"We are waiting for the family members of the dead CNTs in order for them to finally rest in peace. We are saddened by their demise, and it is because of the deception of the NPA terrorists," he added.
Seized from the suspects were three caliber 45 pistols, one 9mm pistol, five magazines, one cellphone, and assorted medical supplies.
Bacus appealed to the remaining communist rebels in the area to surrender to the government and avail of social development benefits under the Enhanced Comprehensive Local Integration Program (E-CLIP) of the government.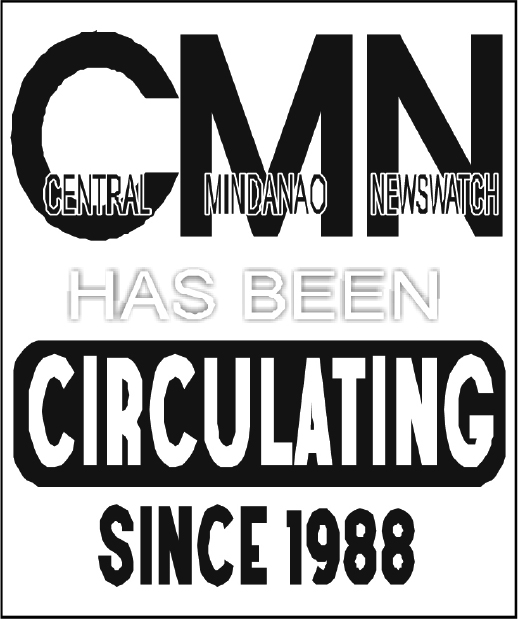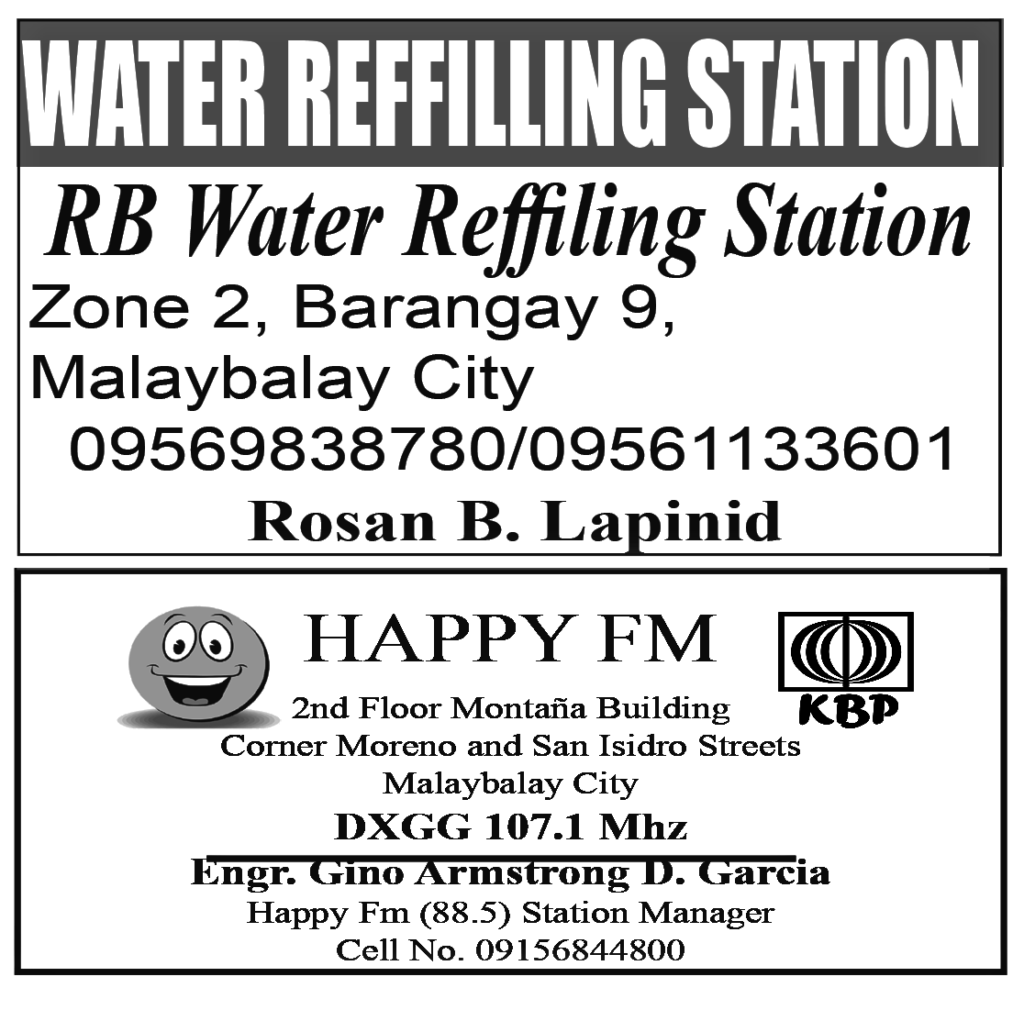 The City Government of Valencia, through the City Health Office, joins the rest of the country in celebrating the International AIDS Candlelight Memorial 2023 with the theme: "Spread Love and Solidarity to build stronger communities. A day and opportunity to go INWARD, LISTEN, LEARN and ACT" held at the City Health Office Facade, Valencia City...