350 ektarya sa yuta, gi-award ngadto sa 237 ARBs sa Bukidnon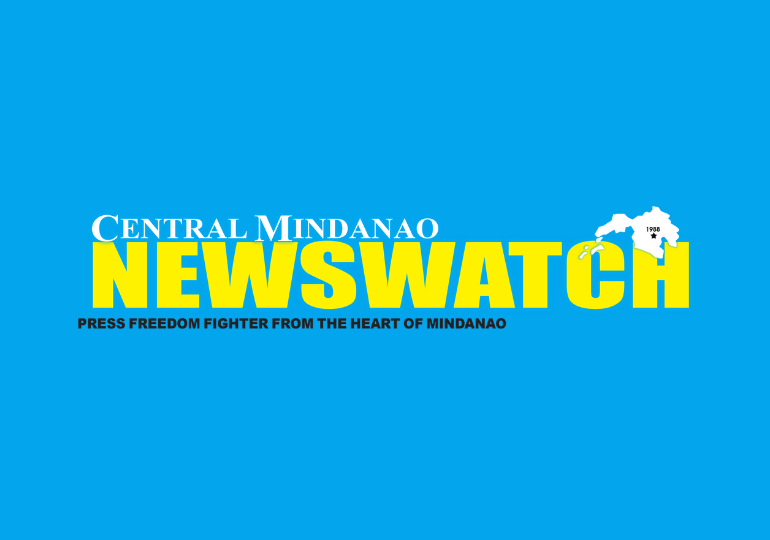 Kinatibuk-ang 350.0795 ka ektarya nga yuta ang gi-award ngadto sa 237 ka mga Agrarian Reform Beneficiaries (ARBs) sa probinsya sa Bukidnon
Ang awarding of Certificate of Land Ownership Awards (CLOAs) and E-Titles, gipahigayon niadtong Mayo 5, 2023 sa Kaamulan Open Theater, Malaybalay City, Bukidnon. Kini base sa pahibalo sa Provincial Government Unit sa Bukidnon.
Sa 286 ka mga titulo nga gitunol, 155 niini ang e-titles nga gitunol sa 129 ARBs gikan sa 17 ka Local Government Unit (LGU) sa probinsya, alang sa 197.1216 ektarya nga yuta ubos sa SPLIT Project sa Department of Agrarian Reform (DAR).
Samtang, 131 niini ang CLOAs nga gitunol sa 108 ARBs gikan sa lungsod sa Talakag, alang sa 152.9579 ektarya nga yuta, ubos sa government-owned land (GOL).
Sa maong higayon, gitunol usab sa DAR ang Php3.2-Million nga kantidad sa Farm Machineries and Equipment ngadto sa mga ARB Organization, sama sa mobile corn sheller, farm tractor, multi-purpose shredder, corn mill, cargo trailer, mobile corn sheller, rice thresher ug agricultural fertilizer. (Diego M. Hidalgo)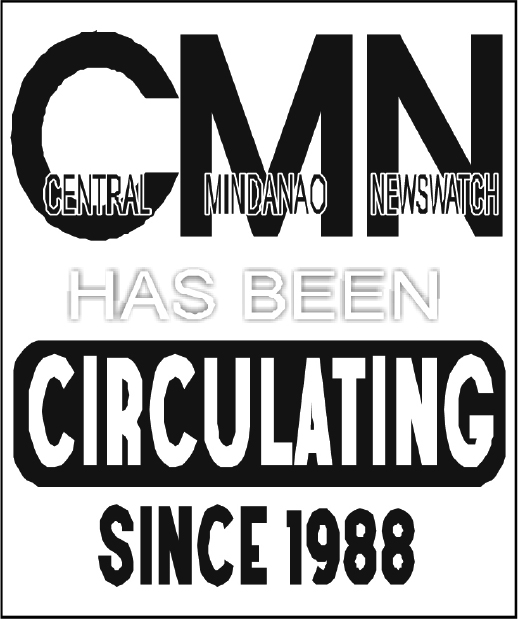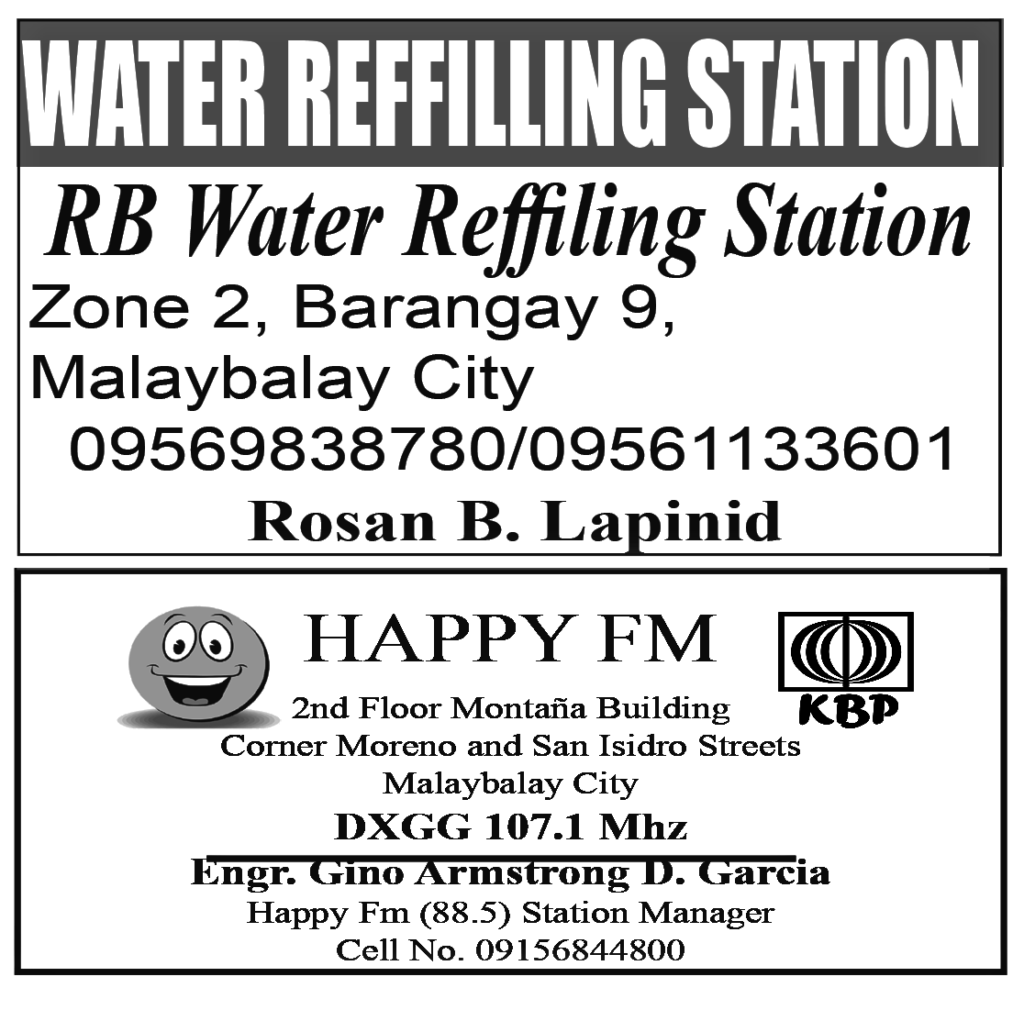 Mukabat sa Php74,800.00 ang kantidad sa gidudahang droga ang nasakmit sa kapolisan sa gipahigayong drug buy-bust operation sa P-10, Poblacion Sur, Don Carlos, Bukidnon niadtong Mayo 25, 2023 Ang Don Carlos Municipal Police Station nitaho nga ang droga nasakmit gikan sa duha ka watch-listed nga indibidwal. Ang mga suspek giila nga si Meshail Abenion y...