Kakulangon sa PGSO, PGO-PICTD gilauman nga masolusyonan sa PGB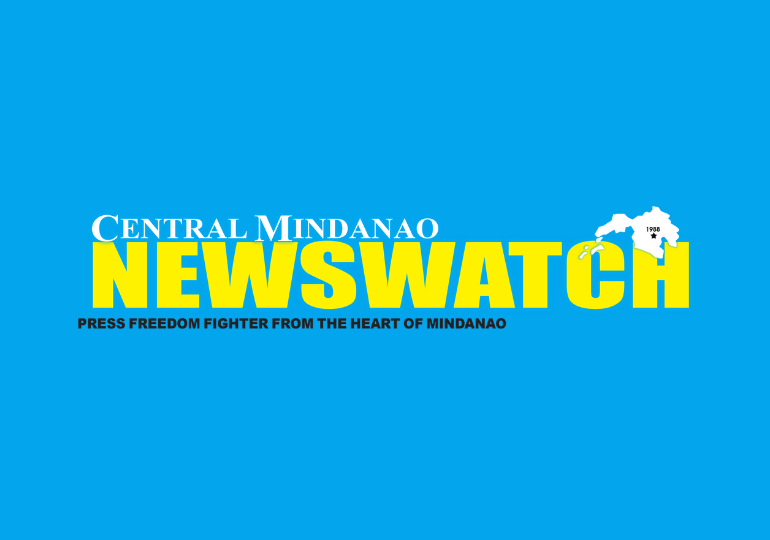 "The Sangguniang Panlalawigan—we are one with you to make to province of Bukidnon more efficient and more effective.", tipik sa mensahe ni acting Provincial Governor Clive D. Quiño, atol sa gipahigayon nga Monthly Convocation nga gipaluyohan sa Bids and Awards Committee (BAC), Provincial General Service Office (PGSO) ug PGO- Provincial Information and Communications and Technology Division (PICTD), Mayo 8, 2023 sa Kaamulan Open Theater, Malaybalay City, Bukidnon
Gipahayag ni acting Governor Quiño nga andam sila sa paghatag ug suporta, ilabi na ang gipaabot nga kakulangon sa warehouse nga pundohan sa mga supplies sa dili pa e-apod-apod sa mga hingtungdan opisina ug ang gisugyot sa PGO- Provincial Information and Communications and Technology Division (PICTD) nga pagpalambo sa ICT equipment.
Gipasabot ni Atty. Nestor E. Cajes, Jr., kinsa mao ang Provincial General Service Officer ug Bids and Awards Committee (BAC) Chairman, ngadto sa mga opisina, ang kinatibuk-ang procurement process alang sa goods and services. Samtang, gilantaw sa ilang buhatan nga tutukan karong tuiga ang iplementasyon sa One Time Cleansing ubos sa COA Circular 2020-006 ug Executive Order No. 73 ni Provincial Governor Rogelio Neil P. Roque, diin adunay team nga magbisita sa matag opisina aron magpahigayon ug physical inventory, sa ingon malimpyo ang inventory records sa probinsya, ilabi na kadtong karaan na nga mga files.
Gibutyag usab ni Mr. Joel S. Victoria, ITO II sa PGO-PICTD nga ang ilang buhatan nagsiguro nga ang Pangagamhanang Probinsyal epiktibong naggamit sa mga teknolohiya kalabot sa pagpalambo, pag-implementa ug pagmintinar sa software application ug databases nga gikinahanglan sa matag opisina. Lakip niini ang paghatag ug technical support sa operasyon sa Enhanced Tax Revenue Assessment and Collection System (ETRACS) sa nagkadaiyang lokalidad sa probinsya, ug ang SUBAY nga ginagamit sa Pangangamhanang Probinsyal alang sa pagmonitor sa dagan sa mga dokumento ug archival system niini, sa ingon masiguro nga matipigan ug maprotektahan ang mga importanteng impormasyon. (LGU Bukidnon)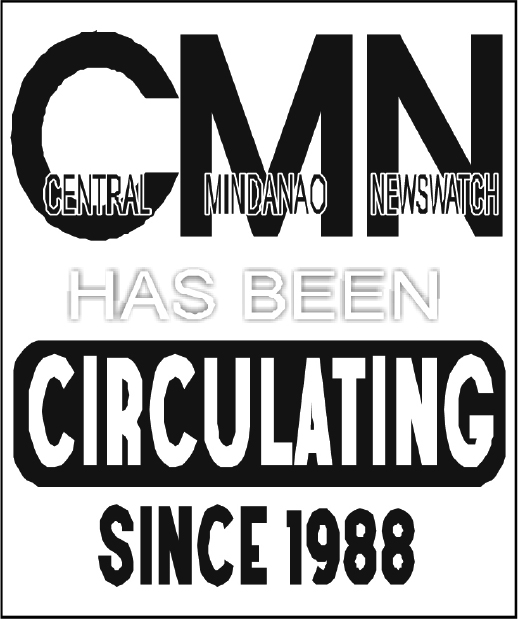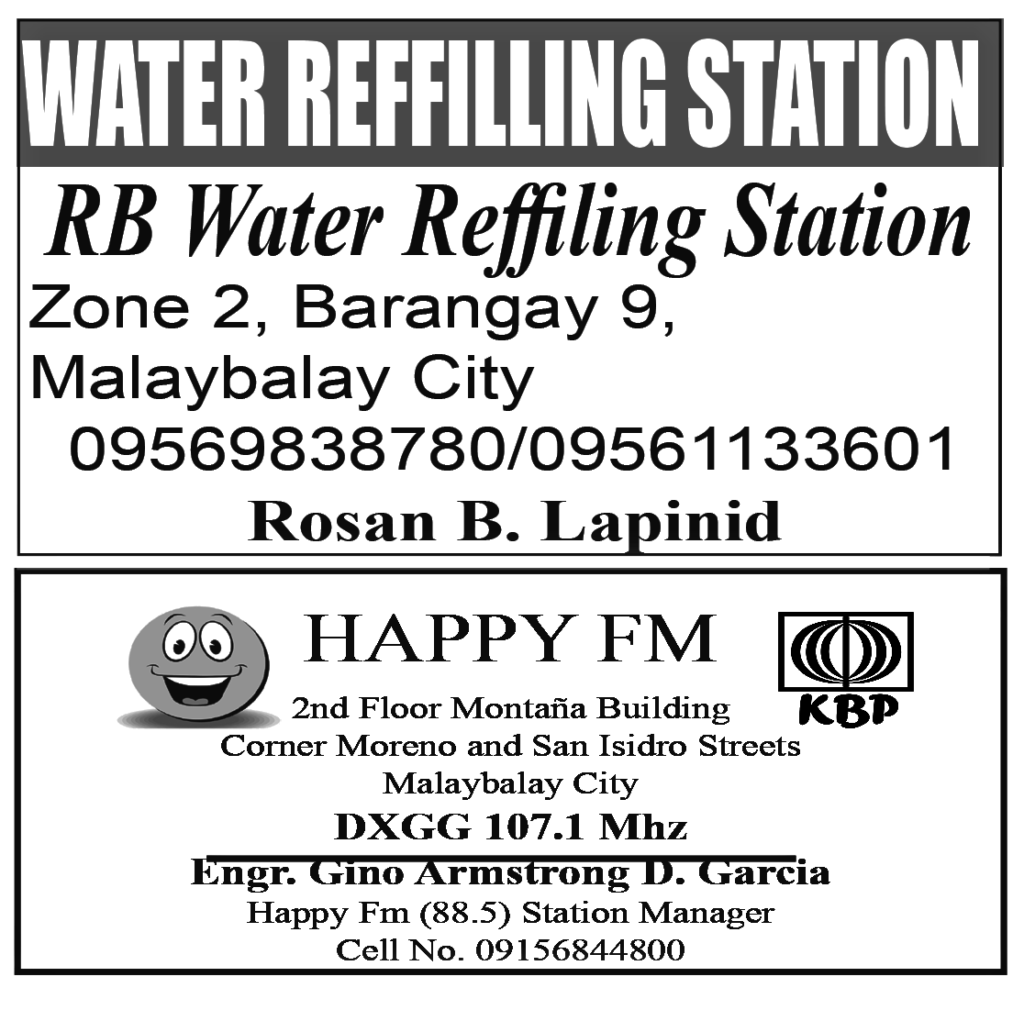 Mukabat sa Php74,800.00 ang kantidad sa gidudahang droga ang nasakmit sa kapolisan sa gipahigayong drug buy-bust operation sa P-10, Poblacion Sur, Don Carlos, Bukidnon niadtong Mayo 25, 2023 Ang Don Carlos Municipal Police Station nitaho nga ang droga nasakmit gikan sa duha ka watch-listed nga indibidwal. Ang mga suspek giila nga si Meshail Abenion y...