4 NorMin cops who tested positive for drug use face dismissal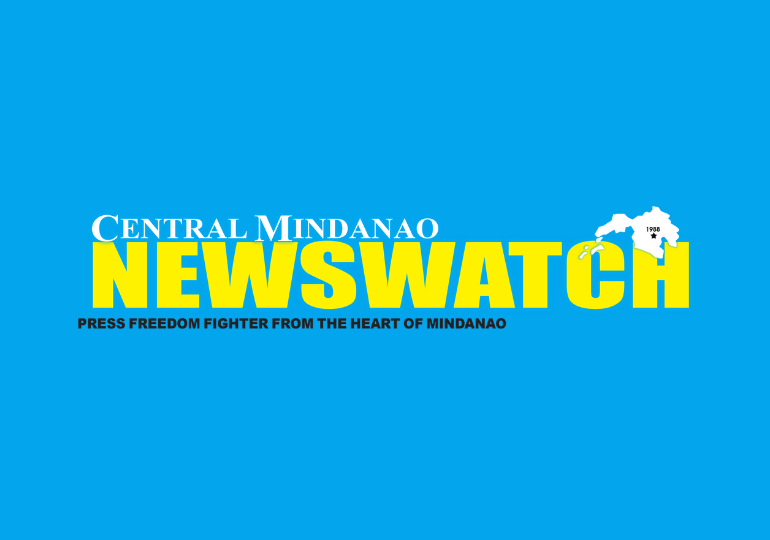 CAGAYAN DE ORO CITY – The chief of the Police Regional Office in Northern Mindanao (PRO-10) on January 18, vowed to dismiss police officers who tested positive for illegal drug use.
Brig. Gen. Lawrence Coop PRO-10 director, said four police officers are set to be dismissed for illegal drug use, the latest of whom is assigned to Gingoog City, Misamis Oriental.
"We recorded this in 2022, and they will also face administrative charges," he said during a media forum here, referring to the erring police officers.
Coop said most of the administrative cases in the region are related to the use of illegal drugs following the series of random and unannounced drug testing.
Drug testing will continue for this year, he said, noting that it has always been part of the internal operations of the Philippine National Police (PNP).
"The community wants to see a truly transformed PNP; a police service that is highly capable, effective, and credible; and a police force that can always be counted on at all times," Coop said.
Coop also urged all key officers to exert more effort in the fight against all forms of criminality, especially illegal drugs and terrorism. (Nef Luczon/PNA)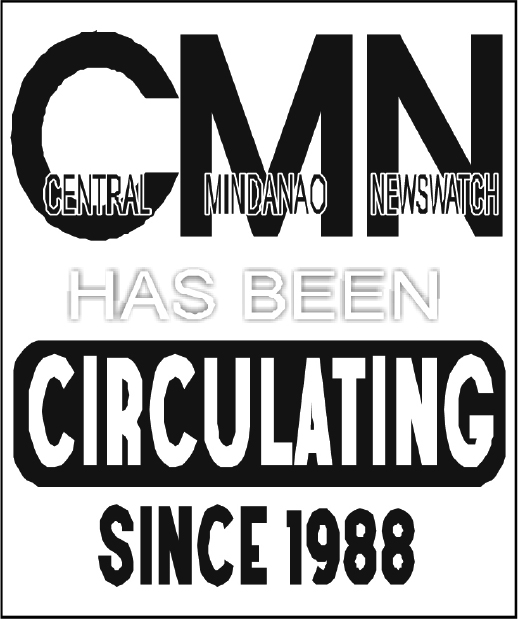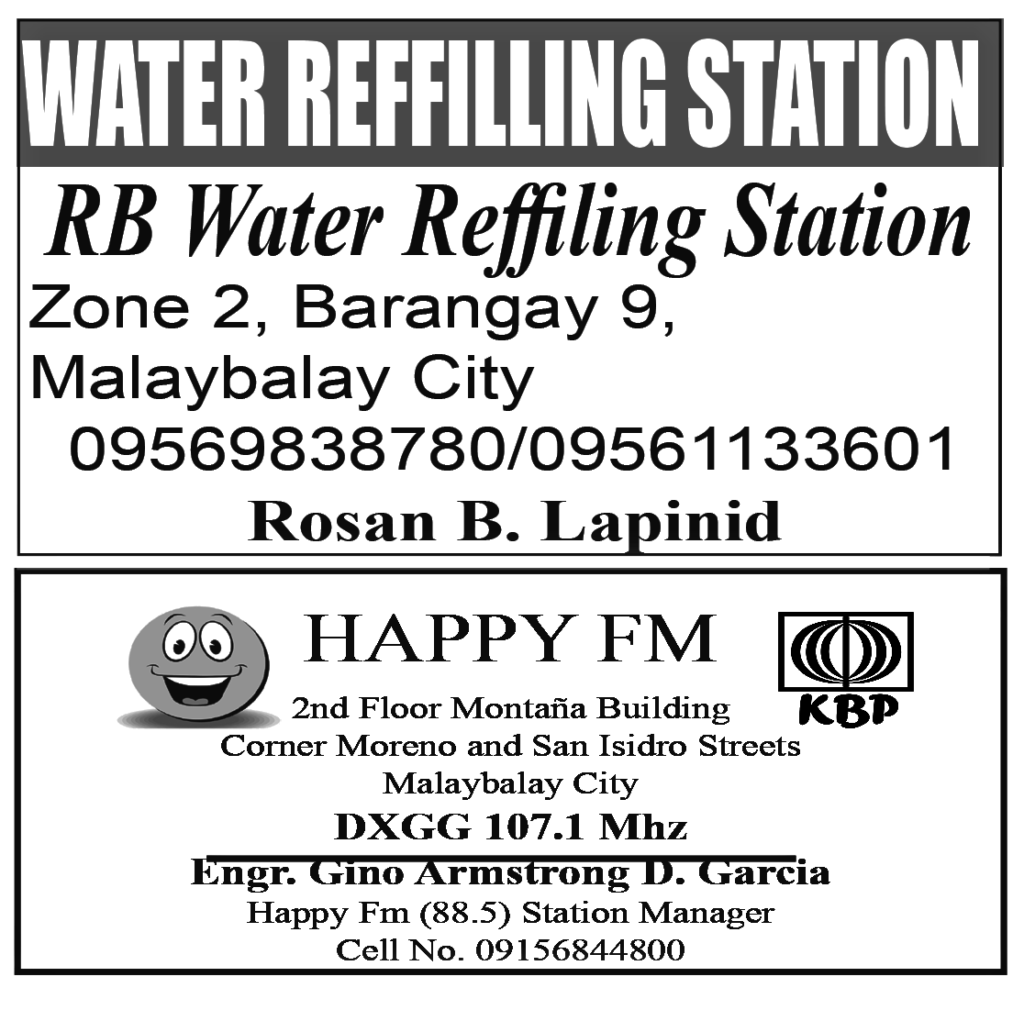 CAGAYAN DE ORO CITY (PIA)–The Department of Trade and Industry (DTI)-10 and Bureau of Jail Management and Penology (BJMP)-10 have linked arms and launched a project to help persons deprived of liberty (PDLs) lead productive lives while in detention The project dubbed "RESTART" was formalized through a memorandum of agreement signed by the DTI-10 Regional...