5 NorMin, Lanao Sur execs among 'top performers' in 2022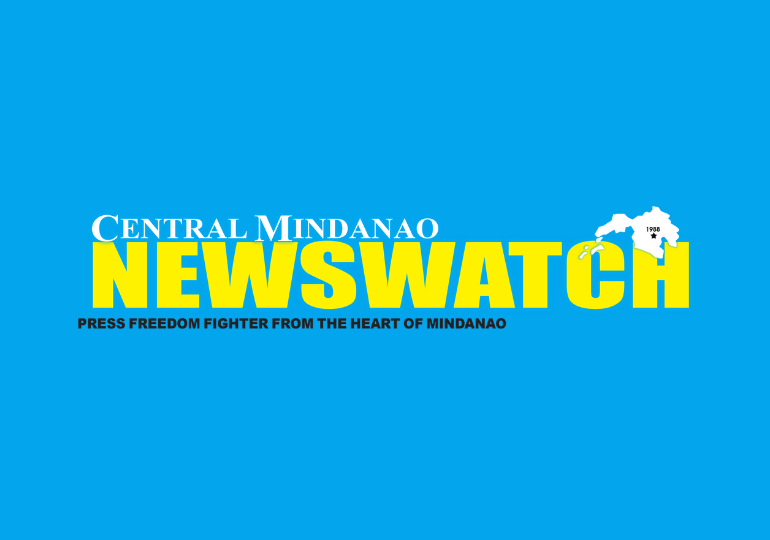 CAGAYAN DE ORO CITY – Five public officials in the Northern Mindanao region and Lanao del Sur province were named among the "Top Performers" in local governance during the second half of 2022 after the national and local elections.
A statement from the data analytics firm RP-Mission and Development Foundation Inc. (RPMD) on Jan. 15, said they are Misamis Occidental 2nd District Rep. Sancho Fernando Oaminal, Lanao del Sur 1st District Rep. Ziaur-Rahman Alonto-Adiong, Ozamiz City, Misamis Occidental Mayor Henry Oaminal Jr., Misamis Oriental Gov. Peter Unabia and Misamis Occidental Gov. Henry Oaminal Sr.
Rep. Oaminal placed fifth among top performers in the House of Representatives with a 90 percent rating, while Adiong placed 10th with a 78 percent rating.
"Para na sa inyoha, mga pinalangga namong Misamisnons! Padayon ang atong pagpaningkamot para sa #AsensoOzamiz (This is for you, our beloved Misamisnons! We continue to strive hard for the #AsensoOzamiz development agenda)," he said in his Facebook post, reacting to the results.
Oaminal Jr. placed in the 9th spot for top-performing city mayors with 80 percent, and both Unabia and Oaminal Sr. placed sixth in the governor's category with an 85 percent rating.
Dr. Paul Martinez, the focal person of RPMD, said these public officials who excelled in "constituent service" and service to the nation should be congratulated for their exceptional performance.
The independent and non-commissioned "Boses ng Bayan" national performance evaluation survey for the year 2022 was done from Nov. 27 to Dec. 2, 2022.
Among the 65.75 million registered voters between 18 and 70, a total of 10,000 respondents were selected. The sample employed a plus-or-minus 1 percent margin of error and a degree of confidence of 95 percent.
Martinez said respondents were chosen randomly, and the number of respondents was distributed proportionally based on the number of registered voters in each area. (Nef Luczon/PNA)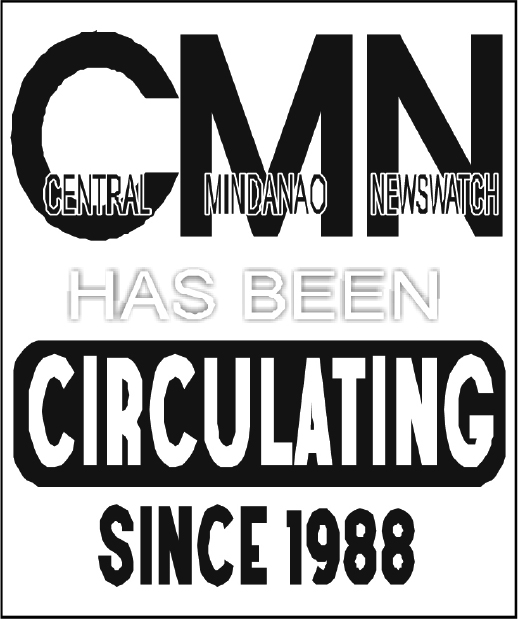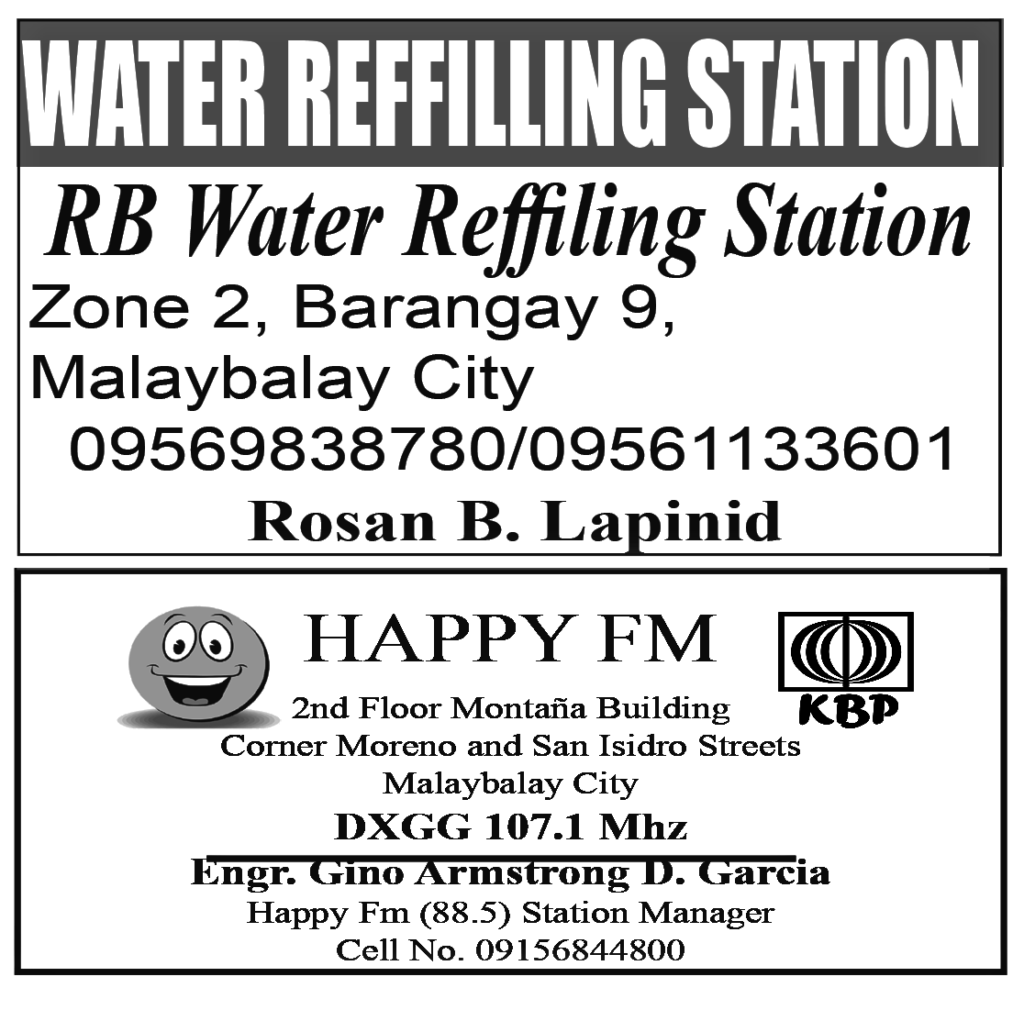 Kibawe, Bukidnon – A total of 3,472 rice farmers in the towns of Kibawe, Dangcagan, Kadingilan, Don Carlos, and Pangantucan in Bukidnon received P5,000 in cash aid on January 11-13, as the Department of Agriculture – Region 10 (DA-10) continue rolling out the Rice Farmers Financial Assistance (RFFA) in said localities, for the 2022-2023 dry...