5 outstanding photos taken from 25th Malaybalay Charter Day fireworks competition awarded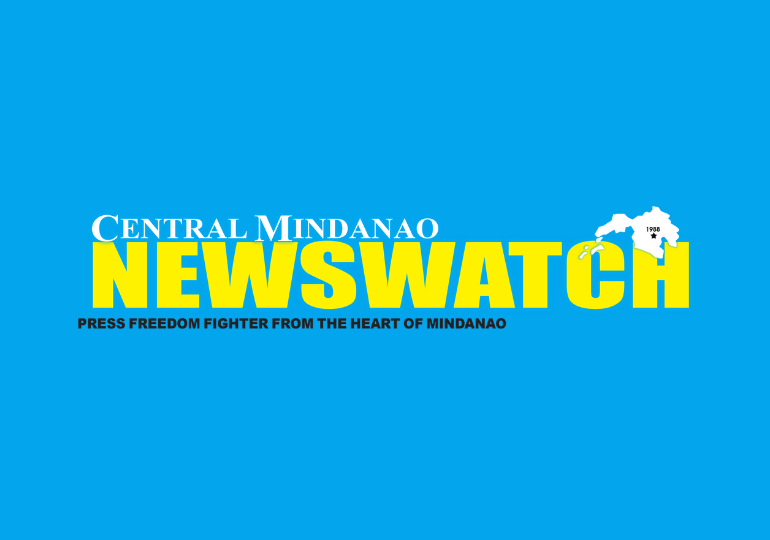 The photographers of the top 5 excellent images captured at the City Hall Grounds on March 22, 2023, for the 25th Charter Day FIREWORKS COMPETITION received awards
With the #25thCharterDay, the participants uploaded their best-captured photos during the Fireworks Competition on Facebook and the City Admin – Info Division chose the top photos.
The winners of the best photo competition were Oliver Atienza (1st & 2nd place); Mark Denard Abratiguin (3rd place); Francis Dave Azores (4th place); and Nie Yao De Ai (5th place).
The winners claimed their P1,000.00 from the Admin Office of Malaybalay. (MG Mayumi B. Madera)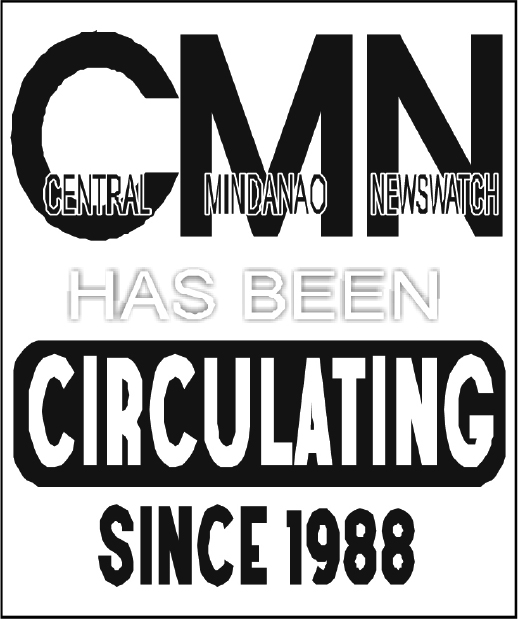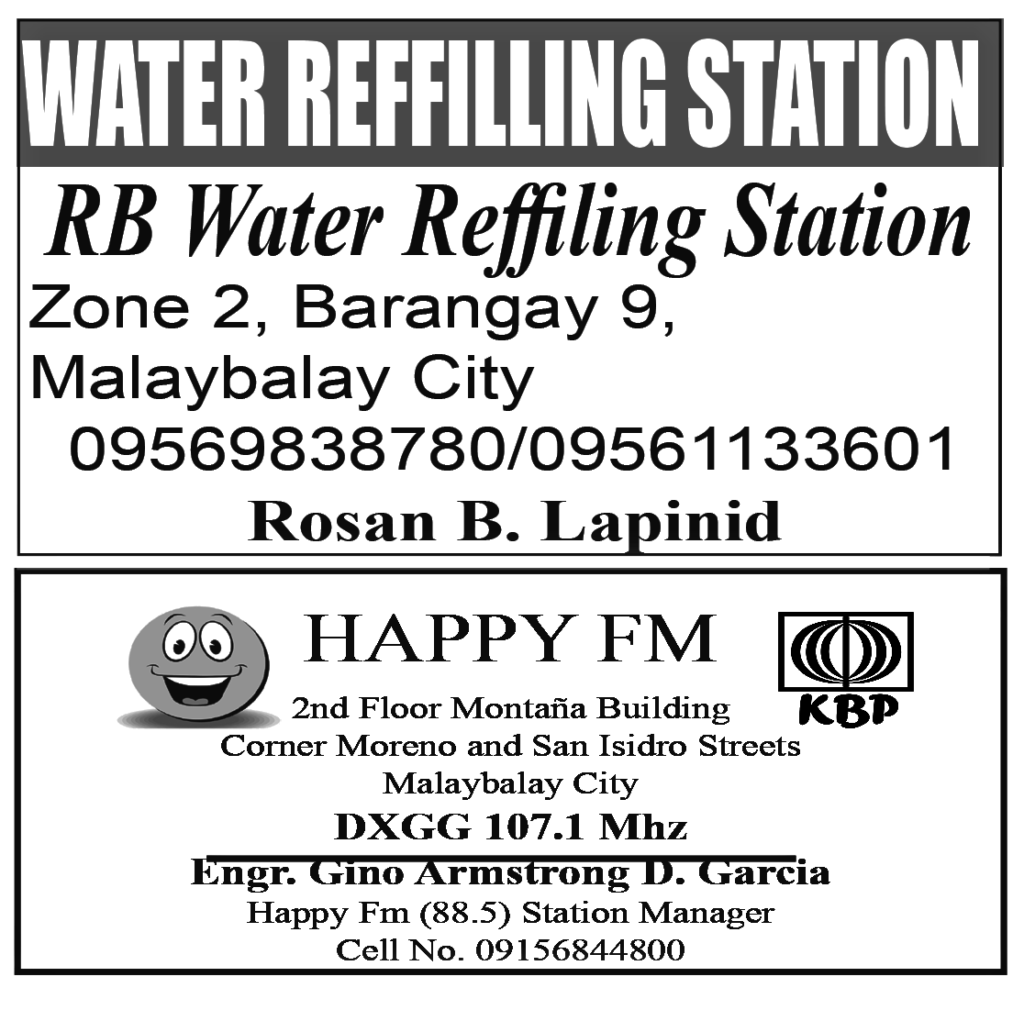 MALAYBALAY CITY – A Lumad volunteer teacher received on May 26 the 2023 Award for Human Rights Defenders at Risk in Dublin, Ireland, the Save Our Schools Network, an NGO based in Mindanao, said in a statement on May 27, 2023 The Award was conferred on Jeany "Rose" Hayahay by Front Line Defenders for her...