8 guerilla fronts dismantled, 800 rebels 'neutralized'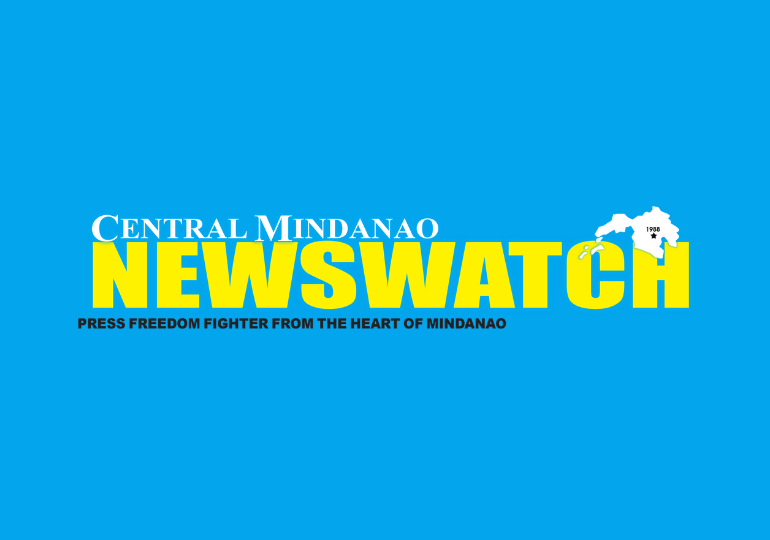 MALAYBALAY CITY – In partnership with the Task Force on Ending Local Communist Armed Conflict (TF-ELCAC), the Army's 4th Infantry Division (4ID) said it has dismantled eight New People's Army (NPA) guerilla fronts and "neutralized" more than 800 rebels operating in Northern Mindanao and Caraga in the past two years
In a statement on March 29, 2023, Maj. Gen. Jose Maria R. Cuerpo II, commander of the 4ID, said since 2021, an NPA sub-regional committee and an independent rebel platoon were also dismantled.
Among those dismantled were the NPA North Eastern Mindanao Regional Committee and North Central Mindanao Regional Committee (NCMRC).
"The people are fed up and tired of the deception and exploitation of the NPA. People are more interested and focused on the peace and developmental projects, as well as the various services that the government has delivered," Cuerpo said.
In addition, 362 government-initiated encounters have led to the neutralization of 885 NPA combatants.
In military parlance, "neutralize" includes the capture and surrender of an NPA rebel, as well as the seizure of firearms.
Cuerpo said the 4ID managed to seize 766 firearms and overran 234 NPA hideouts during the period.
The latest in the series of encounters transpired in remote Barangay San Juan, Bayugan City on March 27, which resulted in the death of two more rebels.
"More (NPA) members and even leaders have given up and surrendered," Cuerpo said.
With the support of residents, the Army official assured that the 4ID would continue its intensified focused military operations against the communist rebels and collaborate with other government agencies under the TF-ELCAC.
New surrenders
Meanwhile, the Police Regional Office 10 (Northern Mindanao) on Monday accepted the surrender of three NPA rebels in its headquarters in Cagayan de Oro City who also brought with them their firearms.
The surrenderers were only identified as "Janile," 27, a political guide; "Arwin," 25, a female supply officer; and "Aya," 21, another female rebel acting as a medical officer.
They belonged to the NPA NCMRC operating in Talakag town and other border towns between Bukidnon and Lanao del Sur provinces. (Nef Luczon/PNA)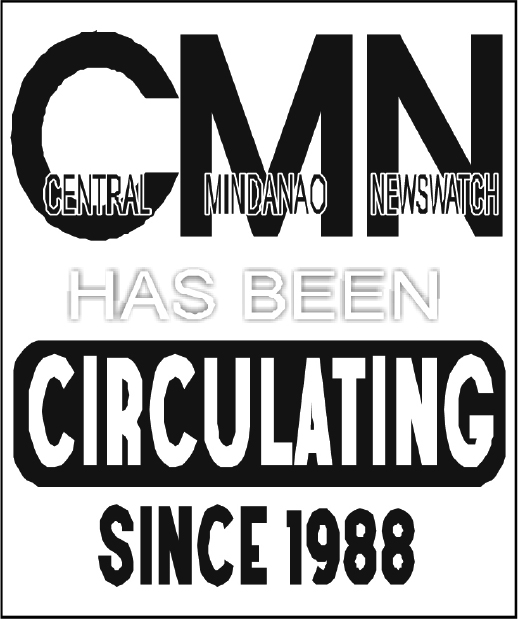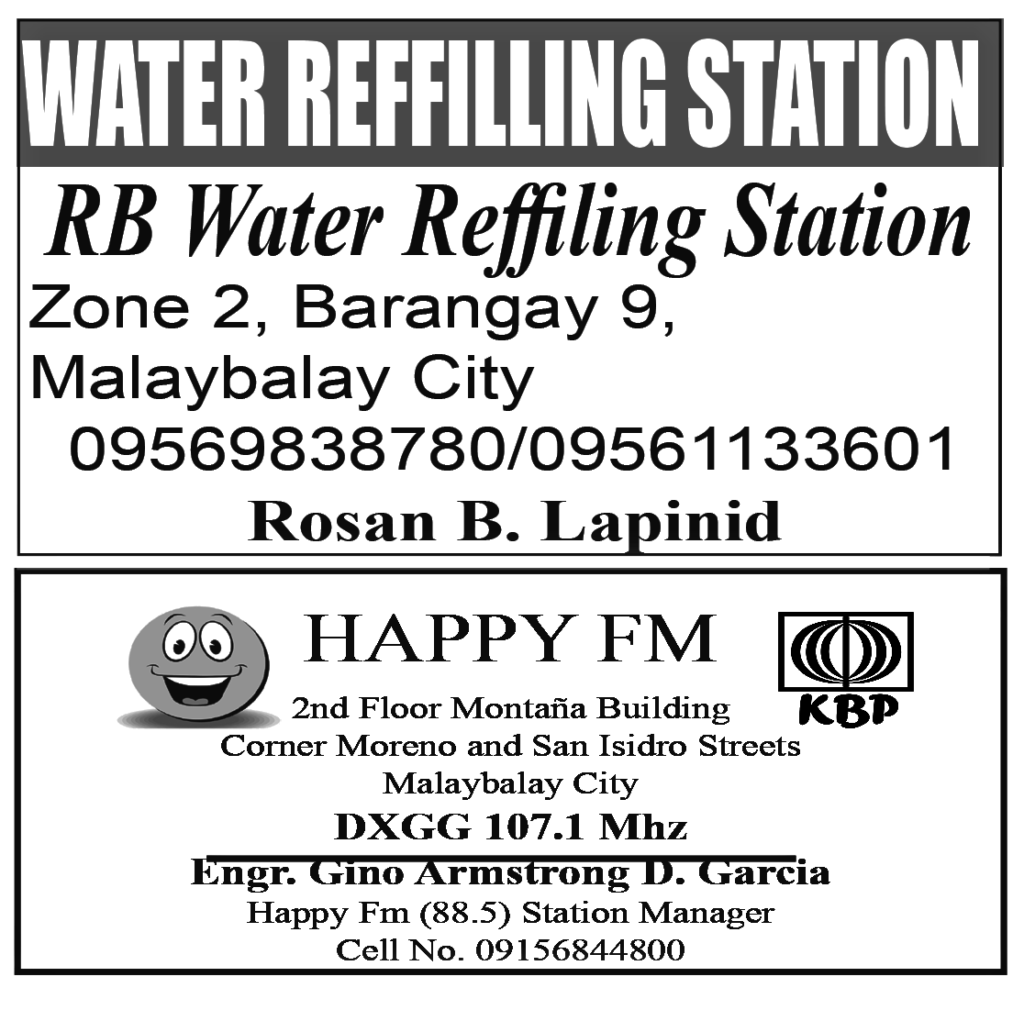 MALAYBALAY CITY – A Lumad volunteer teacher received on May 26 the 2023 Award for Human Rights Defenders at Risk in Dublin, Ireland, the Save Our Schools Network, an NGO based in Mindanao, said in a statement on May 27, 2023 The Award was conferred on Jeany "Rose" Hayahay by Front Line Defenders for her...